If you weren't at Learn Inbound last Wednesday you definitely missed out, it was brilliant! There were exceptional presentations from Wil Reynolds and The Wizard of Moz himself, Rand Fishkin. Storytelling from Bas Van De Beld, an Irish seanachaí would be proud of and practical insights from Gianluca Fiorelli on marketing a brand around the world. That's not even mentioning the pizza, cookies and free drinks…
If you couldn't make it on the night here are 15 quick tips from the experts I picked up over the evening that are definitely worth knowing: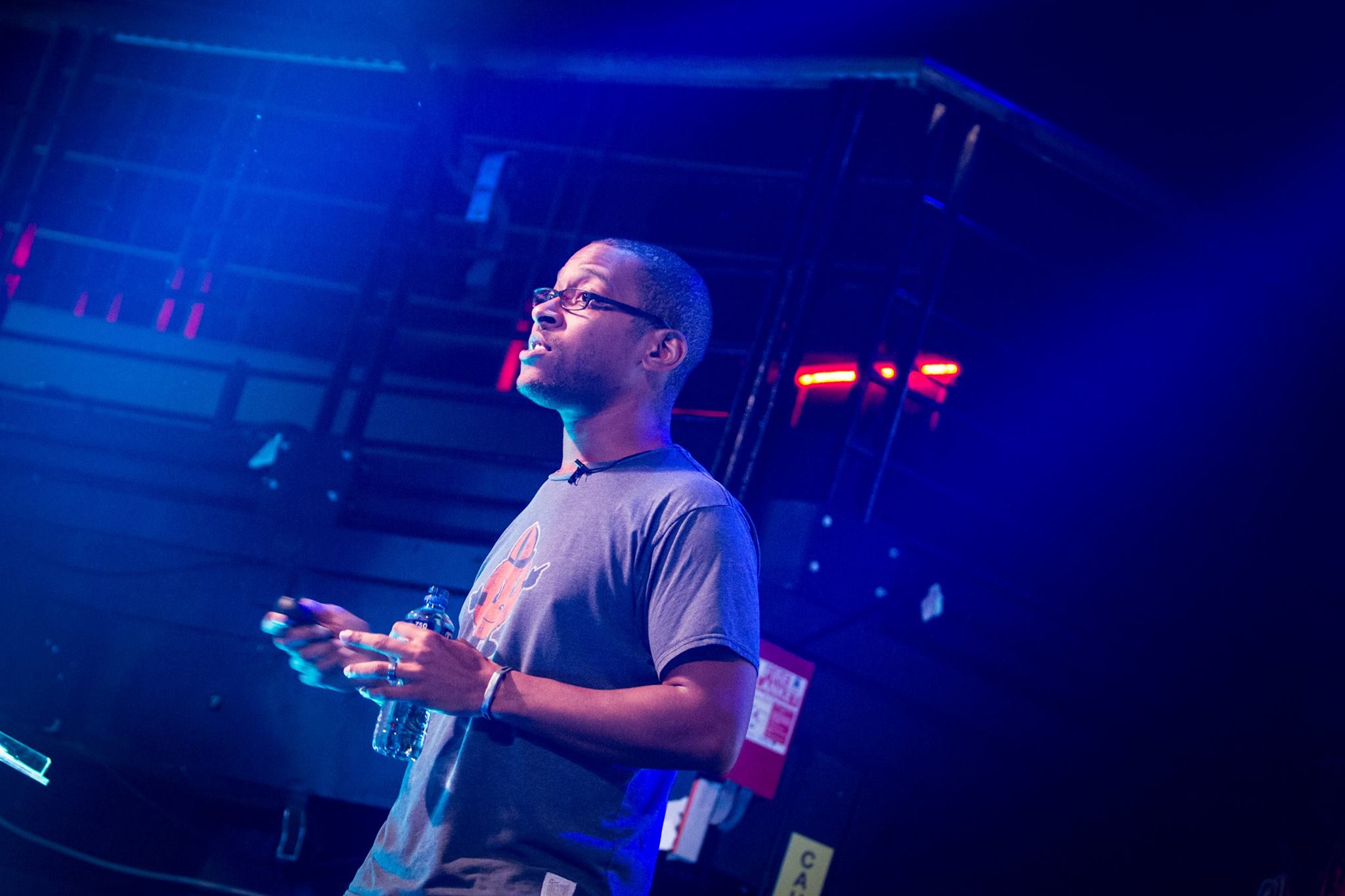 Use Topsy to see what existing content works best for you and keep it.
Don't delete or move content that is performing just because a campaign is over if it is useful to your audience leave it there…and remind them about it now and again.
Pay for outreach for great content.
If you have put lots of useful information into a white paper or book, it's worth paying for advertising to get the word around. If it is really helpful to your personas, they may thank you for it.
Use Copyscape to see when people are copying your content.
Links remain consistently important when it comes to Google ranking so use this great tool to track when your content is being reused and ensuring you get links for it.
Upload email lists to social media target the people on your engaged audience.
It only takes a few minutes but uploading your subscriber lists to social media allows you to target warm leads with advertising, helps build relationships and allows you to follow them and get a better understanding of their pain points.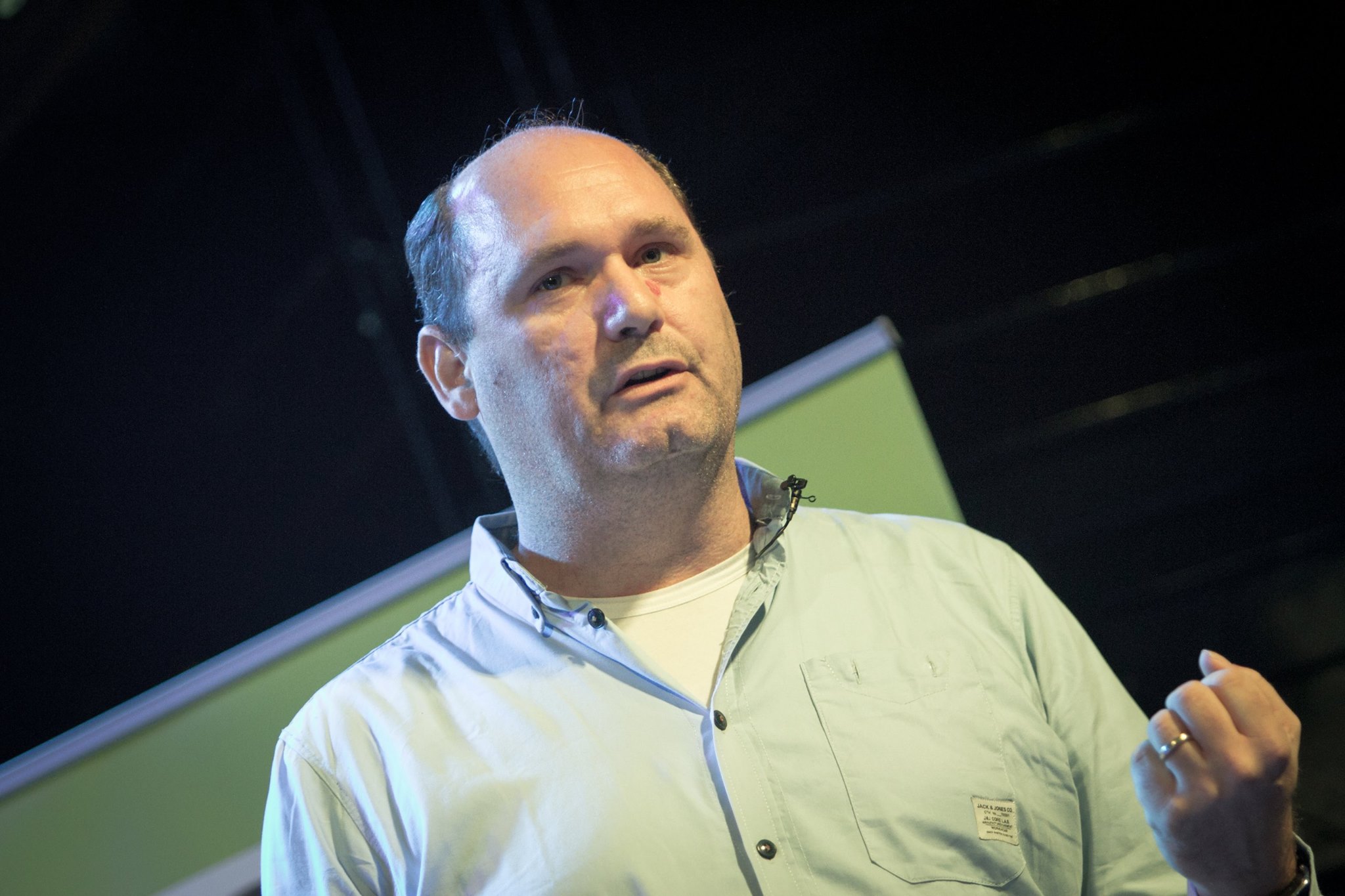 To stand out in a crowded market be relevant and speak the language of your audience.
Bas illustrated this really well with a case study on content marketing for a dishwasher where a branded pack was created containing tips on loading the machine and a rota for families to print and use. Needless to say – it proved very popular! Proof that simple ideas are sometimes best.
Use Quora to understand what is shared by your audience.
A great tool to see what questions people have that your marketing can answer or the information people are sharing.
Remember not every piece of content needs to sell – love and understanding of your audience is important too.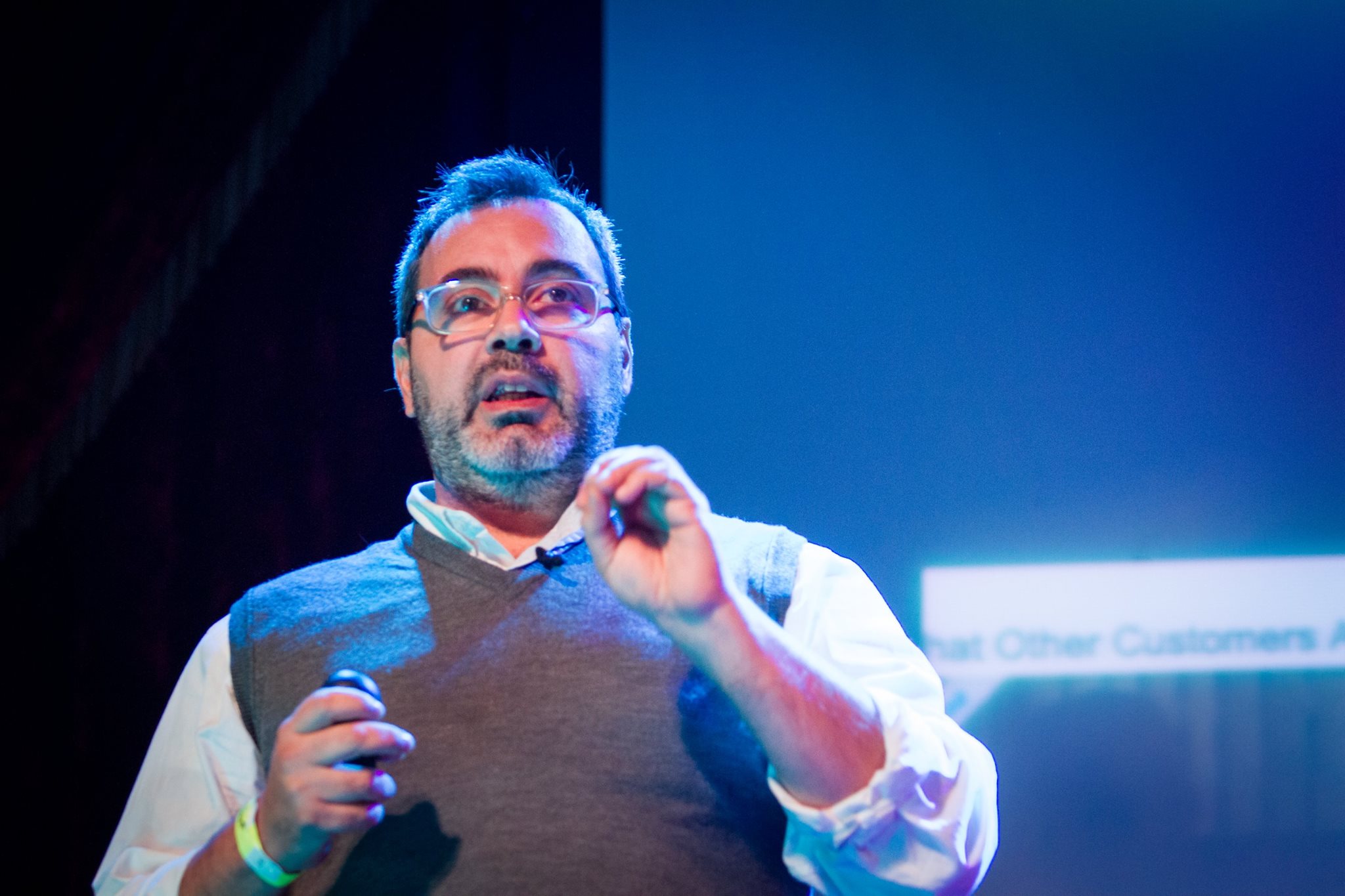 Think about law, logistics and localisation before considering marketing to another country.
Optimise your existing website for SEO.
Use data to inform your decision – target countries you already get some traffic from first.
Localise don't translate – Portuguese in Portugal is very different to Portuguese in Brazil!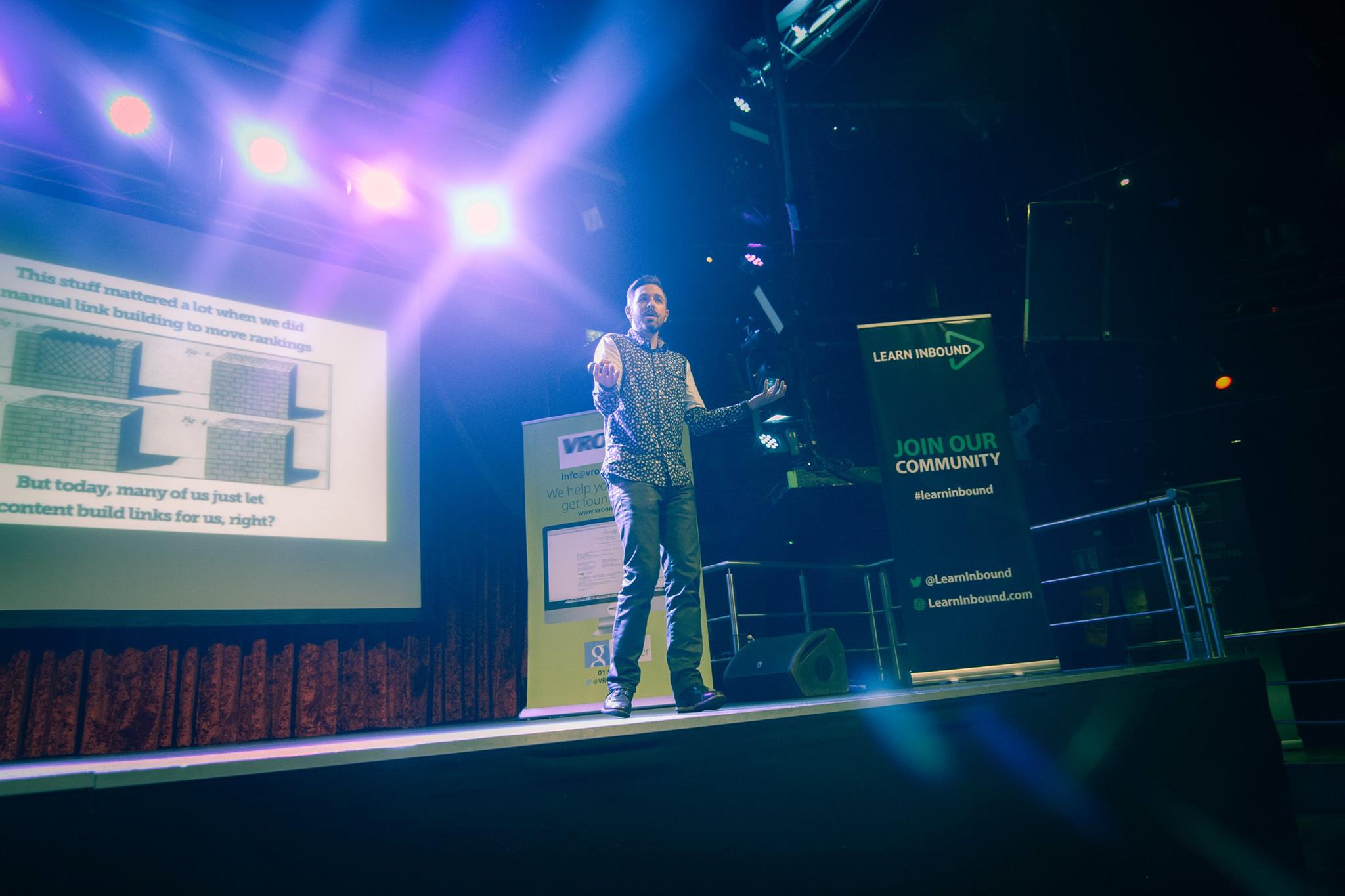 The Google Algorithm is flattening – the days of a single factor having an overwhelming impact are over.
Links remain an important influence in overall SEO.
SEO correlation varies (sometimes dramatically) by industry.
For example, long articles are a huge factor in arts and entertainment but have hardly any impact when it comes to dining and nightlife. SEO analysis by industry is likely to be the way of the future.
Social sharing alone is unlikely to get you the number of links you need to rank well.
Link building, outreach and embedding are still necessary.
I promise these are just the tip of the iceberg when it comes to the insights from Learn Inbound last week. If you don't want to miss out again, make sure you put the 20th January 2016 in your diary and get your tickets early – it usually sells out!