Grabbed your ticket to Learn Inbound yet? If not, there's still plenty of time to pick one up before the event on Wednesday, 15th April.
As we knuckle down to put the final few touches to what we hope will be another fun inbound marketing event, we thought it might be useful to round up 5 reasons we believe you shouldn't miss out on a ticket.
1) Amazing Speakers
If you're an inbound marketing fanatic like us, you'll already be fans of Bryan Adams (Ph. Creative), Kieran Flanagan (HubSpot) and Richard Baxter (Builtvisible). We're pretty excited to have the three of them follow on from Matthew, Stephen and Aleyda who amazed us with their excellent talks at our January event.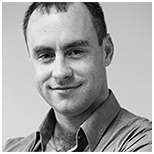 Bryan is CEO and founder at Ph. Creative – an award-winning, fully integrated, digital marketing agency in Birmingham. With over 10 years' experience in the field of digital marketing, he strives to push boundaries and invent the future of digital marketing.
Presentation: The Business Case for Injecting Emotion into your Marketing
Bryan will take a look at how marketers can inject emotion into their marketing, covering everything from how to get buy-in to developing persona intelligence, as well as some real-life examples.
Kieran Flanagan is Marketing Director (EMEA) at HubSpot, a marketing software company, where he leads the
company's marketing strategy in EMEA. He is an experienced inbound marketer, conference speaker and writer who has worked for both B2C and B2B brands.
Presentation: The Marketer's Guide to Growth Spurts
In this presentation, Kieran will discuss audience acquisition tactics that businesses of all sizes can use to ensure the work they're doing leads to continual growth spurts.
Richard is founder and CEO of Builtvisible.com: an agency of people who love SEO, search and creating content that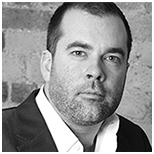 communicates ideas and builds brands. He is a veteran digital marketer of 10 years with experience of delivering digital solutions for major clients.
Presentation: Low Effort, Big Return Marketing: Quick Wins for SEO
A passion for search engine optimisation is born from a love of teasing out each and every possible performance gain on a site. That simple truth has kept Richard addicted to SEO for over a decade. In his presentation, he'll share some of his learnings and insights into the SEO mindset.
2) New Friends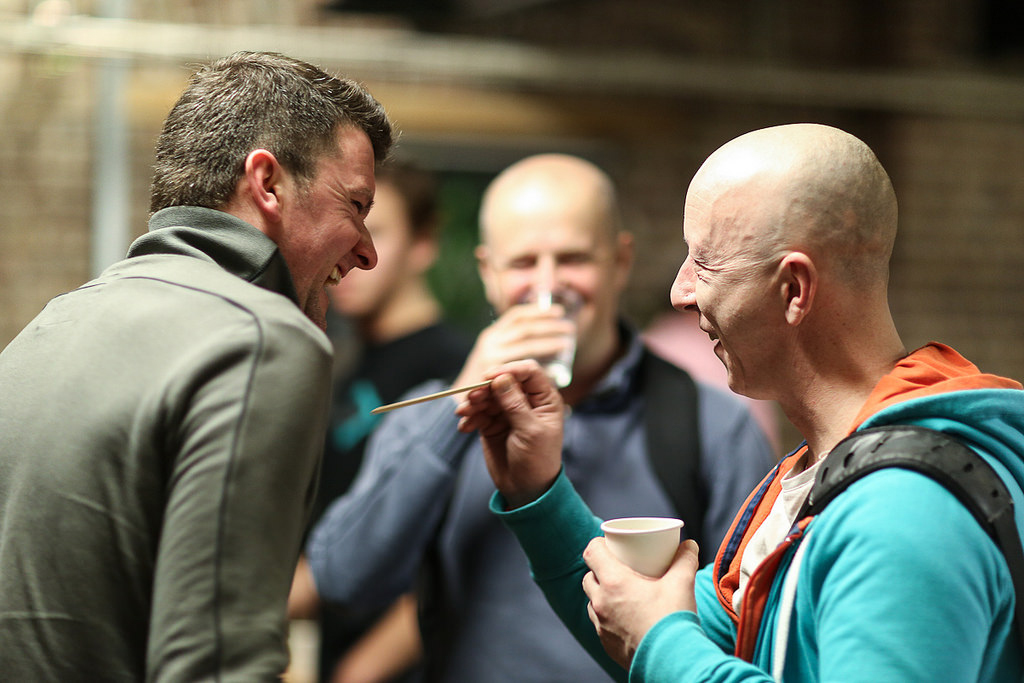 Every great inbound marketer knows the importance of having a strong network of influencers when the going gets tough.
Not only can making friends with fellow inbound marketers help you to broaden the reach of your recently published content, your industry pals will be your support when you're struggling to overcome a problem.
Can't get your head around technical SEO? Struggling to work out the best workflow for an automation email campaign? Broaden your network by mingling with others at Learn Inbound and we will be around to give you a helping hand if you ever get a little stuck.
3) Awesome Swag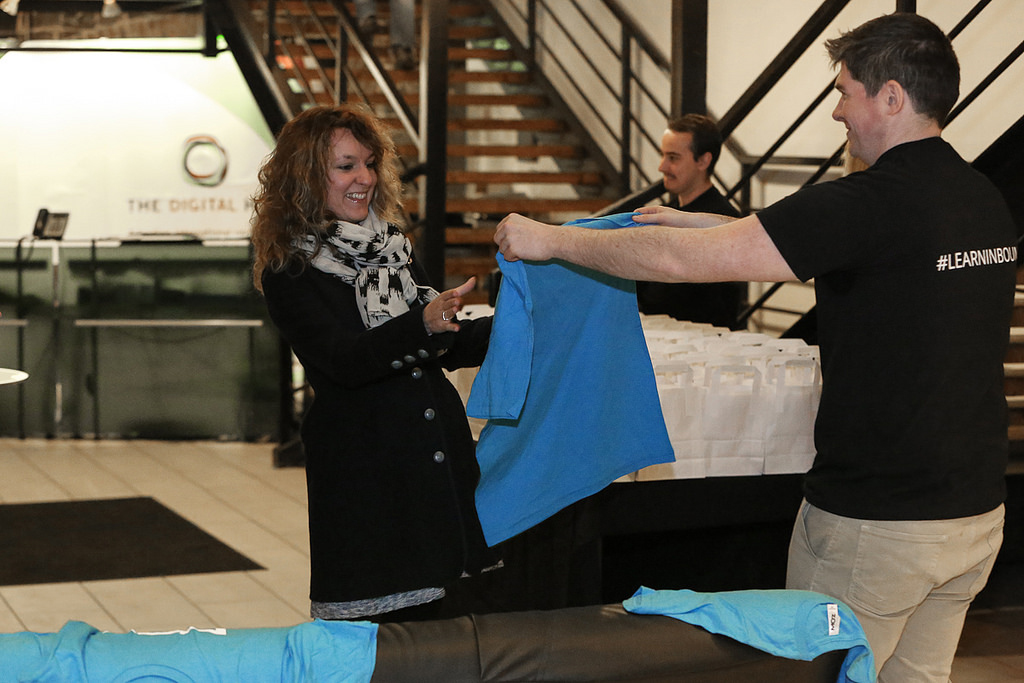 Everyone loves freebies, right?
If you came along to our January event, you will have walked away with a Moz t-shirt and iPhone charger, along with a 60-day SEMrush Guru code to try out their amazing software.
While we can't show you the cool swag that awaits you at our April event (that would ruin the surprise!), we promise you that it will be worth the cost of the ticket alone. Be sure to collect your bag of goodies upon arrival that we're pretty confident you will love 🙂
4) Cool Venue & Bar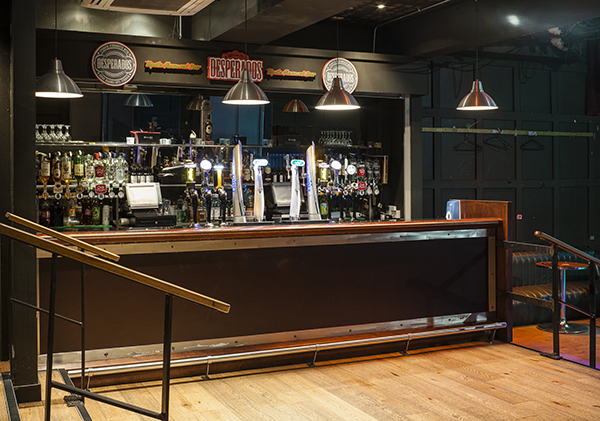 (The Button Factory, Dublin)
We're pretty damn excited to have April's event in the Button Factory in Temple Bar, Dublin. If the atmosphere of our event is enough to get you pumped up, our sponsor Get Focused are taking care of the bar on the evening, so every attendee gets a free drink! But that's not all…
As three inbound marketing presentations back-to-back can be a monstrous amount of learning for anyone, we're also going to provide you with a light snack to go with your free drink.We can't it will be big, but it will be something light enough to keep you going until the event is over.
5) Actionable Advice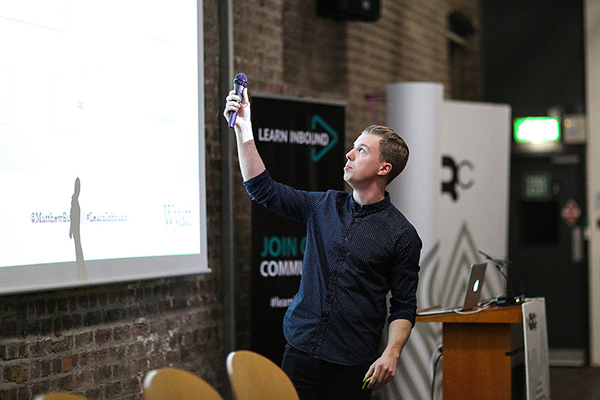 One of the core aims we have for each of our events is that every talk has actionable advice. I'm sure you've attended several digital marketing events before and walked away with some insights into how major brands run their digital marketing campaigns. But rarely do these events give you actionable tips and advice that you can incorporate into your role the next day when you're back in the office.
Take a look at the videos from our January event if you still need a little bit of convincing.