We're delighted to share the videos from our last event back in April.
Want to learn about the future of mobile, and actionable CRO tactics you can put into practice today? Download the videos of Bridget Randolph's and Oli Gardner's talks below, which can also be streamed if you wish to watch on the move. If you attended the April event, you'll know Marcus Tandler also delivered an amazing talk.
However, due to his presentation deck being lost to a pesky thief who stole his laptop, we unfortunately, haven't got a copy of his slides to add alongside the video we recorded on the night. While we'd love to share his talk with you, the video wouldn't be a fair representation of the talk Marcus gave on the night if we didn't add the slides to it. Sorry guys!
Have you missed any of our events to-date? You should also check out the videos from the January, April, July and October events last year, plus the videos from our January event this year. As usual, you can download or stream any of them for free!
Bridget Randolph – Distilled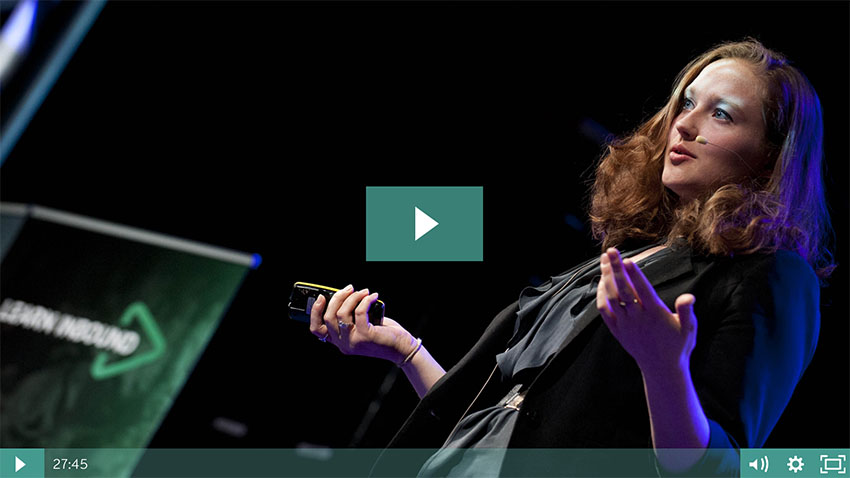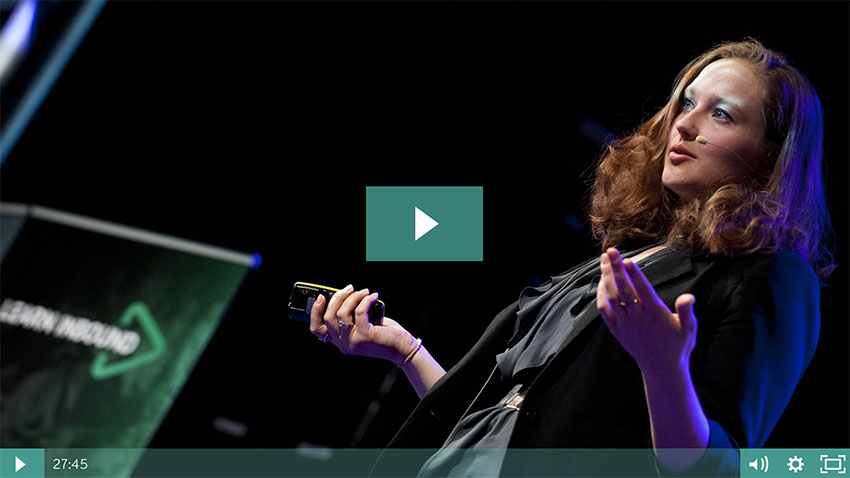 Description: Mobile has been an important channel for a while now, and given recent developments like app indexation and accelerated mobile pages as well as the addition of new types of devices like wearables and smart tech, understanding how this fits into the bigger search marketing picture is more crucial than ever!
This session will take a look at the history of mobile search, how mobile search behaviour has impacted on desktop search, the growing significance of app content and developments such as AMP and app streaming within the search marketing landscape, and some thoughts on where the future of search could be heading.
*Further Reading* Check out Bridget's latest post on the Moz blog.
Oli Gardner – Unbounce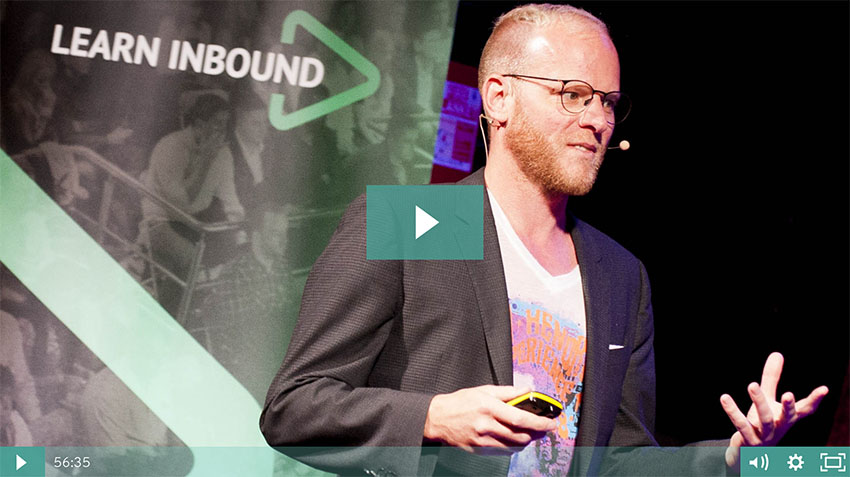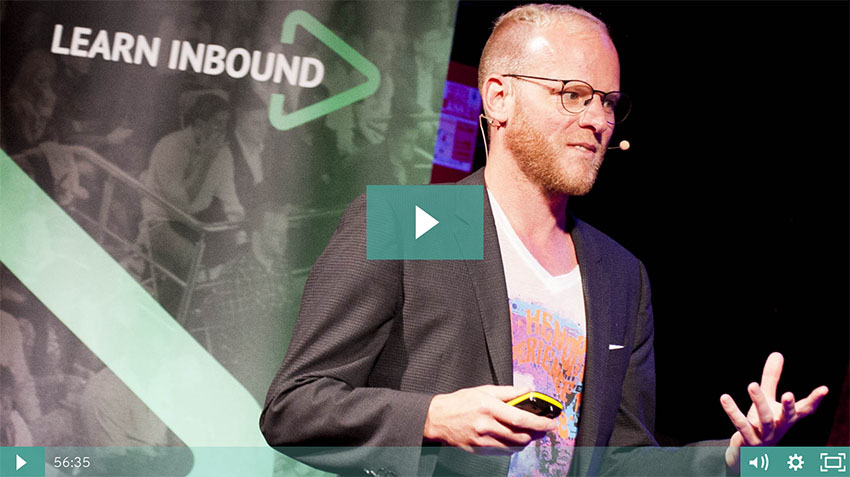 Description: Theory. Principles. They're essential to guide how we design our campaign experiences. But, if they aren't backed up by data, our decision-making powers are missing a critical piece of the conversion equation.
In the only landing page session, you'll need to watch this year, Oli shares a series of conversion data stories. After mining through a million data points to uncover and dissect how conversion actually works, Oli channels lightning bolts and body parts as he sews together the ultimate landing page.
Coming soon…
Learn Inbound is back on Wednesday 20th July in The Academy in Dublin. We're delighted to have Brian Dean (Backlinko), Joanna Lord (ClassPass) and Larry Kim (WordStream) joining us for another evening of actionable inbound marketing talks. You still have time to grab a ticket to this event, so what are you waiting for? Don't miss out of three amazing talks, free snacks and drinks from our loving sponsors. See you there!