Whether you're completely new to the industry or a digital marketing veteran, the importance of building your personal brand can't be understated. As Barry Feldman says, "You, my friend, are a brand."
A strong personal brand can help to shape your career path in more ways than you can imagine, and it can be your support network during the times you run into challenges. But not only that; unlike the typical brand building you do as part of your normal 9-5 job, you get to directly reap the benefits from how you are presented online. No matter where you go in your career, your personal brand will follow you (the good and the bad!). And for that reason, it's important to portray yourself in a positive light through your social media presence if you ever want to become a digital marketing superstar.
Here are 4 simple tips to help get you started on the path to building a successful personal brand.
1) Identify Your Goal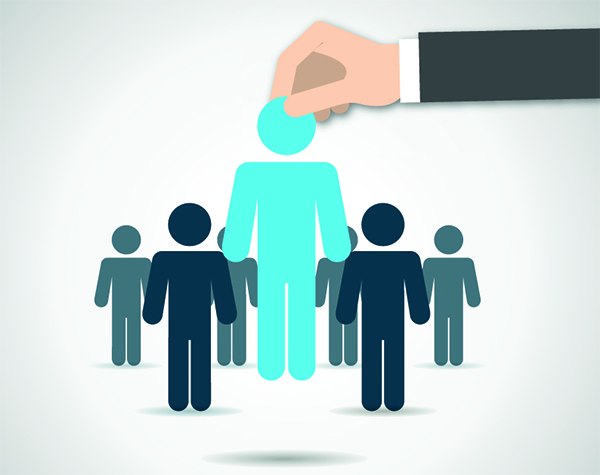 Before you get to work on building your social presence, ask yourself what you hope to achieve in your digital career. Everyone has different reasons for working on their personal brand, so begin by identifying why it's important to you, what steps you need to take, and what types of people you should engage with in order to reach your goal. Leading figures in the digital marketing industry have spent countless hours over the years working on their online reputation. They didn't emerge overnight.
This is why it's important to have a clear idea of what you hope to get out of the time you invest. Whether this is a strong reputation in the industry, a large network of industry practitioners, opportunities to present at conferences or freelance consultancy work which may one day turn into a full-time role.
2) Be Consistent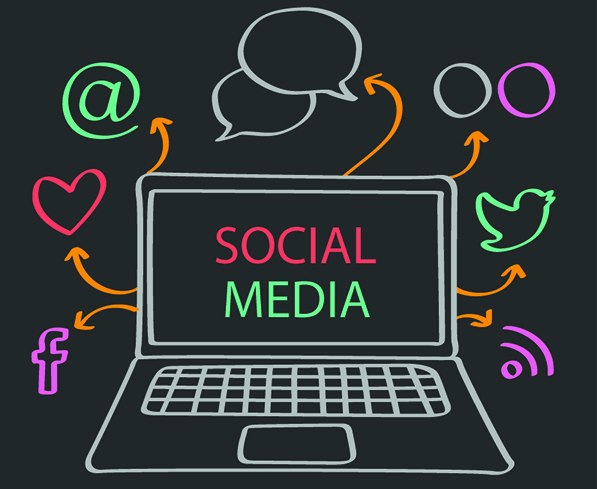 Like most people, in the past, you've probably created profiles across social media networks that you're no longer active on. While the distant memories of MySpace, Bebo and WAYN may be starting to fade away completely, it's important to carry out a social media audit to make sure that nothing from your past is going to come back to haunt you. While it may be fun to rediscover photos from yesteryear, if they don't match up to the online presence you're building for yourself now, they could potentially be quite damaging to your personal brand.
Here's how to do a quick social media audit…
Search for yourself – When was the last time you searched for your name? A quick Google search will uncover older social media profiles, photos, blogs, and accounts on message boards that you're no longer active on. If you find something that could potentially damage your personal brand, try to remove it as quickly as possible.
Untag yourself – Ok, you've removed or improved the older social media accounts you're no longer active on; but what about the photos you've been tagged in by others? Be sure to check your Facebook and Instagram profiles to untag yourself from any embarrassing photos.
Synchronise yourself – Is your profile photo and bio consistent across all of your social media profiles? Make it easy for people to find you online by using the same username, profile photo and bio whenever possible. Take a look at KnowEm to find social networks where your name has been unclaimed. Even if you don't plan to use the account anytime soon, it's useful to protect your personal name from being taken up by someone else.
3) Build Your Circle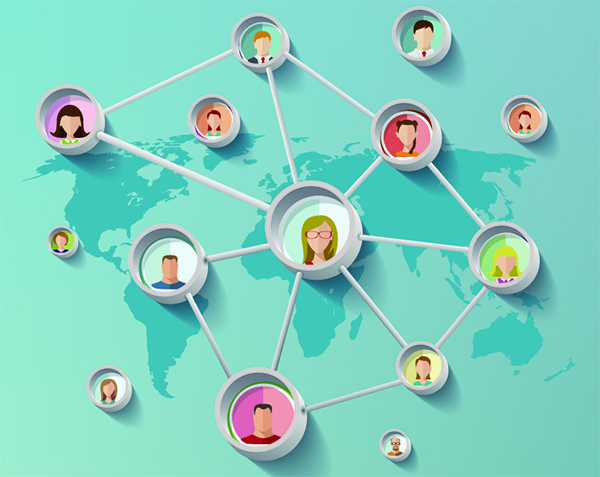 You're only as good as the people you surround yourself with. If you're trying to build a strong personal brand, one of the most important steps is to learn from others who have already been successful at promoting themselves online.
Take a look at Followerwonk to search for influencers on Twitter that are relevant to your industry. Follow their profiles, monitor what types of content they share, take note of the people they routinely engage with and learn what works best for them. While you should never copy someone else's approach on Twitter (that's a little creepy), you can still learn what types of conversations are likely to resonate with your target audience as you build your personal brand.
4) Engage and Add Value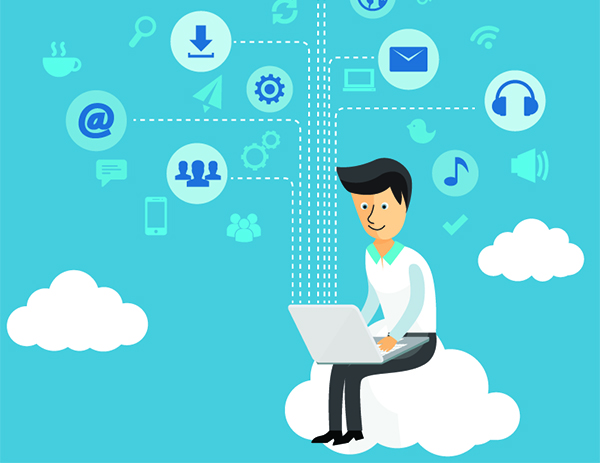 Not a fan of public speaking? That's ok.
You can still become a digital marketing superstar without the pressures of speaking in front of an audience at public speaking events. Some of the brightest and more respected digital marketers have built a reputation for themselves through the thought-leadership content they produce: blogs, white papers, articles or social updates. Although public speaking is an incredibly powerful opportunity to build emotional connections with people in your audience; you can reach a broader number of people in your target audience through video. If you're an introvert like me, you may feel more comfortable in the knowledge that you can rehearse and re-shoot video if you make any mistakes.
Use social listening tools to find conversations that are relevant to your interests and add value to them by sharing your knowledge. Even Rand Fishkin's Whiteboard Friday videos had very humble beginnings: