After three years of hosting events, we're delighted to take the next step in our mission to help marketers upskill their knowledge across multiple marketing disciplines. From the beginning, we've wanted to provide learning opportunities to marketers at all levels that were made available in an environment that's conducive to both learning and networking – hence our choice of company name.
We've been delighted by the feedback received from our past 10 events where we were joined by 38 leading industry experts who shared their knowledge and experiences in SEO, PPC, Content Marketing, Conversion Optimisation, PR, Analytics and Growth Marketing. This feedback has helped us to identify other forms of training we can provide in practical workshops that will expand upon the advice provided by expert speakers at our events.
Next month we're kicking off the first in a series of monthly workshops by inviting Barry Adams, an industry leading expert in Technical SEO to deliver a full-day training session on the subject. Barry has spoken on the subject before at one of our events, as well as many other international events that include Pubcon, BrightonSEO and SearchLeeds. At this full-day course on Friday 25th August, you will learn how mastering the technical foundations of your website can help to grow your organic search presence. Barry will cover crawl optimisation, how to fix crawl issues, improving your load speed and optimising mobile usability for mobile-first indexing.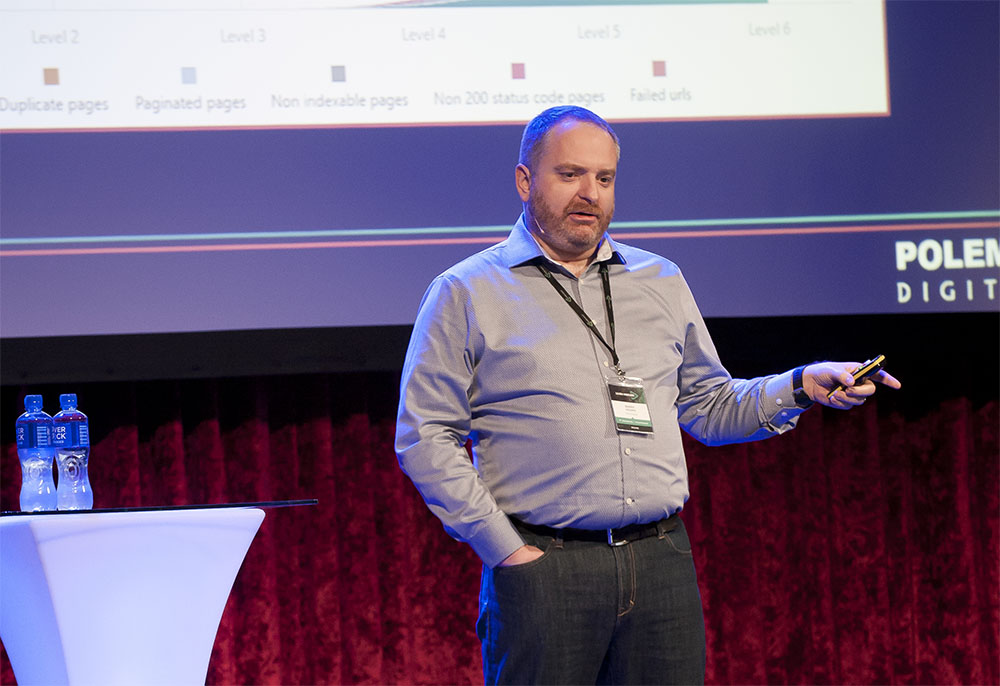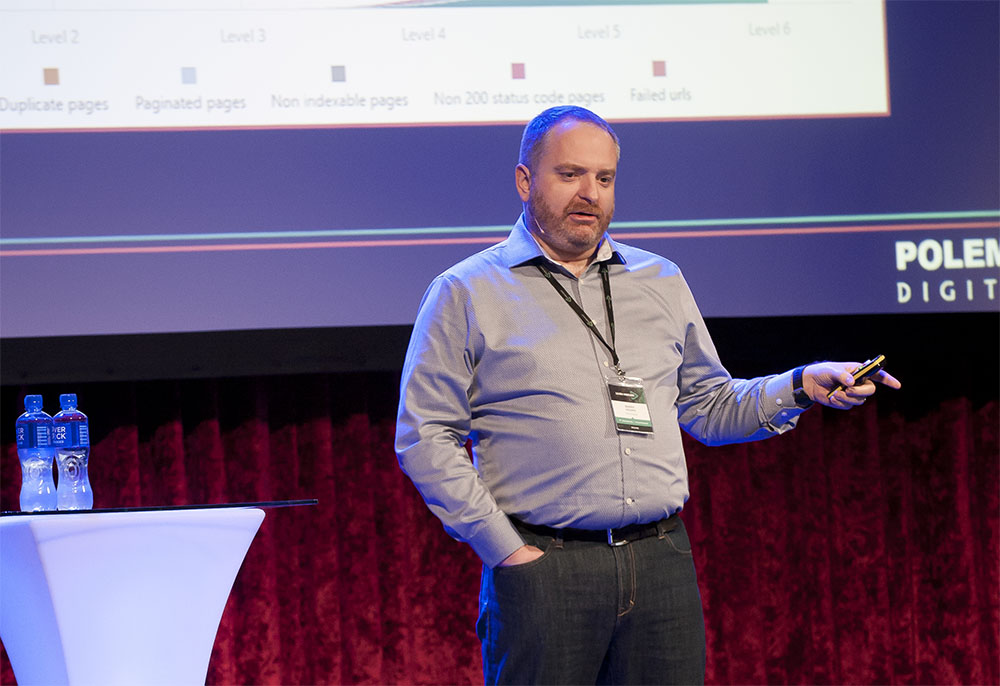 Along with Barry's course, you can look forward to upcoming training sessions with Laura Crimmons, Samantha Noble, Aleyda Solis, Talia Wolf and Kirsty Hulse. Keep an eye on our new Courses page to find out more about upcoming courses.
All of our courses are limited to small groups as we believe this provides a better learning experience for you, the student, and a better teaching environment for our trainers. We will also ensure students get the most out of each session by sending out a survey before the training day to find out what industry you work in, what problems you face on a day-to-day basis with your campaigns, and what areas you need the most help with.
Thanks to our partnership with Iconic Offices, we will be hosting our courses in their latest building – The Brickhouse on Lower Mount Street. The spacious and trendy office space is a perfect fit for our full-day training sessions with leading industry experts as it offers style, comfort, a great technical setup, excellent transport links, and more importantly, free coffee to keep your mind focused on the day.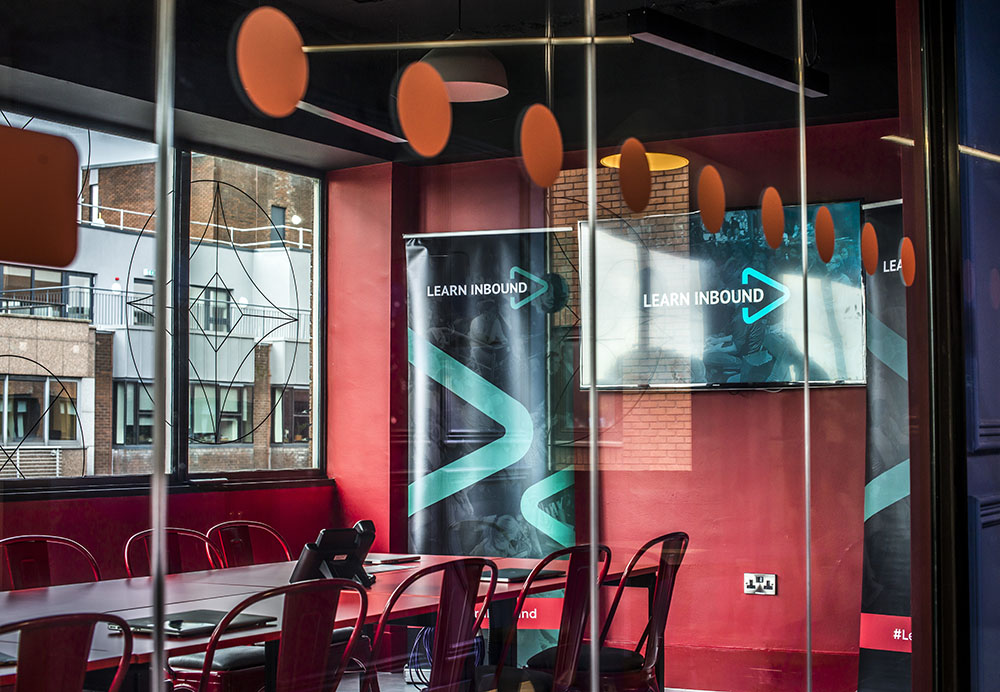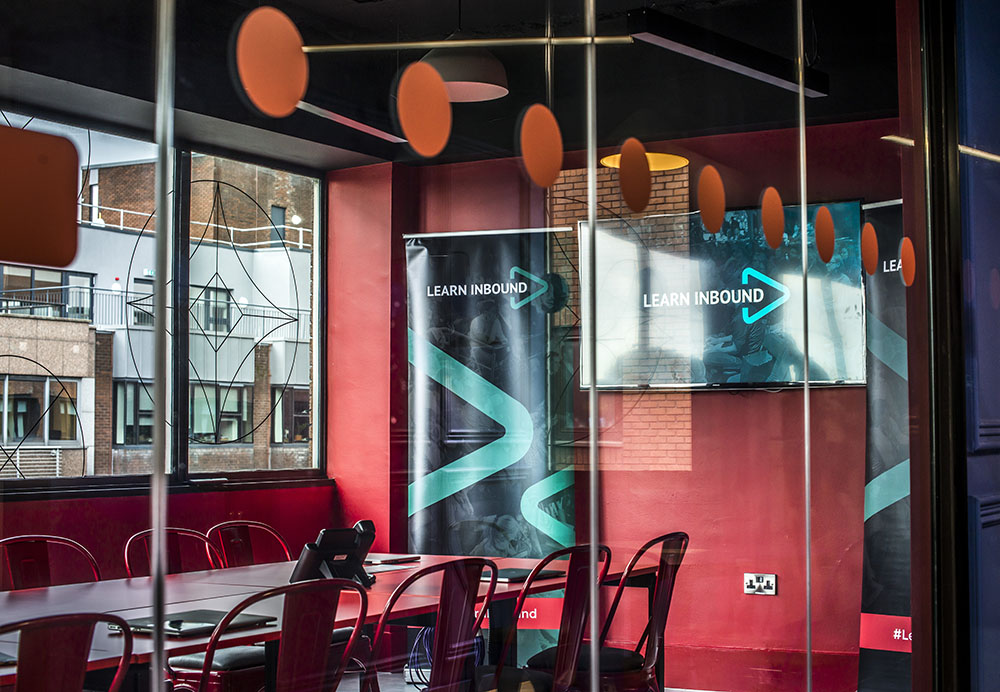 As per our past marketing events, we will also be working with KC Peaches to ensure attendees on our courses have a delicious breakfast, lunch and snack breaks on the day. If you're a picky eater like me then don't worry – we will also be asking about any dietary requirements you may have in our pre-training day survey. We'll avoid any boring sandwiches unless you specifically request them.
Take a look at the first three courses now and get in touch if you have any questions. We will be announcing further dates for our upcoming courses soon, so if you're unavailable for the current dates then don't worry – we will have more information soon.