Happy Friday!
I'm all settled back in Dublin after my little trip to Boston to train in the HubSpot HQ. I am loving the HubSpot office in Dublin…or DubSpot as the locals call it.
Can you believe this is the last Takeaway before Christmas?
I have a great round up of tips for you this week. Let's get stuck in!

Source: Canva
As I said last week, I ADORE Canva. What I'm loving just as equally at the moment, is its blog. It's knocking itself out with awesomeness.
Doing a round-up of expert quotes is a brilliant way to create great content quickly. As well as putting them all together to make a superb blog post, they make for great social media assets.
What makes them even stronger, however, is putting them into an image format for sharing. Canva has published a great post on how to design a creative quote graphic for social media, and I'd urge you all to stick it on your "to-do"' list for the new year (ahem, I'm available to quote on everything from songs by Bryan Adams to all forms of dance!)…
**EXTRA EXTRA: This week, Canva launched new templates for email headers. You can try it here.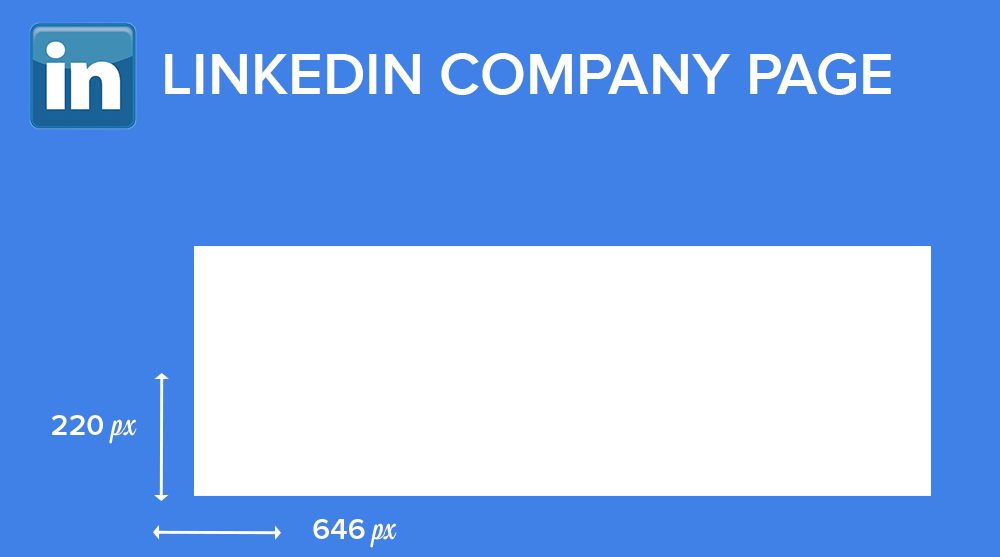 Source: Hubspot
Staying on the topic of design and social media, Shannon Johnson from HubSpot has put together an updated post on cover photo dimensions for Facebook. Twitter and more. The post also includes pre-sized templates in Powerpoint. What this means is that you will no longer upload what you think is the perfect cover image, only to find out you've cut your handsome little head off.
**EXTRA EXTRA: Also note that Canva has some REALLY handy templates for creating social media cover images too – you really, your options are endless.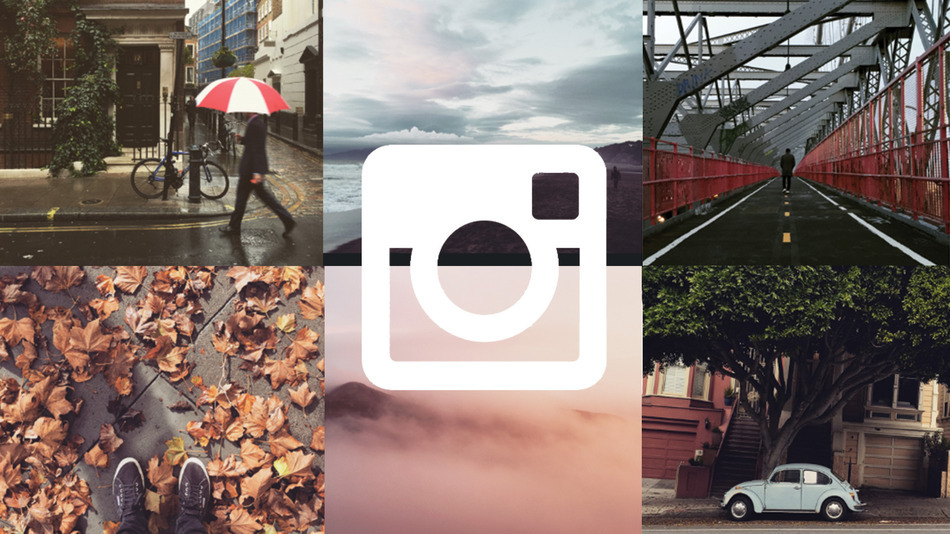 Source: Mashable
Social media is becoming the theme of this post, but let's stick with it! If you follow us on Twitter, you'll probably have seen something about Instagram's addition of five new filters this week. Our resident Instagram expert, Lorna Ruane, was SUPER excited about the addition.
The filters include Crema, Slumber, Ludwig, Aden and Perpetua. My favourite is Ludwig! What's yours?
OK let's step away from social media….
Ah Rand. Where would one be without him, eh? This week's Whiteboard Friday is a good one! It looks at information architecture (IA) and how best practices in IA can lead to great benefits in search. In case you didn't know, IA basically refers to how your site's data and content is organised. As well as search performance, IA can also affect usability and conversion rate.
Watch this week's Whiteboard Friday to find out how to organise your keyword-targeted content to maximise search traffic… 
We couldn't see out another week without a little something from Neil Patel. This post presents one hundred lessons Neil Patel has learning from his 10 years of blogging. These lessons surround everything from developing blog headlines to idea generation to email marketing to social media.
This is your "something to read over your morning coffee" post…
That's it! Your round-up is FINITO!
Have a great weekend, and keep inbounding!
…Oh ya, and happy Christmas! 🙂