After a week of relaxation following our first event of the year (it took place last Wednesday!), I decided to head out West to support our friends at Online Marketing in Galway (OMiG) with their first #OMiGSummit conference. With an amazing lineup of speakers and lots of tasty food for attendees to tuck into; overall it was a resounding success for the incredibly talented and super friendly OMiG team. Well done guys!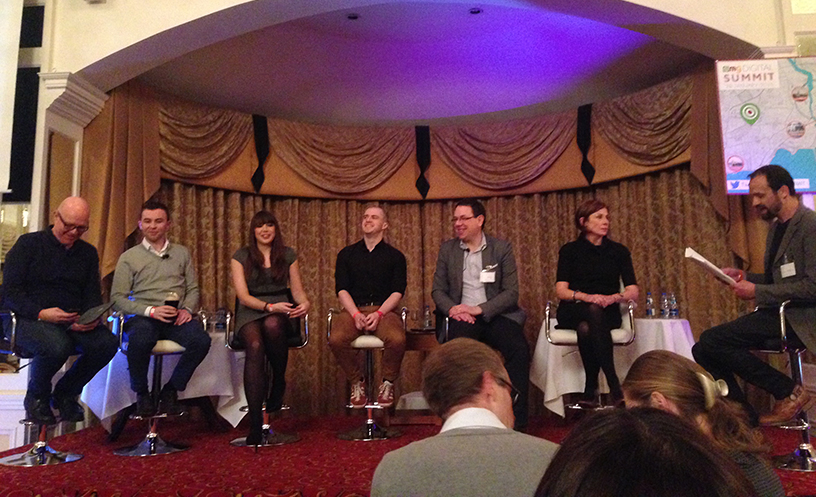 After snoozing on the train for 2 hours to get back to Dublin, and the chime of the LUAS reminding me that I'm back to reality, it's time to get stuck into delivering another weekly roundup of three inbound marketing articles we loved this week.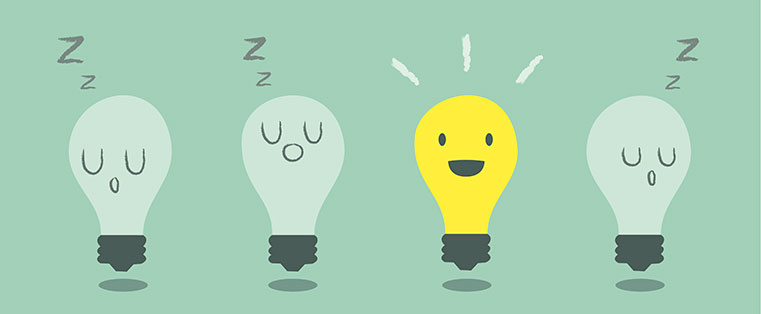 Source: Hubspot
Siobhán has been nudging me to check out her latest blog post on Hubspot's marketing blog since it went live yesterday, and I can see why!
Did you know that only about 2% of online shoppers will make a purchase on their first visit to an online store? It's quite frightening to see a large number of businesses focus so much of their marketing budget on driving new visitors to their website, but very little on pulling previous visitors back into the funnel to convert into sales. If you're lost for ideas about how to effectively incorporate retargeting into your digital efforts, Siobhán walks us through 13 super smart campaigns you can set up within your company today.
"I want to rank for 'X' and 'Y' keywords" said the client. Sounds like a typical SEO meeting; doesn't it?
In this week's Whiteboard Friday, Rand reminds us that these type of discussions are not to be confused with the basis for an SEO strategy. You need to consider the following 5 questions instead:
1) What does our organisation create that helps solve searchers' questions/problems?
2) What is the unique value we provide that no one else does?
3) Who's going to help amplify our message, and why will they do it?
4) What is our process for turning visitors from search into customers?
5) How do we expose what we do that provides value here in a way that engines can easily crawl, index, understand, and show off?

Source: Siege Media
I'm a big fan of the work of Ross Hudgens and the Siege Media team, and in particular the recent post from Ross with tips on How to Improve Title Tag CTR by 20% which is something I've been incorporating into the on-page optimisation work I've been carrying out for clients recently.
The latest post on the Siege Media blog offers a lot of actionable advice about how to improve both the volume and quality of websites you get your content onto via blogger outreach. Typically the common practice has been to compile a link prospect list, contact the appropriate website with an article you'd like to be published and then await a response. In this post, Caroline recommends that you peak the interest of your link prospect and maintain it before you link to the article you wish to have published.
As someone that typically receives 20 blog pitches a week, I couldn't agree more with Caroline's advice as I generally find it quite off-putting to be sent an article by someone I've had no previous communication with. You need to focus your time on building and nurturing a relationship with an outreach target before pitching a piece to them; never forget that!
And that about wraps up another Friday Night Takeaway. If I missed any particularly great inbound marketing articles then please share them in the comments section below 🙂