1) Passion & Motivation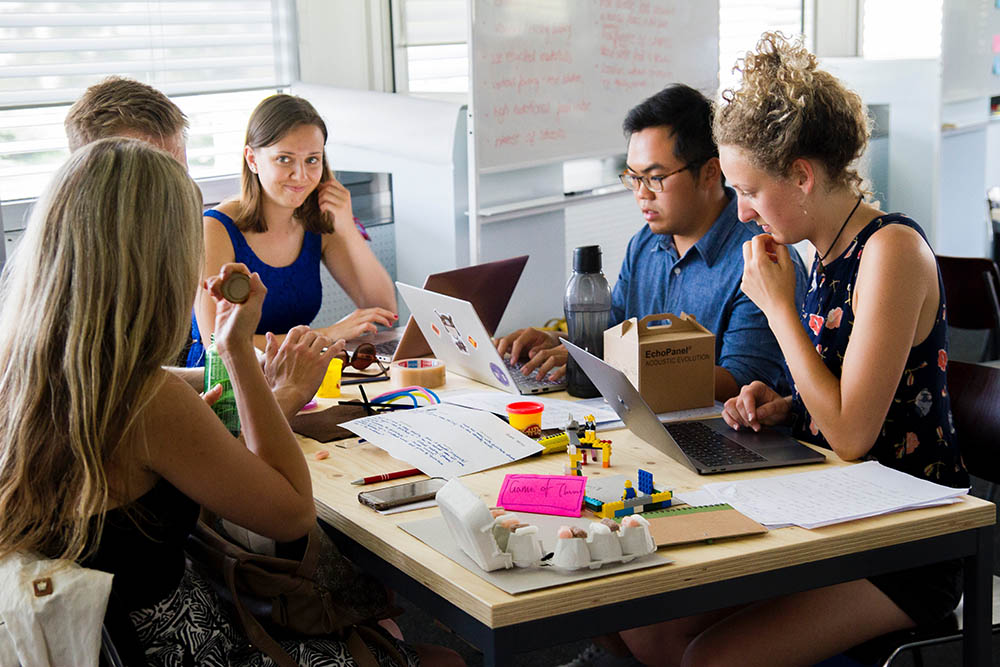 One huge thing a recruiter will always want is for the candidate to be; is passionate about a role. If the passion isn't there, things can get quite difficult for both the recruiter and the candidate. You need to be passionate about the company you're applying to, you need to be passionate about what they do, and you also need to be passionate as to the reasons why you want to work for them! One key thing to remember is that skills can be learned and developed by a candidate, but passion is something that can't be learned.
Motivation ties in well with passion, and like passion, motivation cannot be taught, you either have it or you don't.  If you give off the impression during an interview process that you're not motivated, you may as well not have shown up. A hiring manager is never going to hire someone who doesn't show that they are motivated. Show the hiring manager that you don't need to be reminded of what needs to be done, tell them that you're excited by the role and you're already thinking in your head of your first campaign you're going to run. Even better tell them about your fantastic ideas of what you plan to do when you get the job!
2) Communication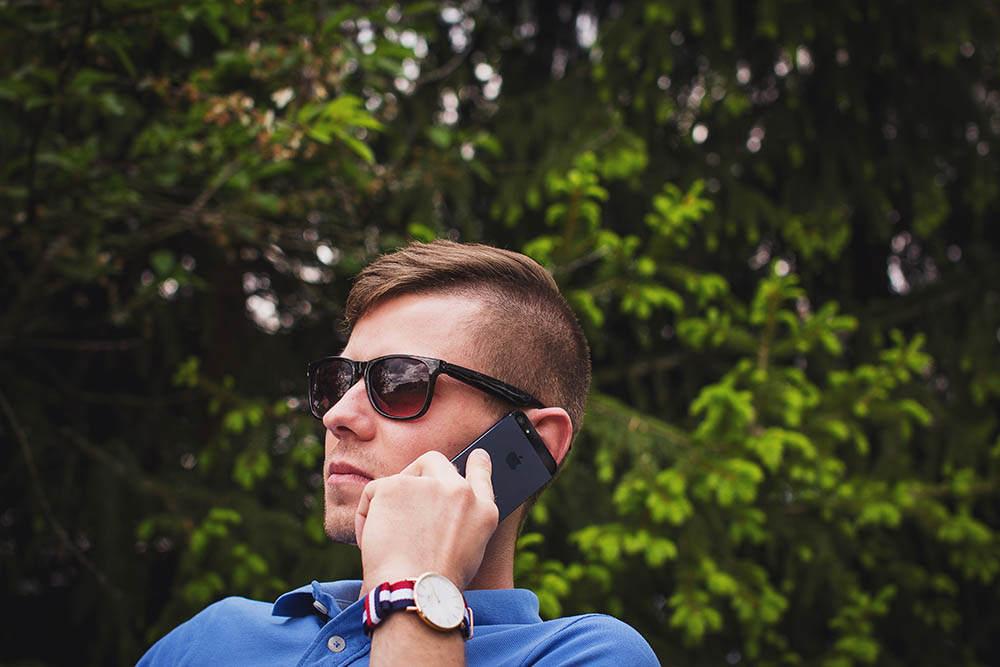 Communication can be broken into two different parts, one can be the initial communication between the recruiter and the candidate and the other can be being able to communicate your experience to the hiring manager during an interview.
So firstly, you've sent your CV to a recruiter because something has caught your eye on a job you have seen advertised, the recruiter has a glance at your CV, they've seen something that's caught their attention and they give you a call, they ring you hoping that they get to speak to you to find out more… sudden sadness hits the recruiter as they get your voicemail, they have a glimmer of hope in that they leave a message and wait for you to call them back. A couple of days pass and the recruiter hears nothing back…. Why send your CV in? This falls back to point number one. If you're passionate and motivated for a job and want to send your CV in even throw in a couple of times on a cover sheet that says when you would be free to take a call. If there are barriers in the communication between a candidate and a recruiter, you're risking missing out on that dream job you applied for.
Secondly, being able to communicate who you are and why you should get this job. Tell them about all your successes to date and tell them how you plan on bringing your experiences to the role and why you should be the candidate that gets this role!
3) Flexibility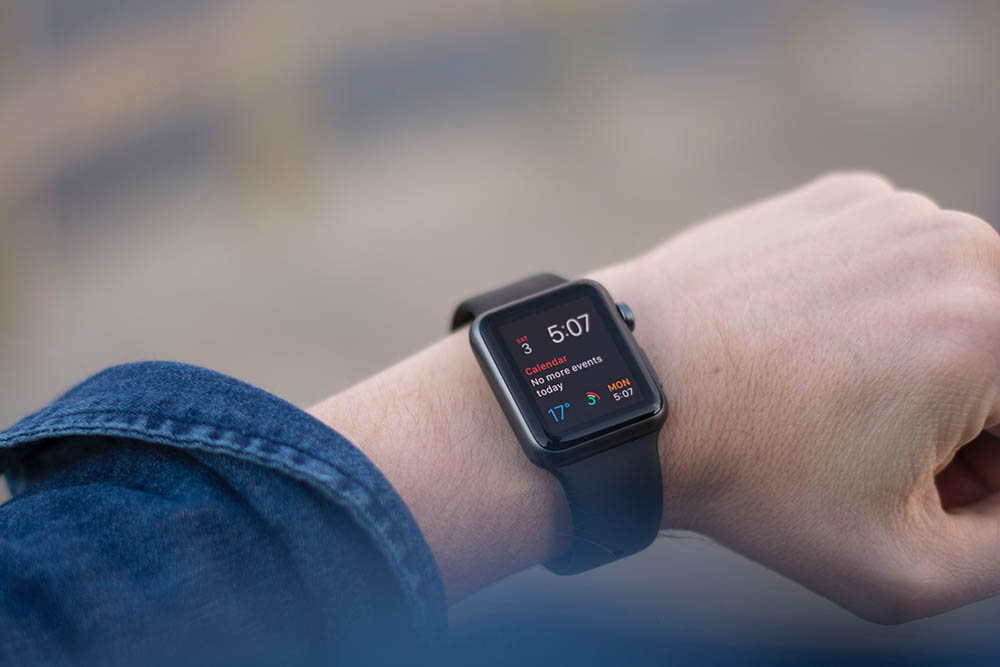 Flexibility is a big thing when you're going through the recruitment process, you're going to need to have time set aside for that initial phone call with the recruiter so they can gauge your suitability for the role and give them time to find out more about you. You never know from this they could find out that maybe this role isn't for you, and they could have an even better role that is more tailored to your skillset.
You're also going to need to have time to meet the recruiter. This is something that's very important if you're working with a recruitment agency you should always meet your recruiter. The benefit for you as a candidate is that it gives you a practice run for when you interview with the company, it helps tweak any issues to make sure you're 100% set when you go into the interview. Also, remember that the recruiter has most likely worked with this company before, so they will be able to pass on any valuable information that's going to help you through this process.
4) Honesty
Honesty is both an important trait for the candidate and the recruiter. You need to bear this in mind when you're putting together your CV for a role. What you put on the CV needs to be 100% honest and factual. You need to be able to back this up when you're communicating it during the interview as both the hiring manager and the recruiter that you are dealing with will be able to catch on quite quickly.
Honesty is also very important in when you're telling the recruiter why you're looking for a move and what kind of a company or role you feel is perfect for you. If you're 100% honest in communicating this with the recruiter, the chances are the next role you get is going to be the right one and you will less likely to be picking up the phone to call the recruiter 6 months into a role looking for a move.
When you look to apply for a job ask yourself these three questions: can you do the job? Is the location right for you and finally, are you actually ready to leave your current role?
The first one is self-explanatory, do you honestly feel that you have the right skills and/or ability to carry out all tasks required to do this job? Secondly, can you do the job here? This can be split into a couple of different parts, does the location work for you, or does the company work for you? Finally, do you think the experience you have to date leaves you in a position where you can go into this company and hit the ground running or do you feel you need to get a bit more experience in your current role before you take on this challenge?
5) Ability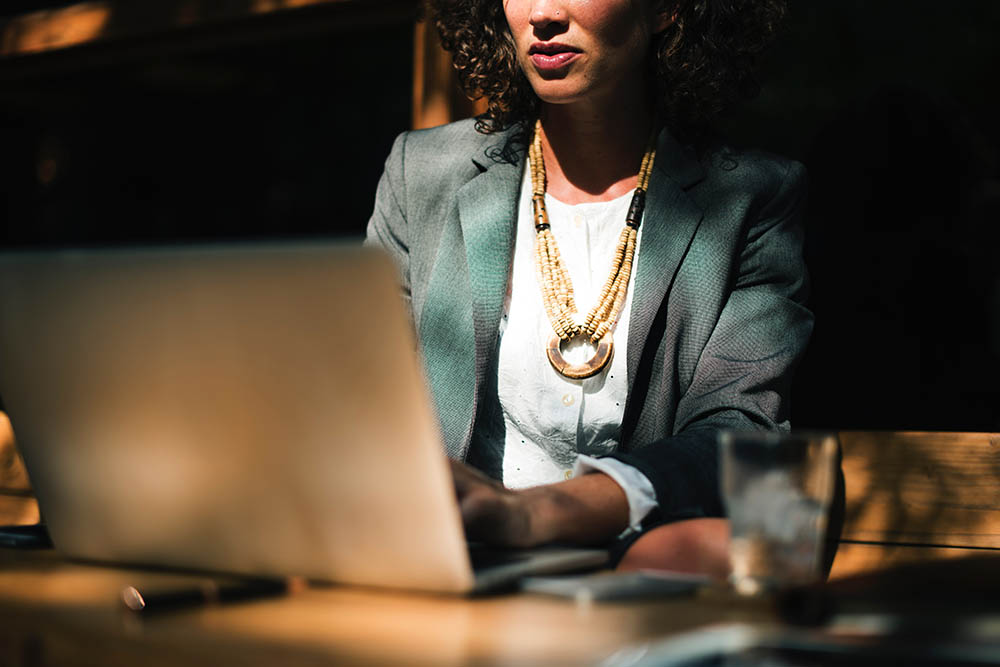 Ability is one that can be broken down into a few different parts, all of them are extremely important and are something you need to be able to demonstrate when talking to a recruiter.
Do you have the ability to make decisions and solve problems? Tell the recruiter about a time in a previous role where you came across a barrier in your work and tell them about how you overcame it!
Do you have the ability to take on this role? Tell the recruiter about the skills you have gained to date and how you can use them in this role!
Do you have the ability to plan, organize and prioritise work? Give the recruiter examples of how you have done this in the past!
If you can safely say yes to all these five points, I can guarantee that your recruitment process is going to run a lot smoother for you.
If you have any questions don't hesitate to make a call to Next Generation or have a chat with us at Learn Inbound on Wednesday 1st November. Save your seat before it's sold out and enjoy a day full of all things digital.