As a company, if you're thinking about attracting or retaining talented inbound marketers, there are several different factors that you need to consider. To help you along the way, I have put together 5 essential points which will place you ahead of competitors when building out a talented in-house marketing team for your company.
Career Growth
Many digital marketers feel being given the opportunity to avail of ongoing education and training opportunities are just as important as their compensation. Candidates that want to succeed will truly embrace the value you as a company places on career development. Don't forget the more training and education you offer to your employees the better for your company, it lets you sit back and watch the fruits of your labour as your employees continue to grow and become more knowledgeable.
You should show the employee where they can go within your company and what they need to do to get there. You also need to reassure them how your company can get them to where they want to be in their career. Many digital marketers plan their next move with an idea of where they want to be in the next few years. A digital marketing specialist thinks of what they have to do to become a digital marketing manager, a PPC specialist is going to be planning what they need to do to become a PPC manager. Simply outlining what they need to do to get to where they want to be and explaining why your company can get them where they need to be is an automatic attraction to the candidate. Following through on this promise too is a major factor in retaining the staff too.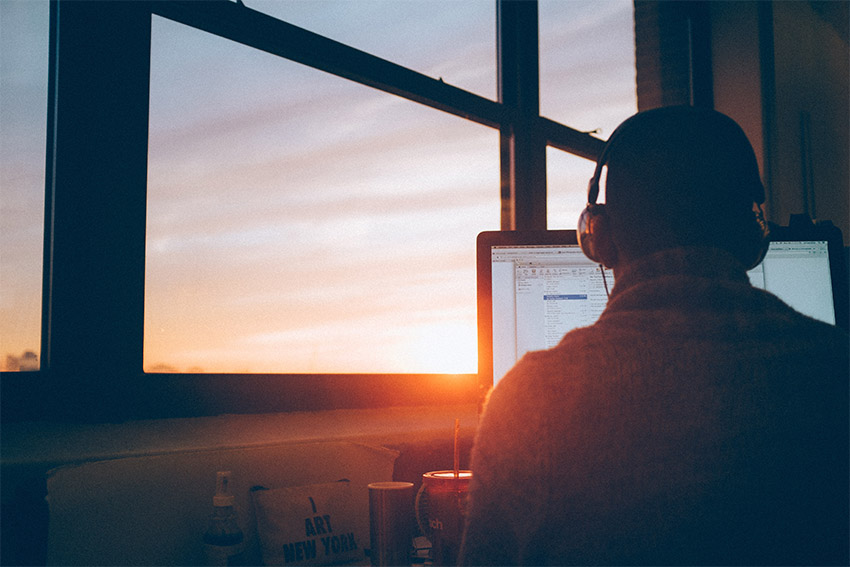 Recognition & Reward
This can be split up into two different parts, you have an employee who is consistent in the quality of their work and their deliverables, why not praise them for it, and a simple special mention at a company meeting to congratulate and thank them for their efforts goes a really long way. Make your employees feel appreciated and let them see that their efforts have not gone unnoticed.
Another thing you need to consider is the financial rewards, this is important in both the attraction of employees to your company, but also the retention of your existing employees. Candidates love the opportunity to have an end of year performance based bonus and this will motivate them to do their personal best and exceed within a company. At the same time, you need to ensure that you deliver on this promise. Falling back on this promise will automatically break trust with the candidate and lead them to start looking around for another role.
Employees want to know that they are appreciated and that if they give their 100% best in the task they are given that they will be rewarded as such. As I said above this reward doesn't necessarily have to be a monetary reward. The most important thing is to ensure that your employees feel valued in your company.
There's no point putting the time and effort involved in attracting the employees to your company if you're not going to put the effort into keeping them in the first place.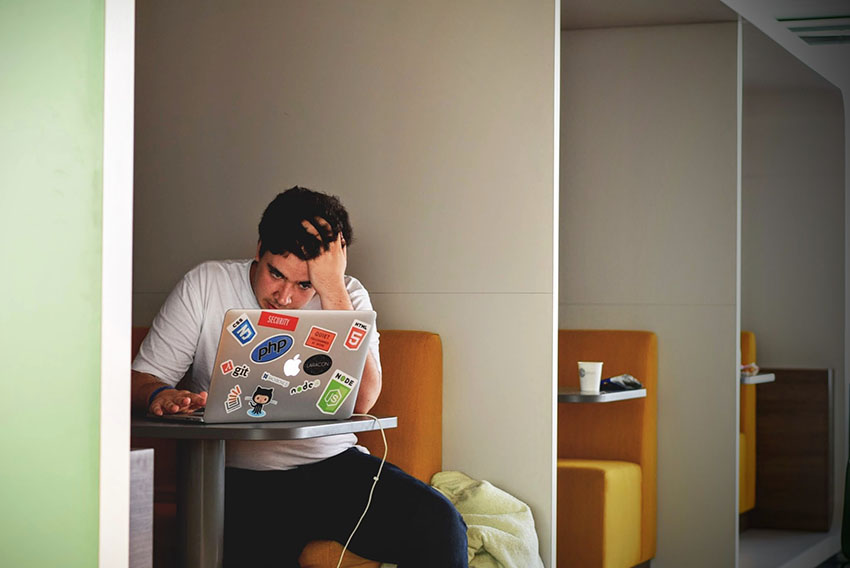 Leadership & Culture
You would be surprised the research the candidate would conduct about a company before they want to be put forward for a role. They will do a lot of research into who they are going to be working for, they will also be looking at how the managers they will be working with are going to benefit their own career in where they want to be.
The company culture is also something that is very important to the candidate. There is a huge perception of what you think your culture is and what in fact the company culture really is. It is very important to make sure that you know what this culture is. Many companies write fantastic mission statements and have fantastic values in them, however, a major issue is values are just words to candidates. Ethics are more important to the candidate.
Smooth hiring process
The hiring process is one that so many companies can get so wrong, leaving candidates with a negative attitude towards your company. You need to bear in mind too that candidates talk and will spread the negative experience to their peers which could make your hiring process quite difficult. This advice is going to fall under both internally recruiting and recruiting through a recruitment agency. If I could give any advice to a company it would be to make a plan, set deadlines and stick to them.
So you've decided you need to make a hire, a position has come up on the team and you begin your search, firstly have a good long think about what type of a person you need for your team, plan out what this individual is going to be doing when they join your team, from this put together a list of the skills that you need this individual to have in order to carry out the task at hand. From this set a deadline of when you're going to stop taking applications. Following this, you should have a plan of when you're going to sit and review all the applications. Put a couple of dates in your diary for 1st rounds, 2nd rounds and if needed final round interviews. If a presentation is going to be a part of this process have the presentation you want to be completed organised prior to even posting the job. Have a good idea of when you want this person to start working for you.
Once you have all this organised post the job and follow your schedule both the candidates' experience and your own experience will be so much better and also gives you a significant competitive advantage over your competition.
Going down the route of a recruitment agency I will use myself as an example when I take any role on with a client, I agree on a set structure for the overall process, following this I like to make the process as smooth as possible for you too. I make sure you have all the information needed from the candidate so that you will know what day you can book them in to meet you from the application I put forward. I'll also make sure that you don't have a pile of CV's to go through by ensuring that you get the top 4 candidates to review. Not only will you get all this but each employee that I would ever send across would only be done so once I have completed both a phone screening and a face to face interview with them. It's all about making the process as simple as possible for everyone involved.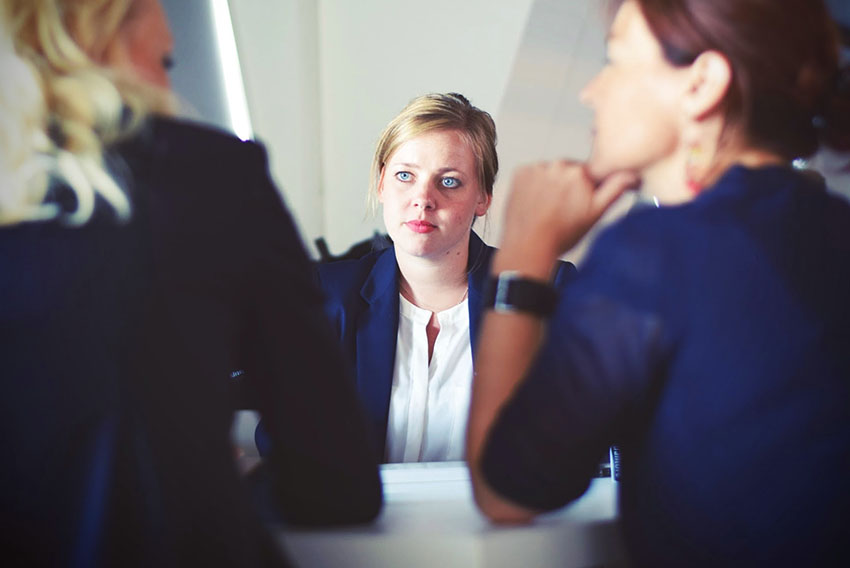 On-Boarding & Employee well-being
So you've successfully attracted the dream candidate for your company. Now you need to make sure you have a strong well-structured induction process in place for them. Some good ways to approach this could be partnering them up with a mentor to show the ropes and help them adjust to the new environment.  The first 100 days in a new company is critical for making a candidate feel part of a team which results in a stronger likelihood of retaining them.
Employee well-being is another very important factor that needs to be taken into account. You should encourage a healthy work/life balance with your employees, this will result in them feeling more and more relaxed and show them that you really care.
The mental wellbeing of your staff directly influences how they feel about their role and your company. Satisfied and happy employees are more likely going to trust their supervisors, follow any rules and help their teams to achieve their goals.
For a digital marketer sometimes it's nice to give them the flexibility to take a half day to go to attend a digital marketing event, this will make your employee feel wanted by the organisation and builds a strong level of trust too.
Unhappy employees are more likely to be disengaged and absent regularly from work too. And vice versa, happy employees are more likely to stay with a company.
If you have any questions about attracting the best employees to your company or any concerns about what you need to do to retain your top employees, just give myself or one of the members of the Digital team a call at Next Generation, or even better, have a chat with us a Learn Inbound on Wednesday 19th July. Save your seat before it's sold out and enjoy an evening of all things digital.