Last month we held the second Learn inbound event of 2015 in the Button Factory in Dublin with Bryan Adams (Ph.Creative), Kieran Flanagan (HubSpot) and Richard Baxter (BuiltVisible) presenting their inbound marketing expertise. We're still buzzing from the amazing feedback we received from you, so thanks so much for coming along on the evening to help make our second event better than the first one!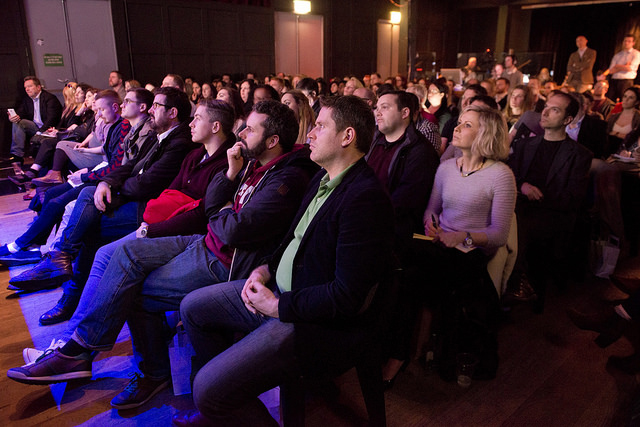 If you didn't get a chance to attend the event, take a look at the snaps taken on the evening by our resident photographer to get a feel for the type of events we're trying to build. It's important to us that we keep our events fun, educational and accessible to everyone. You can reach out to us anytime if you have any thoughts about our events that you'd like to get off your chest.
Once again we recorded all three presentations for you to freely stream or download to watch on the move. If you're like me, you'll be downloading them to watch on your iPad during those times you get a few free minutes throughout the day. If you missed out on January's event, be sure to check out the videos from it.
Bryan Adams – Ph.Creative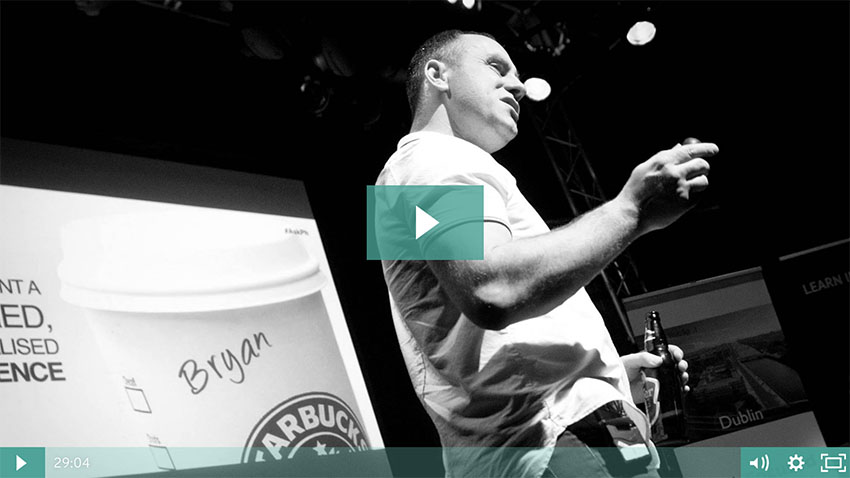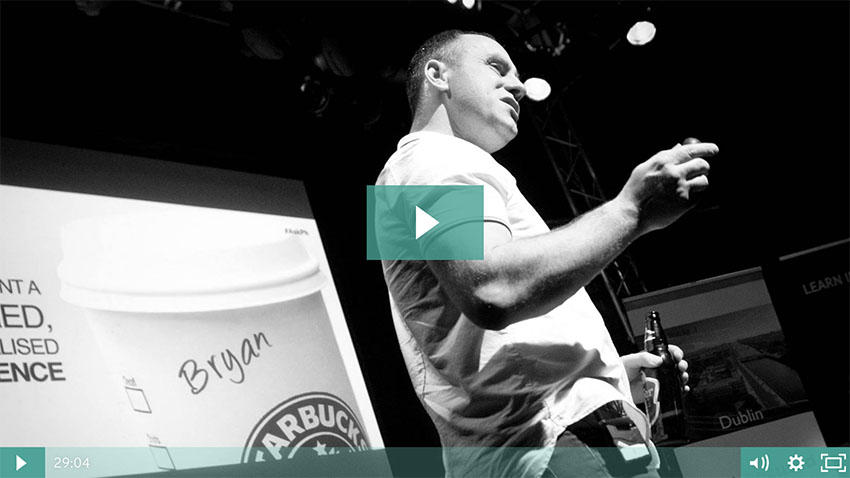 Description: Bryan takes a look at how marketers can inject emotion into their marketing, covering everything from how to get buy-in to developing persona intelligence, as well as some real-life examples.
Kieran Flanagan – HubSpot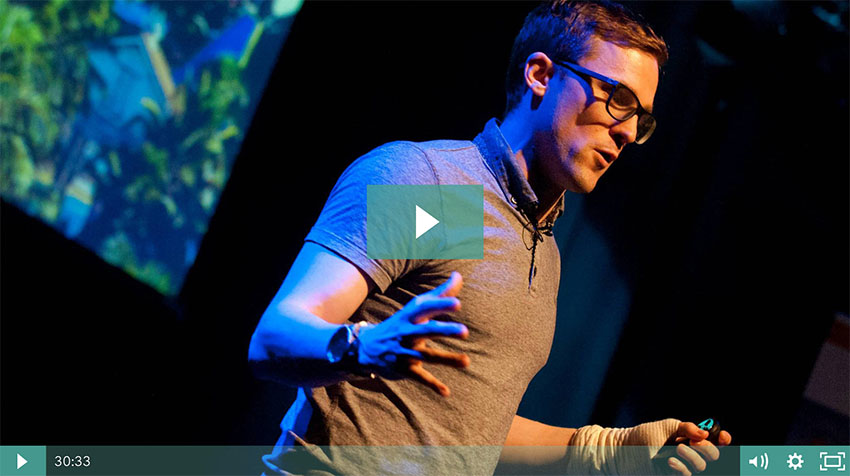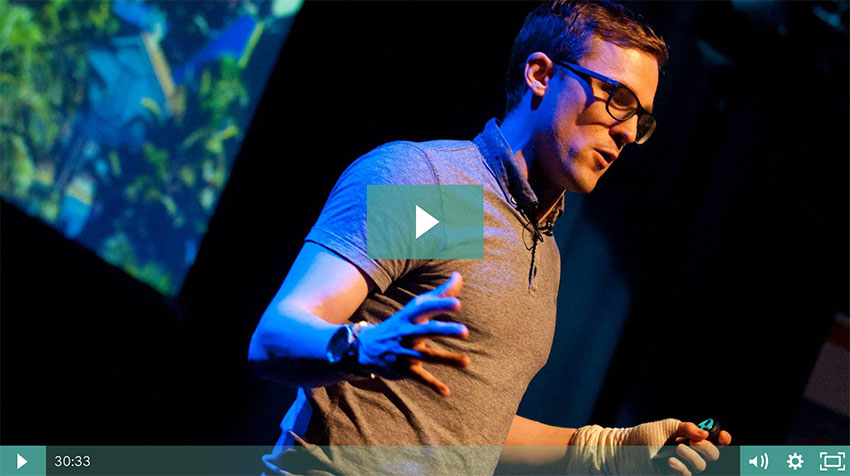 Description: In this presentation, Kieran discusses audience acquisition tactics that businesses of all sizes can use to ensure the work they're doing leads to continual growth spurts.
Richard Baxter – Builtvisible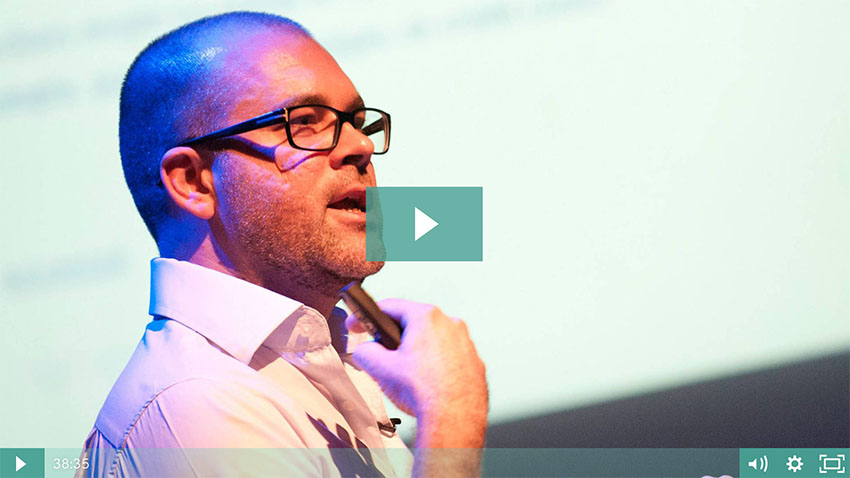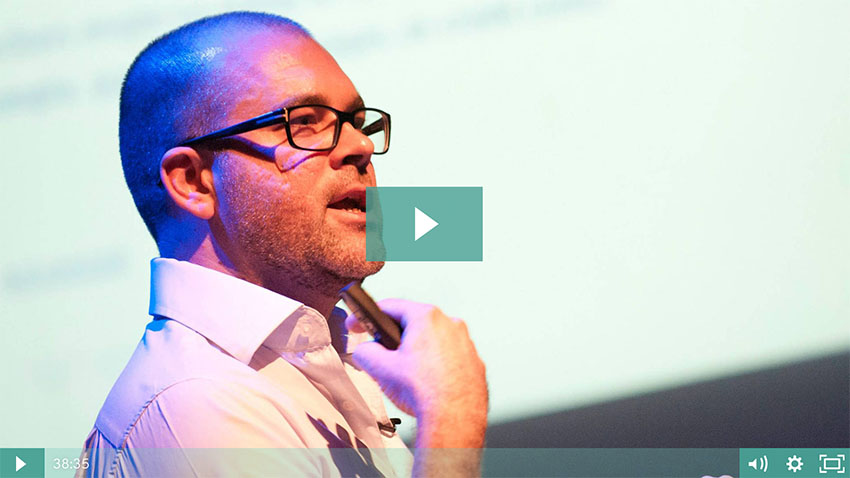 Description: A passion for search engine optimisation is born from a love of teasing out each and every possible performance gain on a site. That simple truth has kept Richard addicted to SEO for over a decade. In his presentation, he shares some of his learnings and insights into the SEO mindset.
Our Next Event
As mentioned at the end of April's event, we have Ben Norman, Stacey MacNaught and Lisa Myers speaking at our next event taking place 22nd July. We're pretty excited to have the three of them flying over to Dublin to present here for the very first time with each of them being regular speakers at larger international conferences. The July event will be hosted once again in the Button Factory due to the really positive feedback we received from you following last month's event. It's slowly becoming our home from home 🙂
Want to know when the tickets are going on sale? Be sure to join our mailing list and we will give you a gentle nudge a couple of days before the tickets are released. We will be sure to provide more snacks, cool swag and amazing talks to both educate and entertain you, so stick around; news about the event is coming very soon!