Did you miss the January Learn Inbound event? We were delighted to welcome 130 inbound marketers to the Digital Hub in Dublin for the first in a series of inbound marketing events taking place this year. The feedback from attendees has been incredibly supportive which is good news as we have three more events this year that we will be announcing very soon (shhh…keep April 15th free).
We're excited to have the videos of Matthew's, Stephen's and Aleyda's talks now ready to download so you can catch-up if you missed out on a ticket to the event. If you haven't already checked out Ercus' roundup post of the key takeaways from each of the talks, why not take a quick peek while you wait for the videos to download? And if you want a little bit of extra January event goodness, take a look at the photo gallery to see if you can spot yourself among the crowd.
Matthew Barby – Wyatt International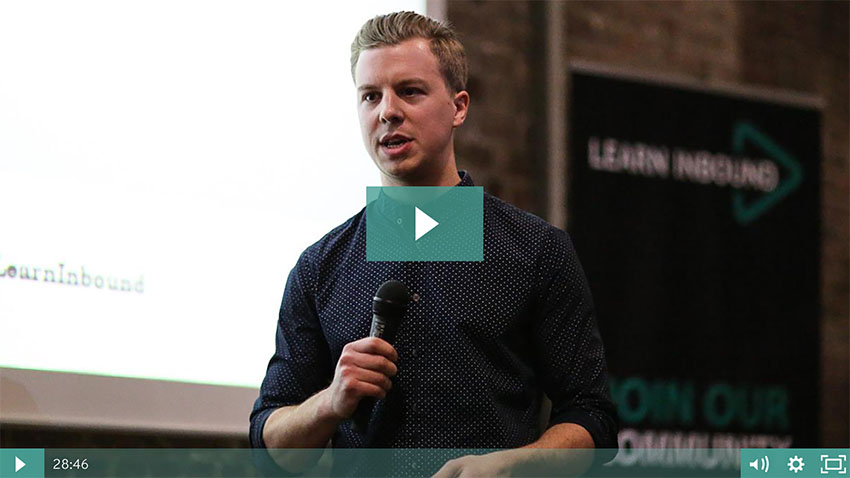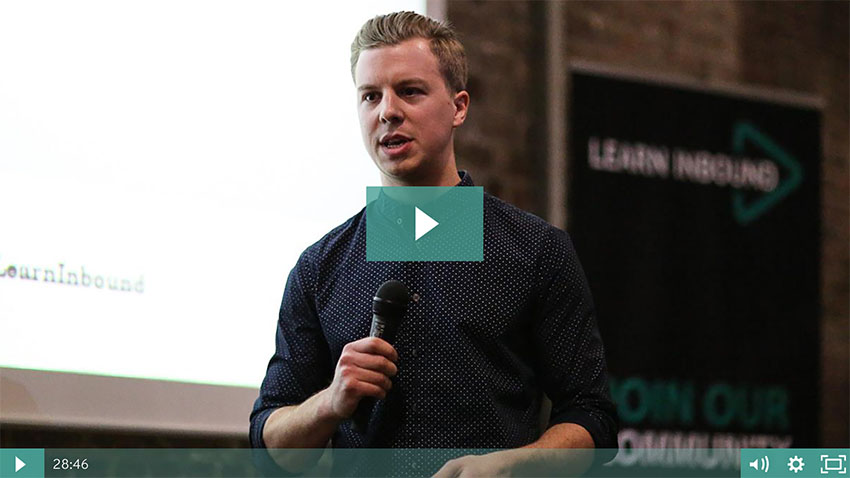 Description: A look at how SMEs can build out a content marketing strategy that reaches their target audience and delivers results without spending hundreds of thousands of pounds.
Stephen Kenwright – Branded3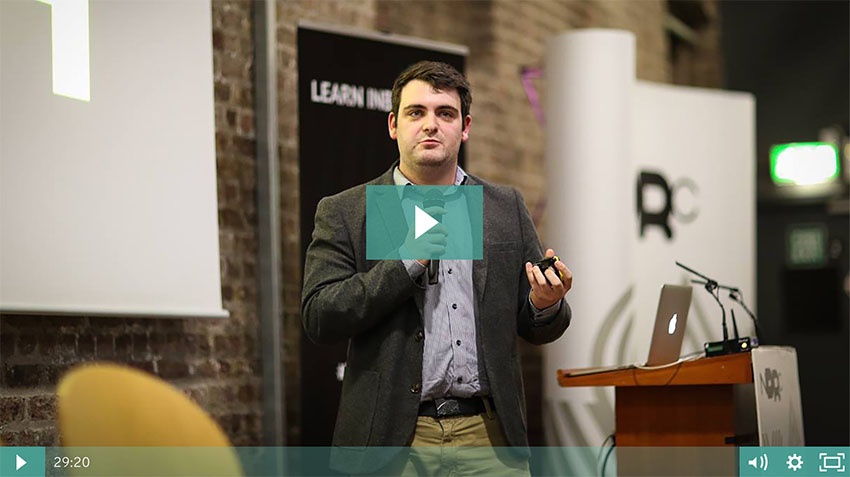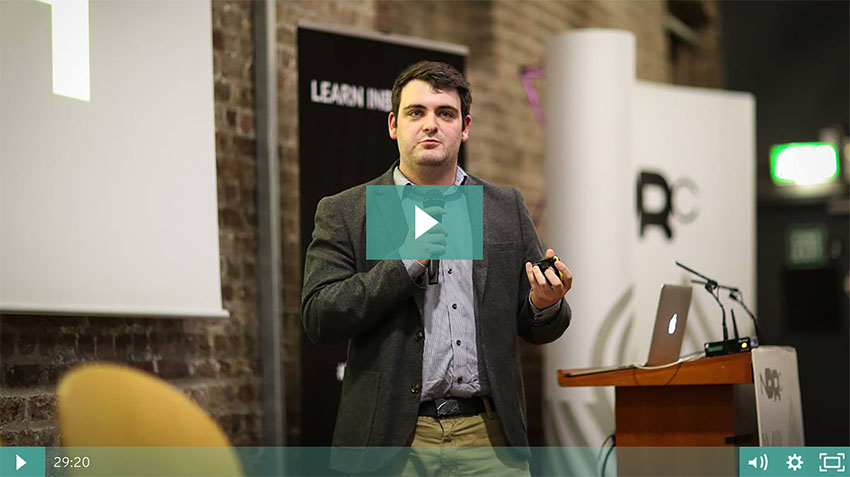 Description: Why businesses of all sizes can benefit from great search visibility by being comprehensive and thinking about the intention of the searcher.
Aleyda Solis – Orainti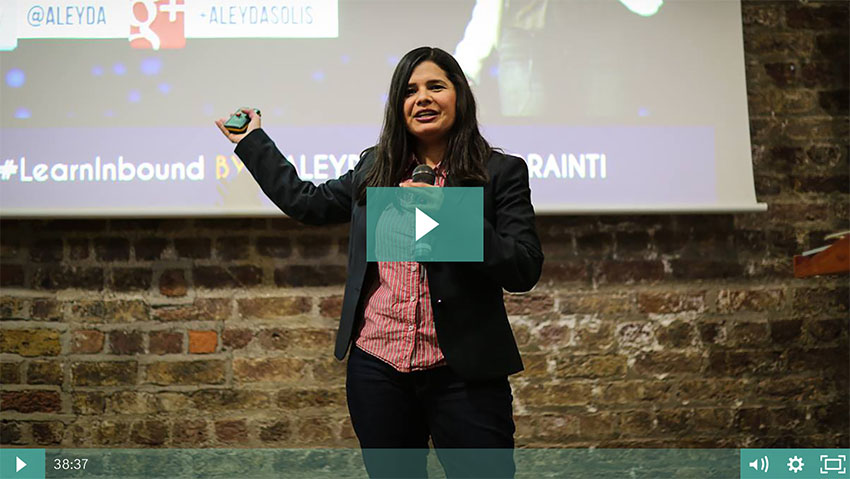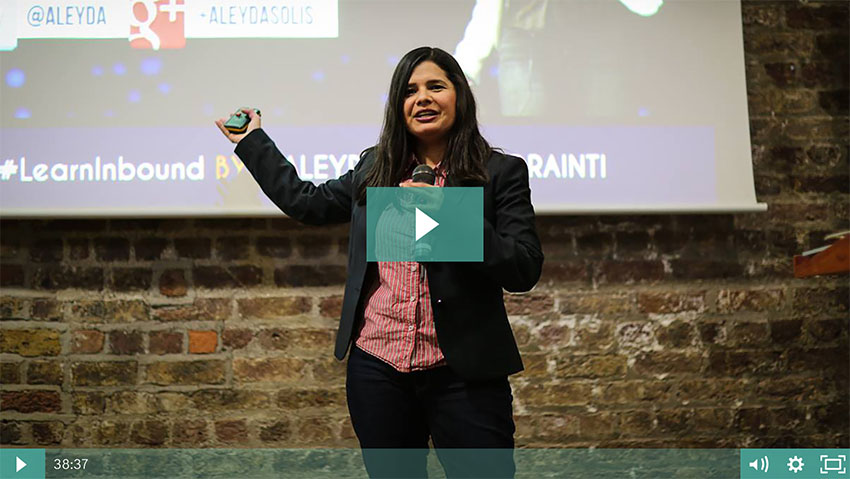 Description: How can small businesses compete to maximise their organic search visibility in 2015? Aleyda will share the steps and criteria to establish a winning, scalable and cost-effective SEO strategy, with examples & tools.
Our Next Event
The Learn Inbound team is deep in the planning stages for the next event, which will be hosted in the Button Factory in Dublin. Speakers for the evening are Richard Baxter, Kieran Flanagan and Bryan Adams who will each share lots of inbound marketing goodness that you will be able to put into practice in your day-to-day role.
Want us to let you know about the tickets for our April event before anyone else? Sign up to our newsletter and we will nudge you a couple of days before the tickets go on sale. Our January event sold out within 2 days so we're expecting the tickets to disappear quickly for our next event. Don't miss out!