Back in July we held the third Learn Inbound of the year in the Button Factory in Dublin with Ben Norman (Koozai), Stacey MacNaught (Tecmark) and Lisa Myers (Verve Search) sharing pearls of inbound marketing wisdom to over 200 knowledge hungry marketers. Once again we were delighted with the feedback we received on the evening and in the follow-up survey we sent out, so thanks a lot for letting us know what you thought of it!
If your memories of the July event are a little bit foggy, you can check out the snaps taken by our resident photographer on the evening to see if you can spot yourself among the crowd. If you weren't fortunate to make the event, we have recorded all three presentations for you to stream or download to watch on the move. That's right, 90 minutes of knowledge from three amazing inbound marketing experts for FREE!
If you missed out on the previous videos from our January and April events then be sure to check them out too.
Ben Norman – Koozai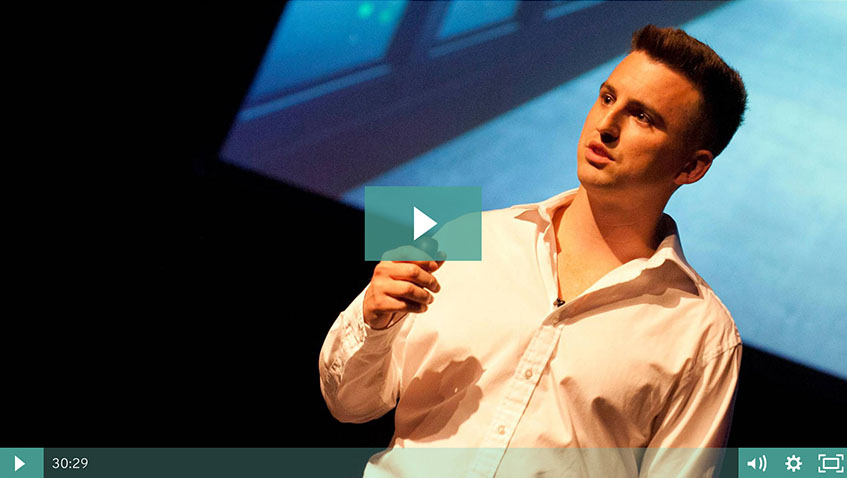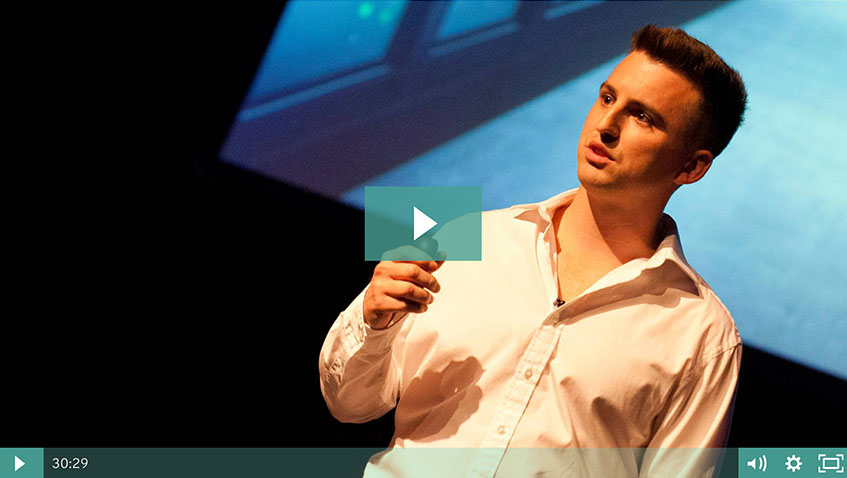 Description: Ben examines how marketers can take advantage of Google's recent mobile update to increase their share of search and also discuss the potential pitfalls of not. He also looks at what has happened so far and what is likely to happen moving forward.
Stacey MacNaught – Tecmark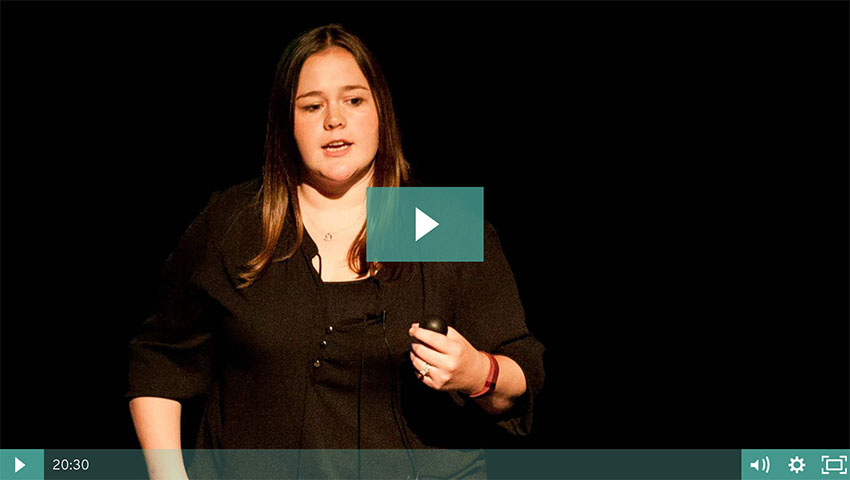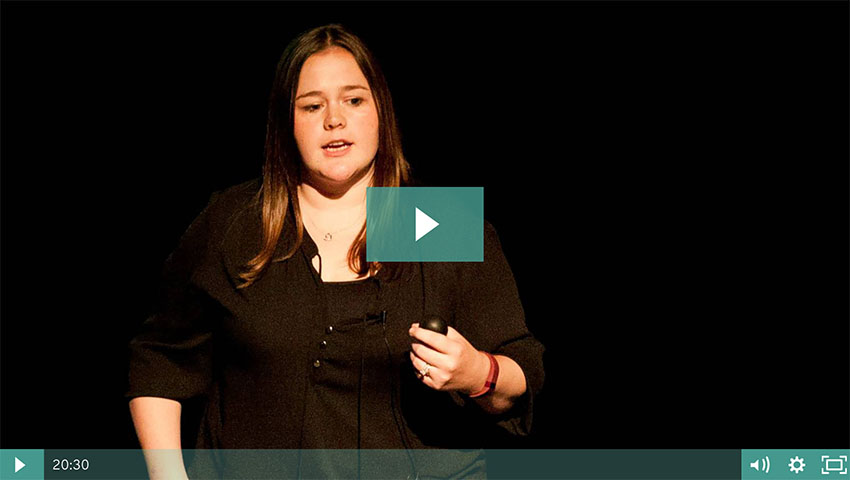 Description: Stacey takes a look at promotion tactics including social, outreach and paid media channels for content discovery. She talks about how to expand the number of people who see your content and then turn those people from one time viewers into regular content consumers.
** Due to technical issues, you may experience a small degree of sound distortion throughout the video.
Lisa Myers – Verve Search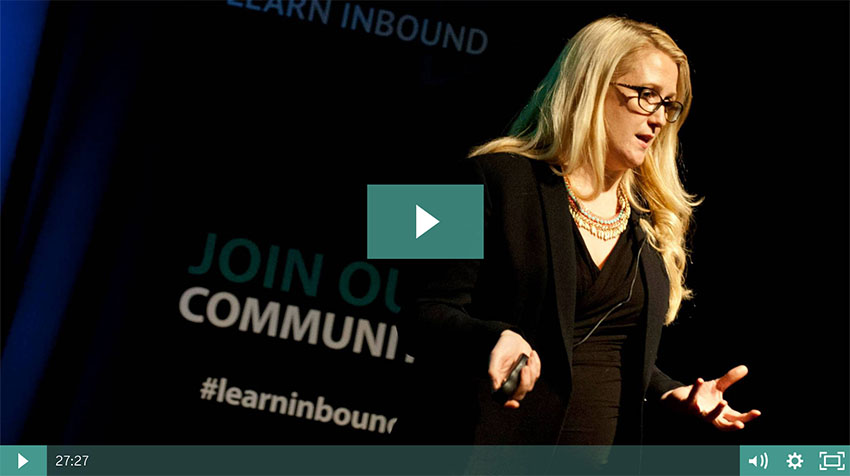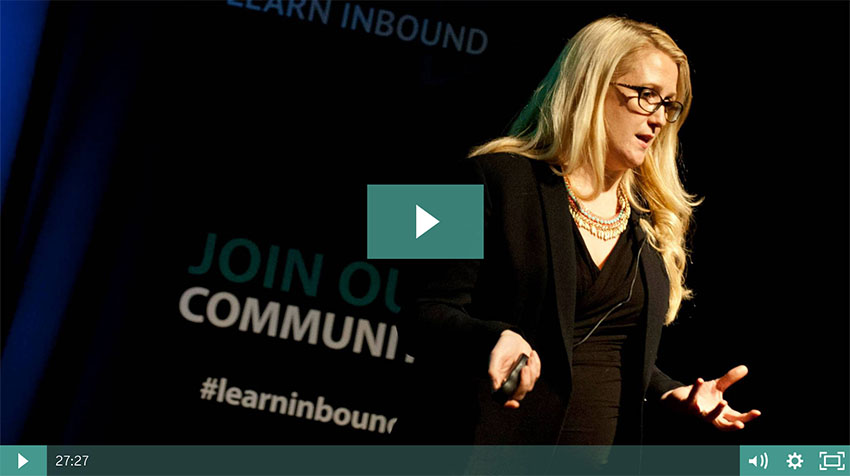 Description: Lisa showcases some of Verve Search's award-winning creative campaigns that have generated the big links. She also shares the "secret" to creating these successful campaigns, which might not be what you think…
Our Next Event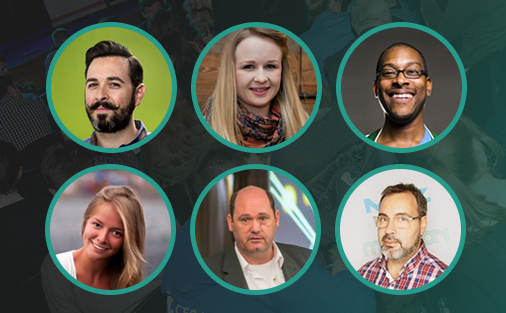 Our final event of the year takes place on Wednesday 21st October in The Academy in Dublin with Rand Fishkin, Wil Reynolds, Bas van den Beld, Gianluca Fiorelli and Elizaveta Lavrienko joining us for the evening. Tickets are selling out fast for this event, so if you haven't already grabbed one then you'll need to get a move on. We're expecting to be sold out very soon!