Three weeks ago, we wrapped up the final Learn Inbound event of 2017. It was a thrilling experience for our team as we welcomed back some top-rated past speakers, some new industry experts we've been wanting to invite for some time, and settled into the new home for our full-day events. After months of preparations and an unmeasurable amount of coffee (shoutout to my local barista – you deserve a raise), we couldn't have been happier with how the event turned out. If you missed the photos from the event then be sure to check them out here and get tagging if you can spot yourself or any of your friends or colleagues among the crowd.
Thanks to each and every one of you who joined us on the day to make it such a memorable experience. It's your feedback which has helped us to grow since our very first event back in January 2015, so please continue to reach out to our team anytime to let us know what we can improve going forward.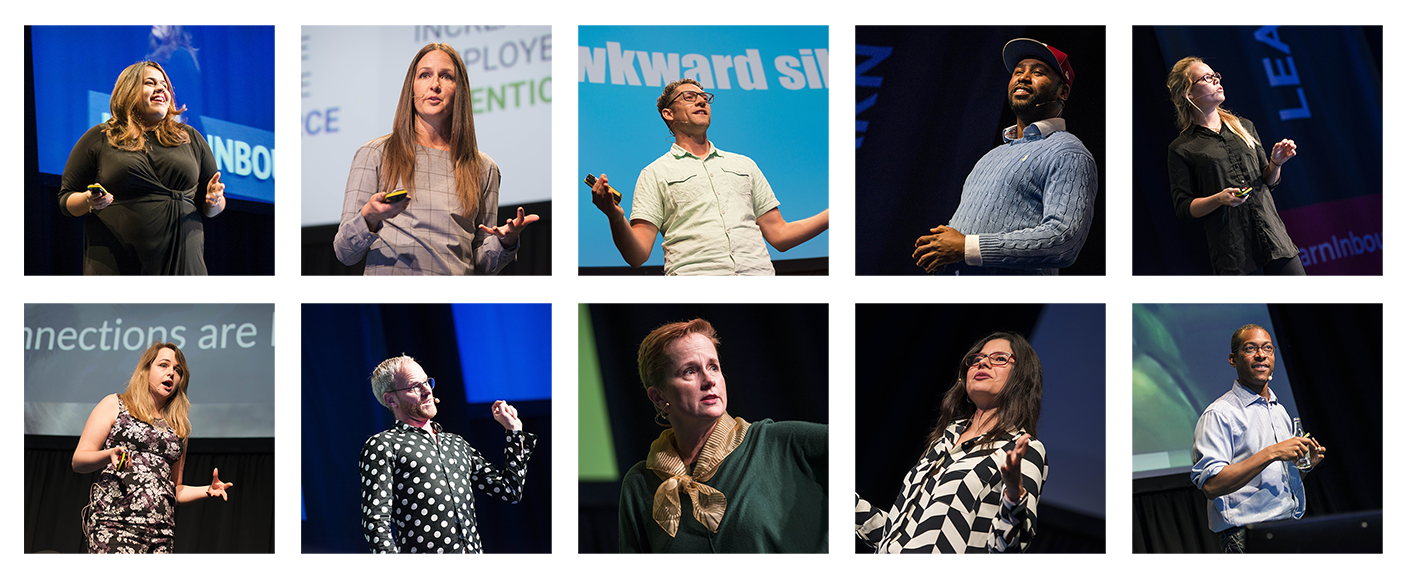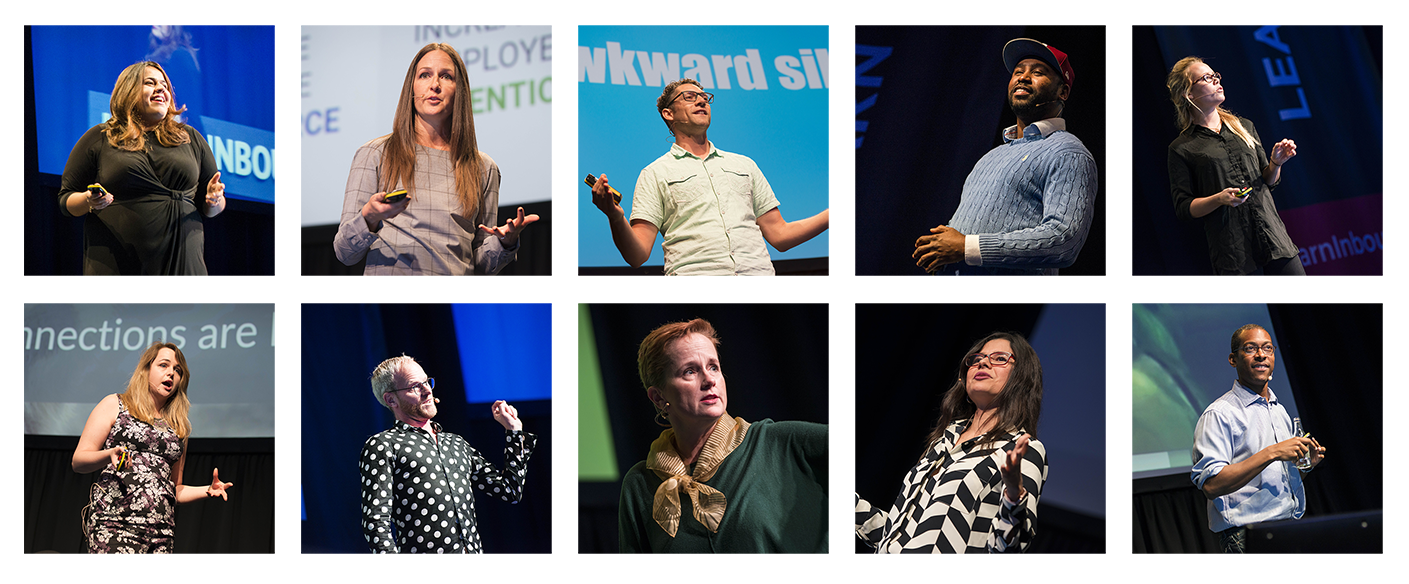 Here's what some of you had to say about the event:
Delighted to be at the #LearnInbound event with amazing speakers today! Great insights into #Marketing best practices. pic.twitter.com/DgbUgbzZvo

— Ana Barbosa (@anabarbosa85) November 1, 2017
What a wonderful information packed day! Thanks to everyone who made this such a success. #LearnInbound. https://t.co/f7P6nNRqqy

— Poulomi (@choudhup) November 1, 2017
Since the event, our team has been hard at work editing and processing all 10 sessions so that you can relive the event again and review those top tips. You can learn from great advice on how chatbots are helping to increase audience engagement across multiple channels, why self-managed peer feedback is important, and how PPC data is important to both SEO and Content Marketing – plus much more!
Whether you were able to make it on the day or not, take a look at the videos section of our site now to view all 10 sessions (plus the videos of all past events):


We will be back again on Thursday 15th March at The Academy, where we will be joined by three more leading industry minds for an evening of actionable talks. More details will be announced shortly.
We're delighted to once again offer thanks to all our speakers, our generous sponsors and the amazing marketing community (that's you!) who have supported Learn Inbound again this year. It's because of you that we have been able to bring these events and training opportunities here to Dublin. As we sit down planning for 2018, and we have some plans we're really excited about, our focus will continue to be on providing the very best in digital marketing advice and learning opportunities for you.