We wrapped our first full-day event back in October last year, and now we're finally able to share the videos of each session with you. If you couldn't make it, we've got a bundle of amazing talks for you on SEO, Content Marketing, Conversion Optimisation and PR.
As per previous events, you can stream them all for free to watch at a time convenient to you, so no excuses for not upskilling your knowledge when you get a spare minute this week.
Stacey MacNaught – Tecmark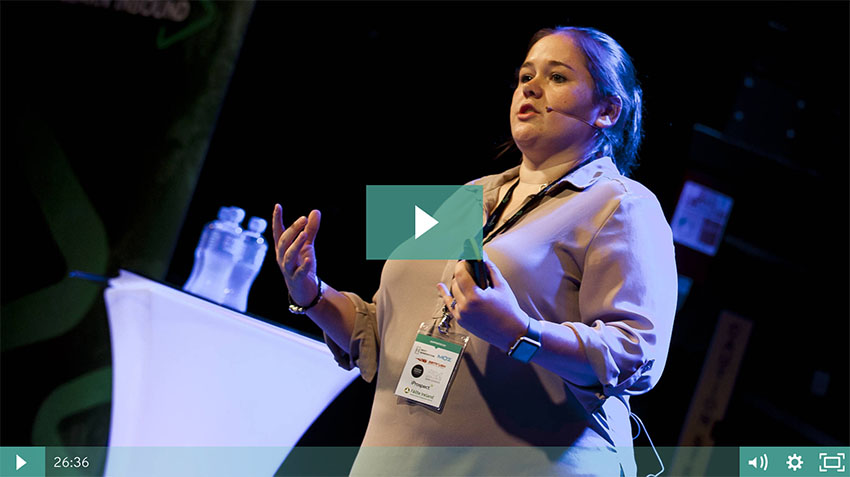 Description: Coming up with the right idea at the right time is half the battle in content success. But with so much content out there already, coming up with something that has a unique edge and that will appeal to your target audience isn't easy. In this talk, Stacey shares the tactics and tools that she and her team use to come up with ideas, develop them and then test them before investing too heavily in production.
Barry Adams – Polemic Digital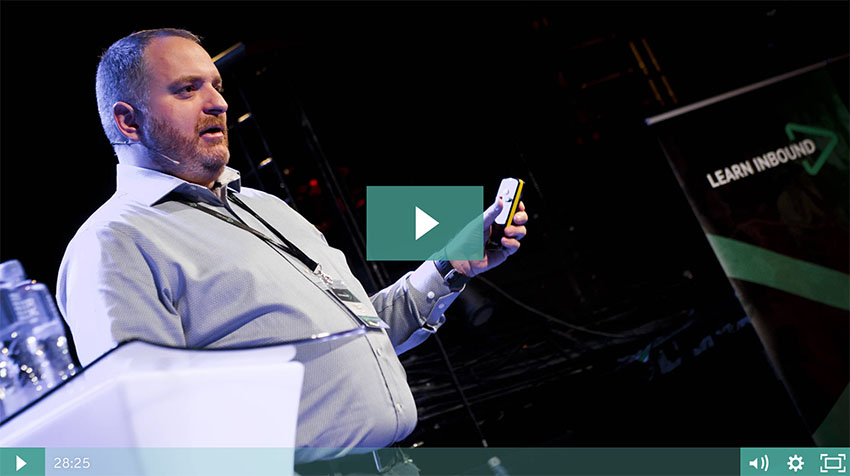 Description: Barry is going to show five real-life examples (or six, or maybe seven, who knows) of websites that have totally fucked up their technical SEO without even realising it. From redirect cockups to URL shenanigans, from crawl traps to server configurations, Barry is going to show some of the worst examples of technical SEO tomfoolery he's come across.
Talia Wolf – GetUplift
Description: Best practices lie. Talia shares case studies for building a mobile conversion optimization strategy that actually works and turns mobile visitors into customers based on emotional targeting, decision-making process, and real-time behaviour.
Laura Crimmons – Branded3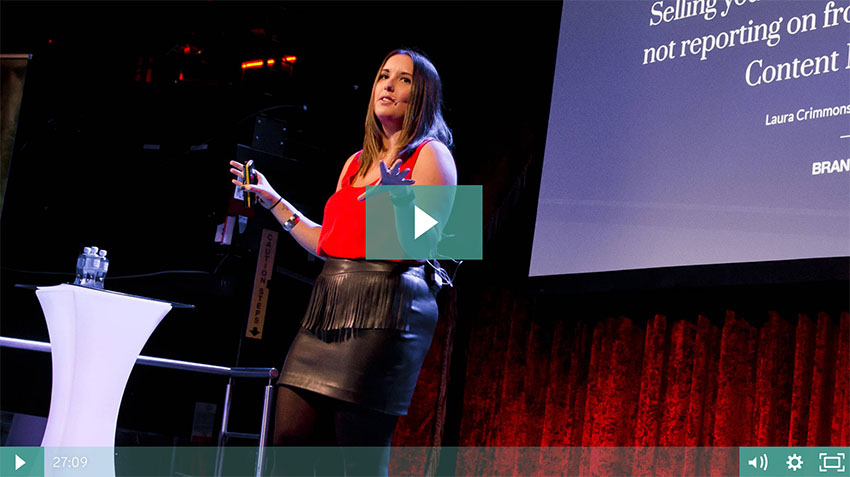 Description: Most people when they're briefing or reporting on their Digital PR/Content Marketing activity still seem to be focused solely on links generated. This session will cover the other value this activity adds and how you can demonstrate and leverage it for clients.
Simon Penson – Zazzle Media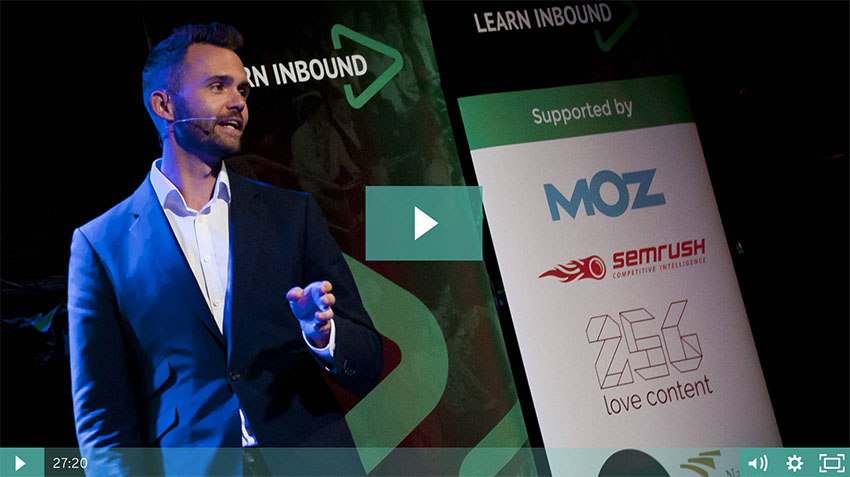 Description: Content marketing was one of the buzz words of 2015; a tactic that few have managed to master. In his session, former print editor and founder of Zazzle Media Simon Penson argues for a complete reevaluation of how we execute content and what it should look like in the future. Meet the Brand as Publisher Strategy model.
Mackenzie Fogelson – Genuinely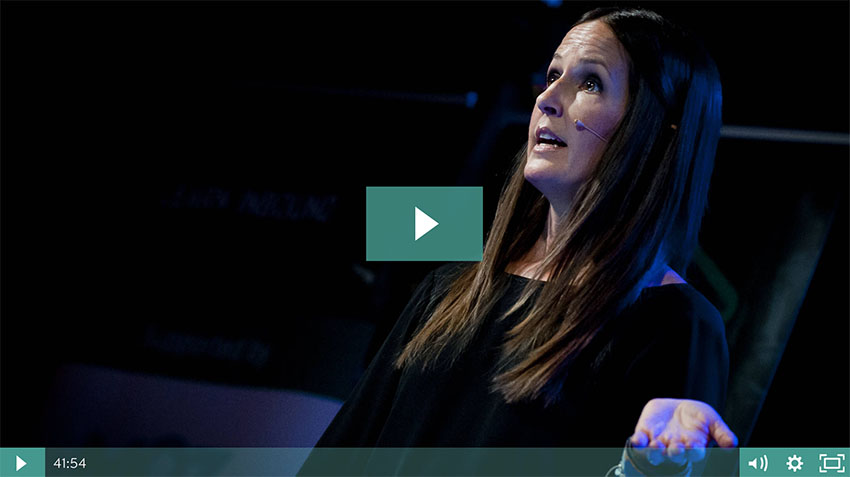 Description: A great brand isn't about generating a virtual identity through websites, emails, social media, and being found at the top of Google. In today's digital world, it's less about how your company is packaged and more about who your company is. Mack will show you how to break through the noise, connect with and build an audience full of the right customers by using an authentic, purpose-driven approach to marketing.
Joanna Wiebe – Copy Hackers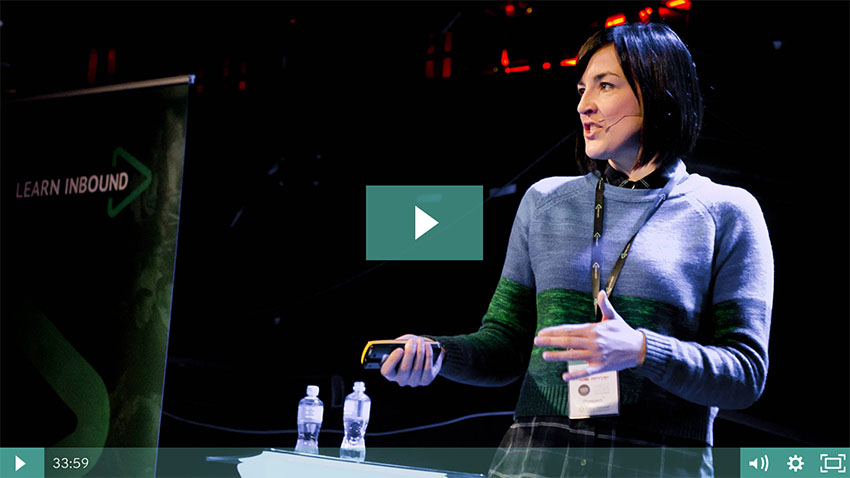 Description: You're not writing enough – and it's hurting your conversion rate. In this talk, Joanna Wiebe shares from-the-trenches case studies in writing copy that converts for SaaS and e-commerce. And guess what! All of the winning copy is considerably longer than the losing copy. See why long copy works and how to use it.
Hannah Smith – Verve Search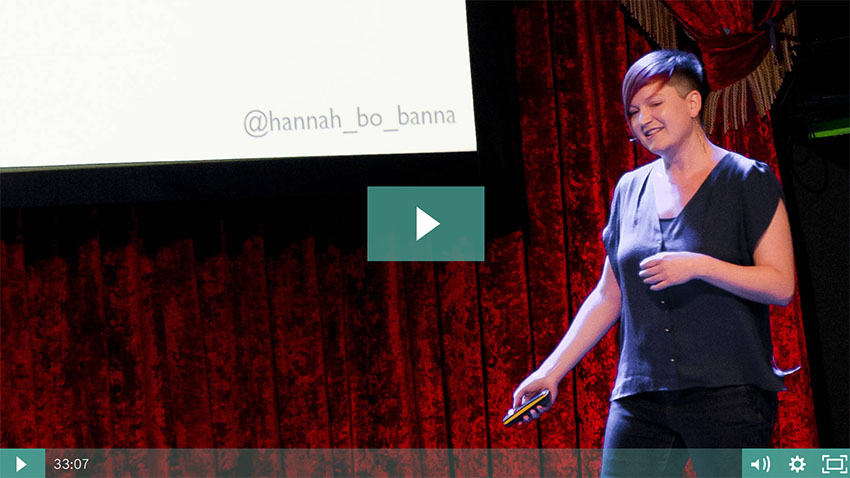 Description: According to Stephen Hawking, all you need is a wormhole, the Large Hadron Collider or a rocket that goes really, really fast. Hannah has none of those things. But she has spent more time than is probably healthy on the internet and was once described as having an overactive imagination. Armed with only her GCSE in physics she'll teach you how to build a time machine, and explore other ways to create content which resonates.
Ed Fry – Hull.io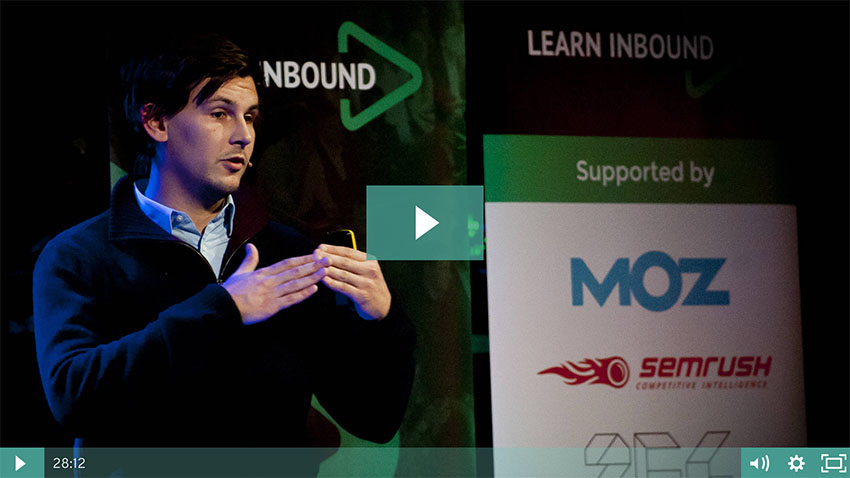 Description: Attracting people isn't the problem it used to be. Now anyone can publish and share anything and reach their target audience – power to us! But, do your emails get opened? Are your blog posts read and shared? Is your "content strategy" really driving engaged, high-value leads? Or are you just looking for another lever to crank up the system – *cough* them damn pop-ups… *cough* Is there a better way? In this talk, Ed will share stories and tactical lessons of content that can really stand out and *engage*. You don't have to be a desperate content marketer anymore.
Phil Nottingham – Wisita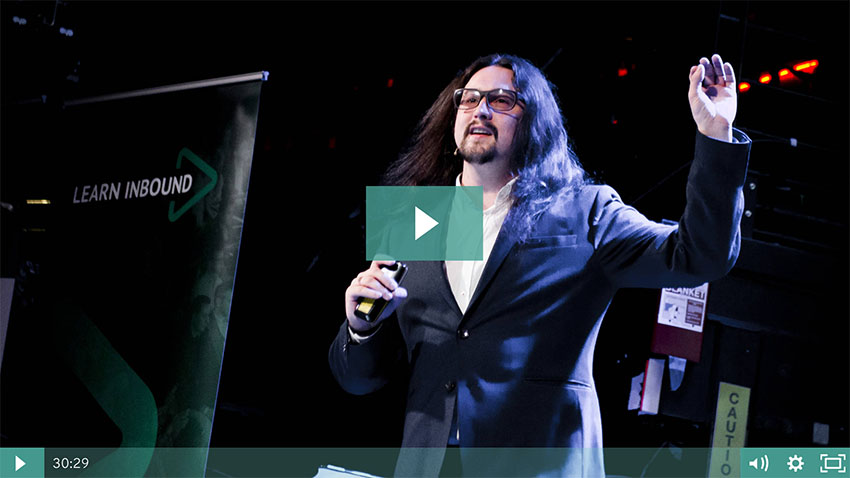 Description: It's a common occurrence – despite having a brilliant team, brimming with fantastic ideas, a brand decides to go with an uninspiring and ineffective strategy. Why? Phil Nottingham thinks it's all because of bad measurement. In this session, Phil will take a deep look into how the best and worst marketing strategies are built, providing tactical tips to ensure you own plans never fall foul of the biggest mistakes.
Learn Inbound is back on Wednesday 19th July at The Academy in Dublin. Come along to learn actionable inbound marketing tactics from Cara Harshman, Angie Schottmuller, and Kieran Flanagan.