Did you miss our January event? Not to worry. You can now catch the videos of all three presentations to watch; so don't feel you've missed out on everything if you couldn't make the event, we've got your back.
You can look forward to three actionable talks on content strategy, SEO and PR to help inspire and motivate you to be a better inbound marketer. We know you might be busy and tight on time, so you can stream them directly or download to watch them on the move. So whether you're looking to pass the time on your commute or just pick up some tips to make tomorrow that little bit easier, you can choose how you do it.
Did you miss any of the 2015 events? You should also check out the videos from the January, April, July and October events.
Kirsty Hulse – Many Minds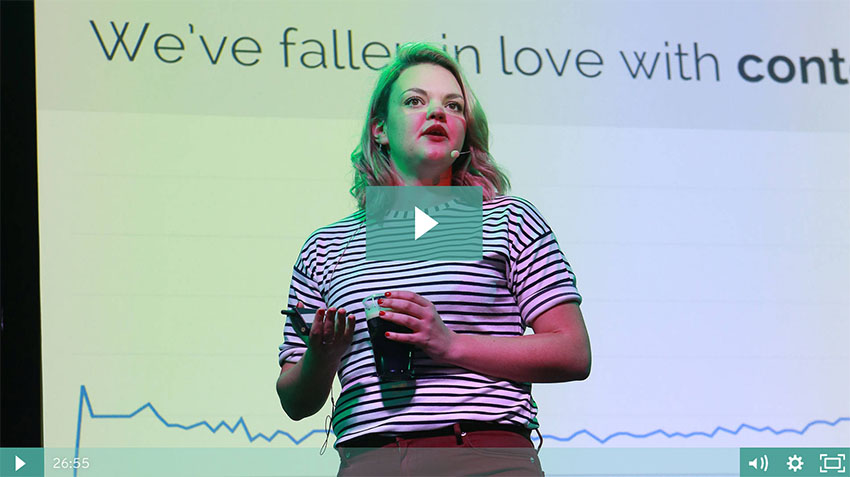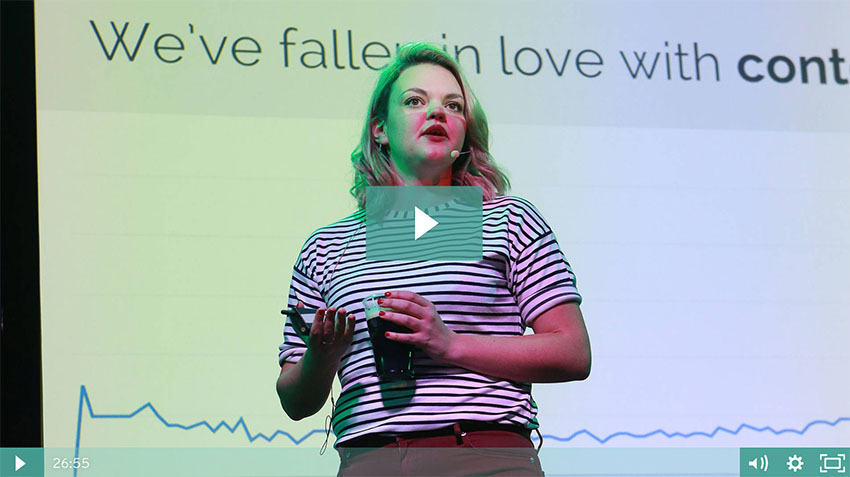 Description: Content marketing is a hugely important part of any digital strategy and many brands are now successfully adopting content first approaches to their business. Though does this mean that sometimes we're not giving users the snappy, conversation focused content they're actually looking for? Are we ignoring user intent and placing too much focus on information instead of providing what the user wants to achieve? And are we wrongly focusing our efforts on content over conversion?
Paddy Moogan – Aira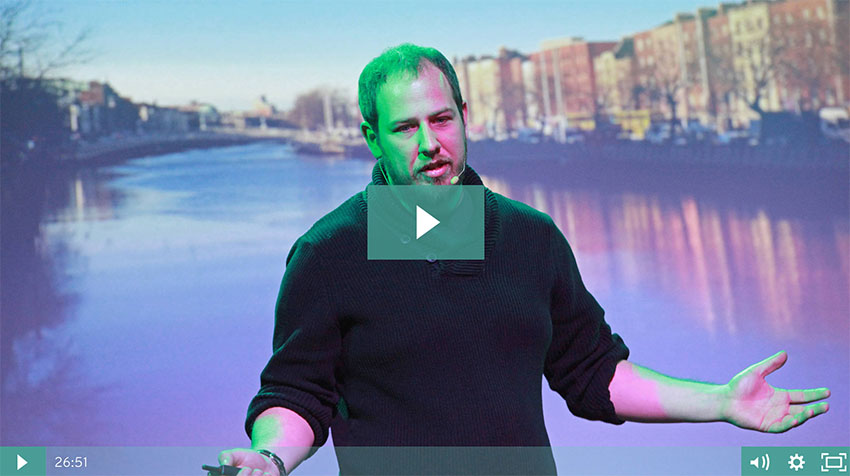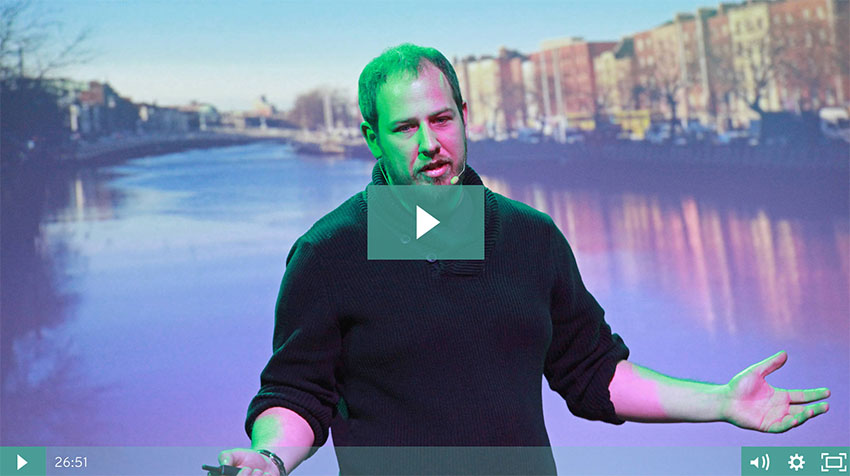 Description: It can be too easy to focus on the content that "goes viral" and generates links and social shares while forgetting about other types of content and how they can help your business. Paddy talks about the three types of content that every website needs to hit their objectives.
Lexi Mills – PledgeMusic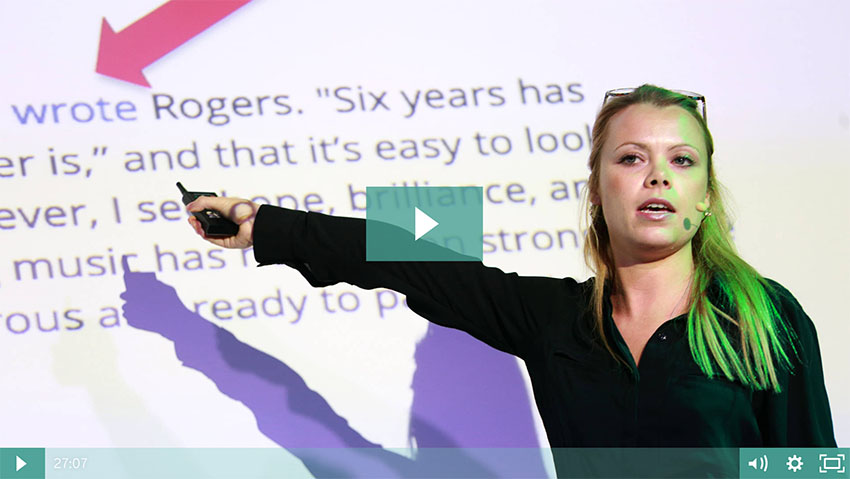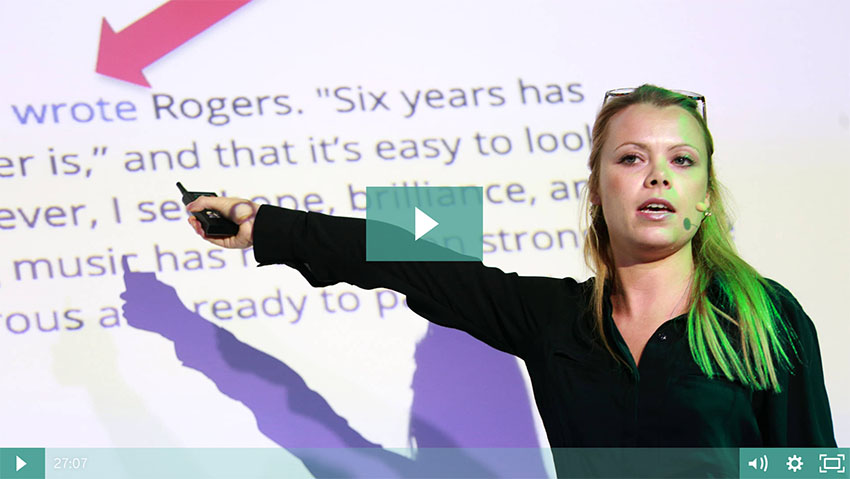 Description: Lexi's talk is a highly practical session on integrated PR, SEO and content outreach. She shows real examples of successes and failures. She will also take you through the nitty-gritty of getting started and maintaining momentum and discuss how integration can help SME's compete with bigger brands.
Our Next Event
Learn Inbound is returning on Wednesday 20th April in The Academy in Dublin. Join us as we welcome Marcus Tandler, Bridget Randolph and Oli Gardner for a fun evening of inbound marketing talks. If you haven't purchased your ticket yet, you can grab one now. Once again we will be providing free snacks and drinks from our loving sponsors, so don't miss out. Get your ticket now before they're all gone.