Did you miss last month's Learn Inbound? Shame on you!
We were joined by Stephen Kenwright (Branded3), Dana DiTomaso (Kick Point) and Samantha Noble (Koozai) for our first event of 2017. Want to learn about the state of search in Ireland, how to build content personas, or what your Unique Marketing Proposition (UMP) is? You can now catch up on all 3 sessions from these super-smart digital marketers by checking out the videos below.
Thanks to all 300 of you who made it along on the night. If you have any suggestions about future events then just reach out to us as we love to hear feedback from y'all about what we're doing right, wrong (sad face), and what we can improve upon.
Stephen Kenwright – Branded3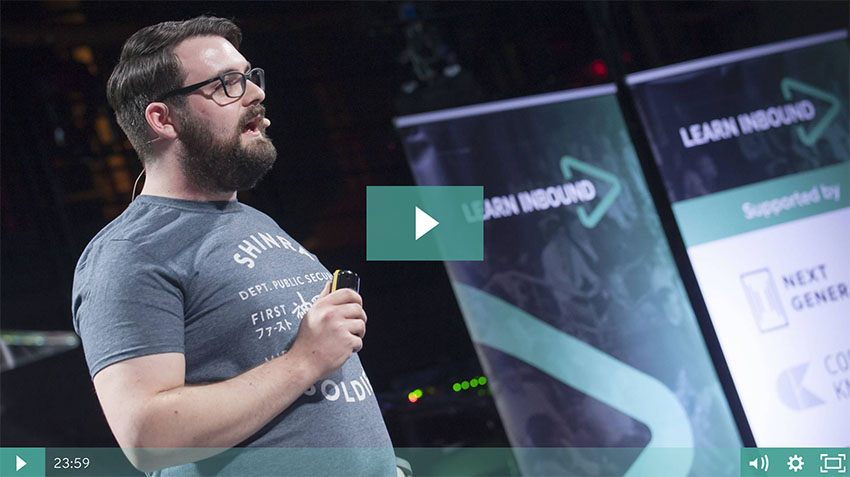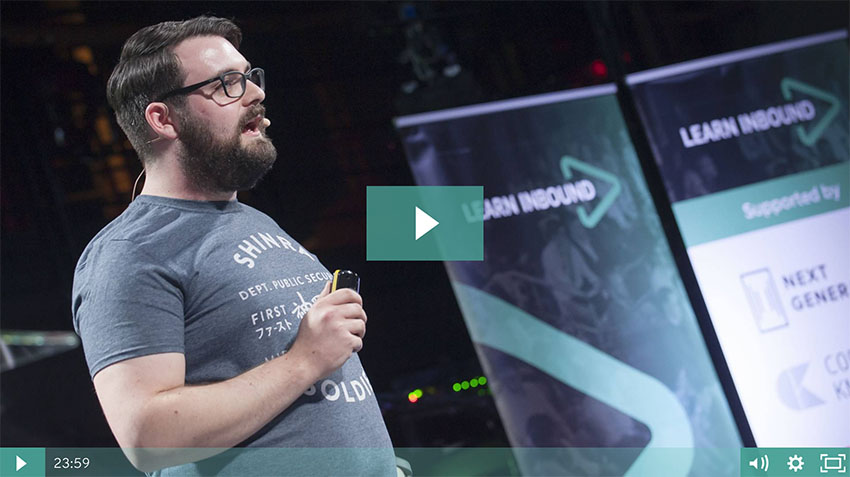 Description: Ever wonder how people in Ireland use search engines? Or how search results compare in Ireland to the rest of the world? Are our tactics the same? Are ranking factors the same? …are the search engines we use the same? This talk will explore the environment that Irish brands and agencies compete within and what updates and opportunities Irish marketers will have to navigate in 2017.
Dana DiTomaso – Kick Point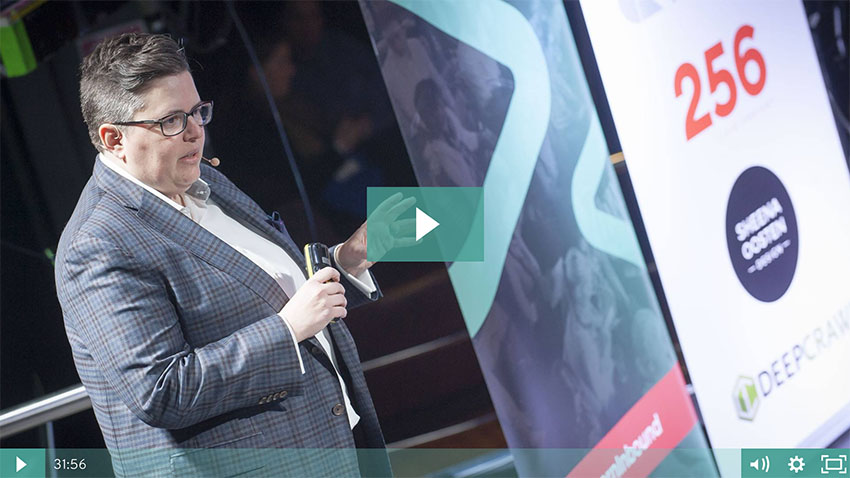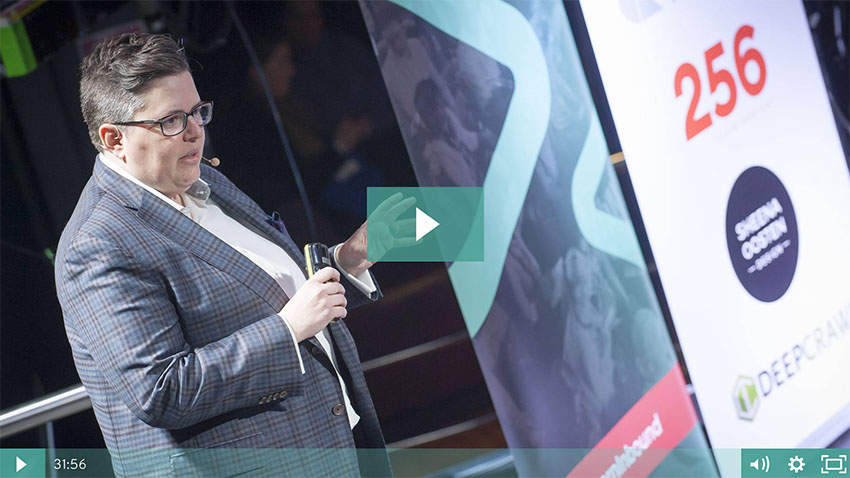 Description: Personas are an integral part of marketing and communications strategies, but they often get written off as being too soft. Well, perhaps that's because all too often we take personas as a fun opportunity to be creative when what we actually need to do to be impactful is study real people and real data.
The answers to your burning marketing questions are out there, living in the hearts and minds of your current and potential clients and customers — you just need to ask the right questions. Let's stop guessing about who we're marketing to and start understanding who we need to engage with.
Samantha Noble – Koozai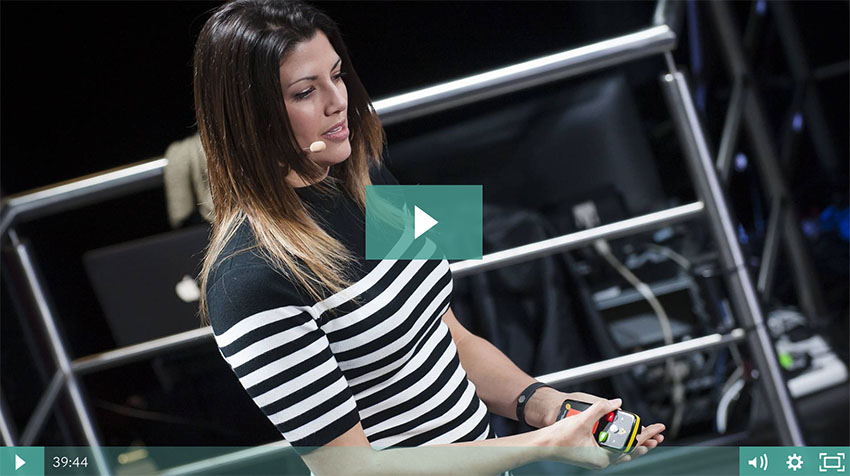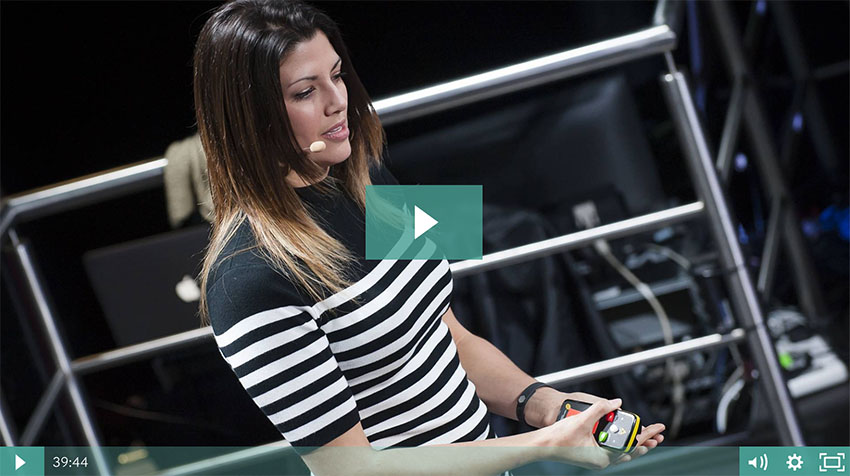 Description: If you were around doing marketing 20 years ago, you will remember what it was like having to 'guess' who your target audience was. Flashing forwards to today, paid media platforms such as AdWords, Bing, Facebook, Linkedin, Pinterest, Instagram and Twitter give advertisers so much information on audiences and I don't feel that brands are taking full advantage of this.
Throughout this highly actionable talk, we are going to explore how you should be using these channels to not only understand more about your audience from a paid media perspective but also how you can take this insight and apply it to your cross-channel marketing campaigns. Your audience is your Unique Marketing Point (UMP) and you need to use it to your full advantage.
Next time at Learn Inbound…
We're on a short hiatus until July as we prepare for our next full-day conference, finalise our plans for the coming year, and launch a much-needed upgrade to the current Learn Inbound website. I hope you can join us again on Wednesday 19th July where Cara Harshman, Angie Schottmuller and Kieran Flanagan will be joining us for another evening of actionable talks. Early Bird tickets are now on sale. See you there!