If you missed our last event back in July, then don't worry. You can now download the videos of each session for free.
If you want to learn actionable SEO, Growth Marketing and CRO tactics you can put into practice the next day, then check out the videos of Larry Kim's, Brian Dean's and Joanna Lord's talks now. We know you might be busy and tight on time, so you can stream them directly or download to watch them on the move. So whether you're looking to pass the time on your commute or just pick up some tips to make tomorrow that little bit easier, you can choose how you do it.
Did you miss our January or April event? You can also download or stream the videos from those events for free 🙂
Brian Dean – Backlinko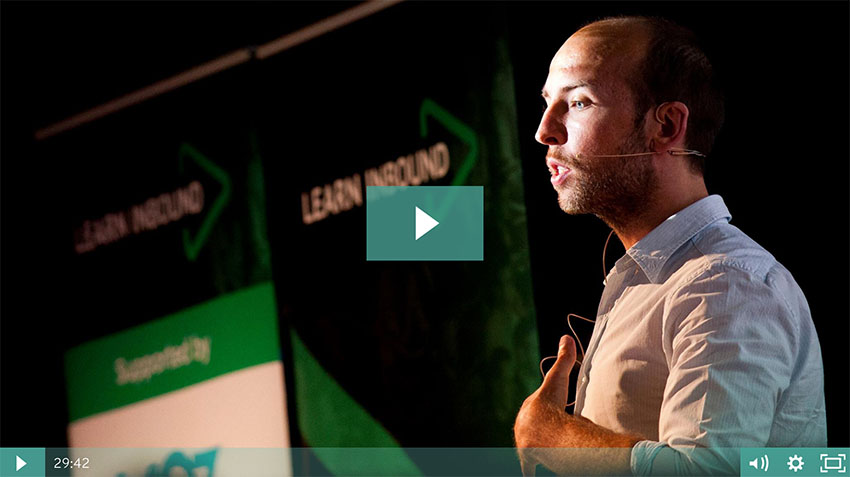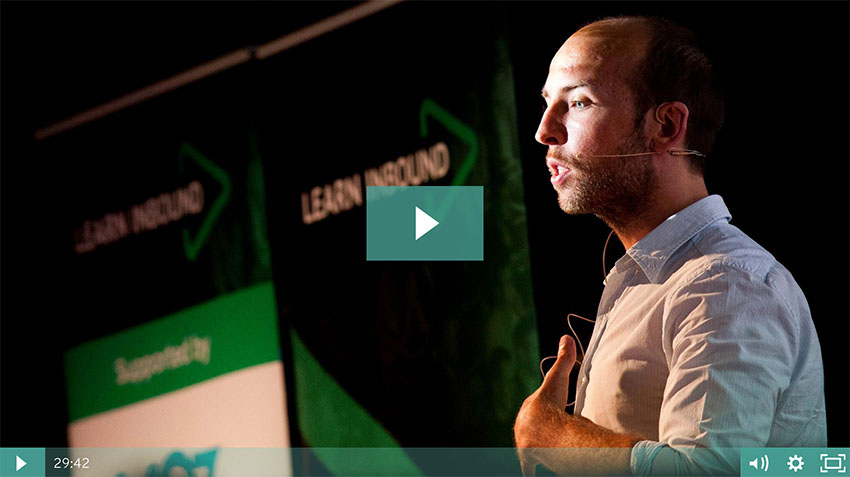 Description: Brian's actionable talk will show you exactly how to turn your traffic into leads and customers.
Joanna Lord – ClassPass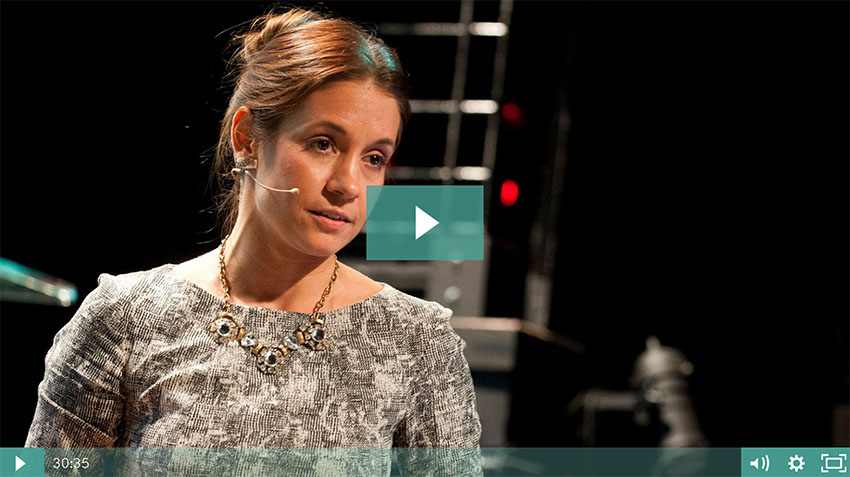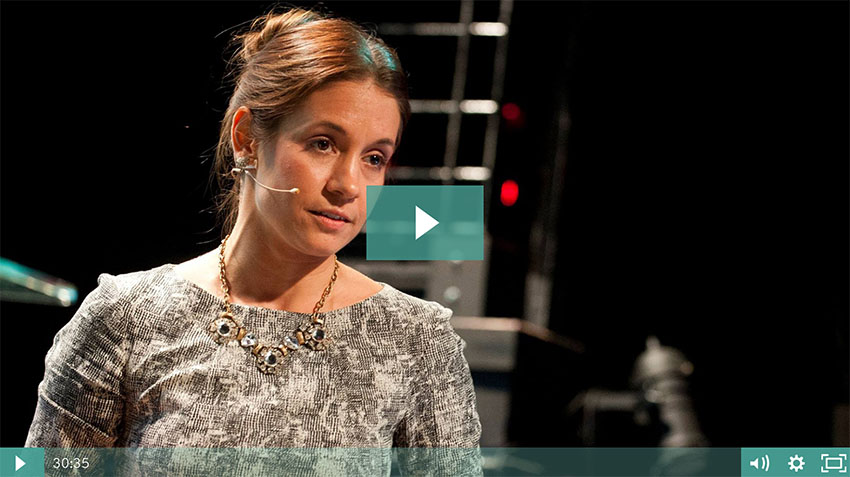 Description: The best companies out there have more in common than you think. Rather than be an anomaly we can't emulate, Joanna will cover how to structure, operate and coordinate for high growth. She'll walk through everything from infrastructure to hiring to channel investment and leave you with tactical ways to organise for success.
Larry Kim – WordStream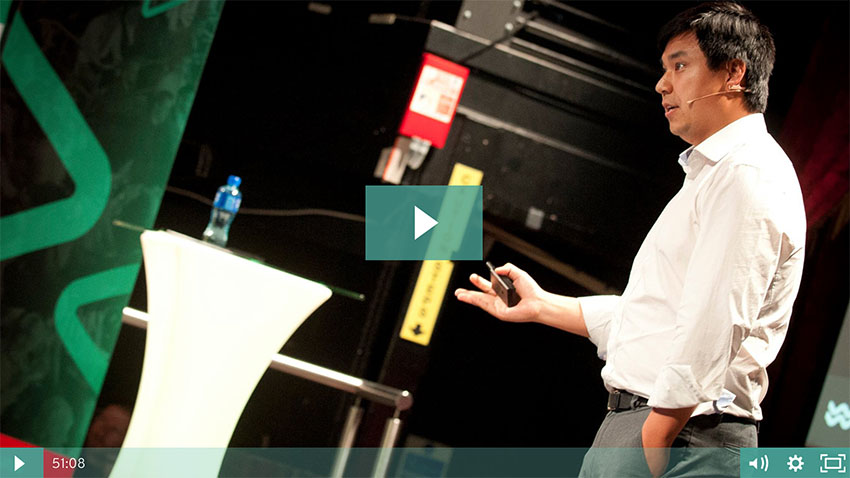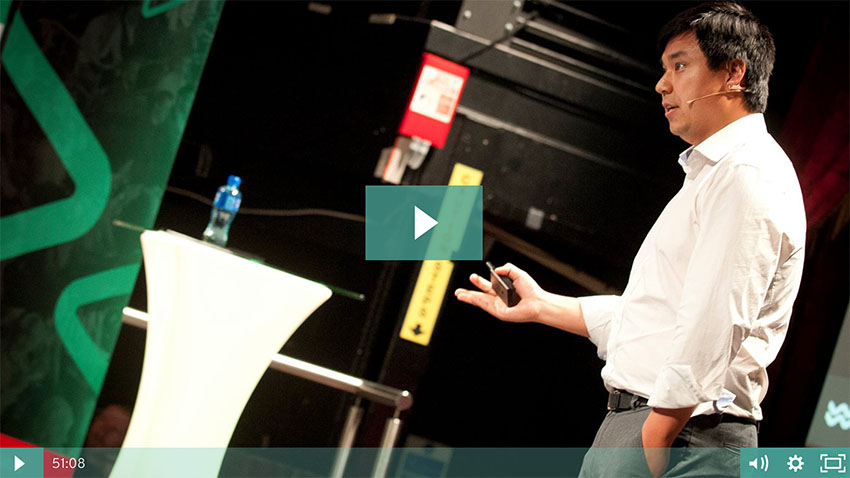 Description: Google is upgrading their heuristic (hand-coded) search algorithms with new, smarter machine-learning enabled algos. While links and content still rule the SEO algos today, user engagement signals like click through rates and dwell time may one day displace them as Google's #1 SEO ranking factor some day in the distant future: SEO Judgement Day.
This session will reverse engineer how RankBrain and other Google machine language algos actually work, exposing various critical vulnerabilities. And we'll share unusual, completely white-hat ways to greatly benefit from future algo updates. The biggest SEO ranking factor shift of all time is now underway, moving away from links and keywords towards Rankbrainuser engagement signals. Attend this session if you want your rankings to live. Join the resistance today!
Coming soon…

Learn Inbound is back on Wednesday 19th October at The Academy in Dublin. We're delighted to be hosting our first full-day conference where you will get to learn from 10 amazing experts, enjoy delicious food and pick up some swag from our sponsors.You still have time to grab a ticket to this event, so what are you waiting for?