With just over 6 weeks to go, we're delighted to confirm the finalised schedule for the biggest Learn Inbound event to-date.
In November, we're inviting back a few of your past top-rated speakers: Oli Gardner, Wil Reynolds, Mackenzie Fogelson, Lexi Mills and Aleyda Solis. And we're excited to welcome some new speakers to the Learn Inbound stage that we know you'll love: Mike King, Annie Cushing, Hannah Thorpe, Purna Virji and Mike Ramsey. Whether you're working in a PPC, SEO, CRO, Analytics, Content or PR role, or simply looking to expand your knowledge in those areas, we're confident you'll find a session at our November event that will be perfect for you.


Actionable Workshops
To add even more value, we're running a series of workshops the day before our full-day event. When you buy your ticket for November have the choice of attending any one of our 90-minute workshops on Tuesday 31st October for FREE. These workshops are designed to teach you useful tips, tactics and strategies on a specific topic from leading industry experts.
The marketing workshops will be hosted in The Brickhouse, Iconic Offices in Dublin. If you register to attend one of the workshops, you can also look forward to delicious coffee and snacks to keep your mind focused on learning and an exciting build up to the main conference with other attendees. Places are limited, so please do act fast to avoid disappointment.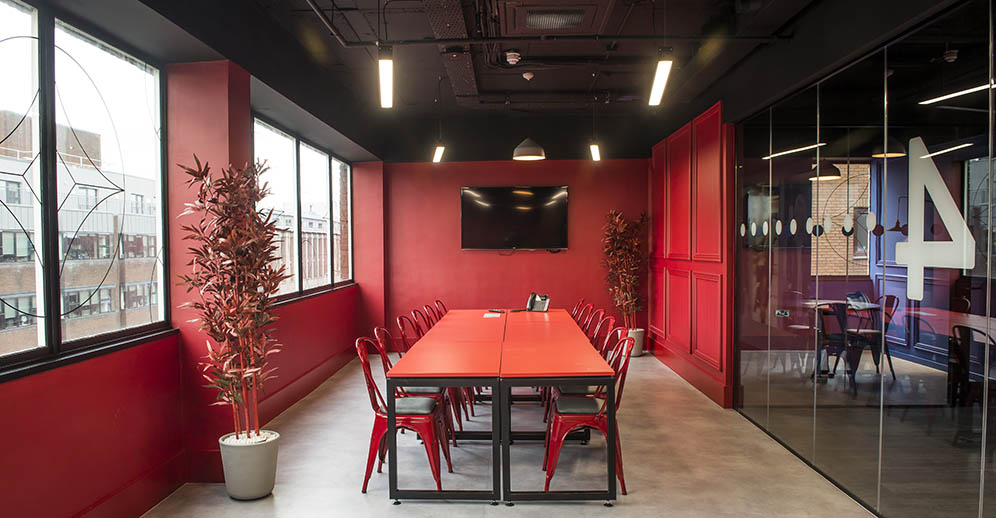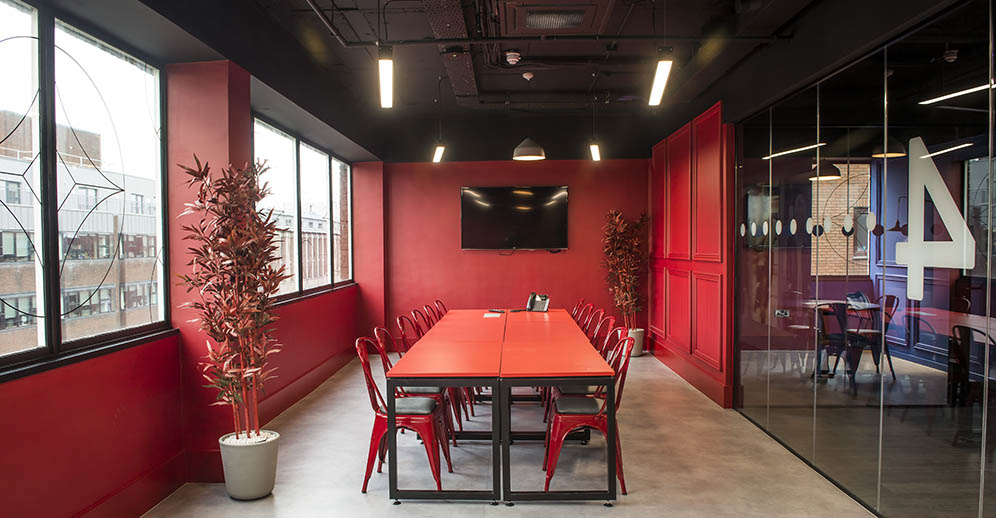 Check out the workshops below and purchase a ticket to our November event to save your spot on your favourite one. They're completely free for ticket holders, while places remain.
---

The Art and Science of Ad Copy Creation
Trainer: Purna Virji, Bing
Time & Location: 09:00 – 10:30am, The Brickhouse
Let's take a little time to understand the psychology of decision-making. Why do we make the choices we make? What truly motivates Searchers to take action? How can we as marketers learn to apply the conversion formula factors and psychological framing effect to influence clicks and conversions? Purna Virji from Microsoft Advertising will guide you through a creative and analytical framework to help you write more effective ad copy.
Key Takeaways:
The 5 principles of marketing copy
How to create a framework for understanding the audience
The 3-step brainstorming approach that works every time
---

The 256 Content Ph.D*
Trainer: Kirstie McDermott, 256 Media
Time & Location: 11:00am – 12:30pm, The Brickhouse
A 90-minute deep-dive into your audience and how to laser-target your content for first class results (*that's pretty handy details). From working out who your key target is and analysing what content performs well for which audience, we'll carry you through each step in producing great content that gets meaningful results. Looking at the content eco-system, from awareness to consideration and right through to action.
Key Takeways:
Drill into key stats to discover who is coming onto your website
What content is, why it differs from advertising & why that matters.
How to track & measure the performance of your content efforts
---

Facebook Marketing – What You Can Learn and Action from Analysing 100 Million Headlines and Videos.
Trainer: Stephen Walsh, BuzzSumo
Time & Location: 1:00 – 2:30pm, The Brickhouse
Facebook matters for marketers, and not just in B2C, but do you know what really works there? We all need a targeted approach to marketing on Facebook. We've analysed 100 million Facebook Videos and Shared Articles Headlines, and in this hands on session we'll share practical tips and tools to make the most of your investment in Facebook as part of your marketing plan.
Key Takeaways:
Data-driven insights on the topics, formats and styles that get the most engagement on Facebook, on a range of topics
Facebook Video – what topics work, how long should videos be, what works on Facebook Live
How to analyse content on Facebook to get the best results for your campaigns
---

The Influencer Playbook – How To Run Campaigns From Scratch
Trainer: Andy Barr, 10 Yetis
Time & Location: 3:00 – 4:30pm, The Brickhouse
Based on years of experience of running these kinds of campaigns for small brands right through to multi-nationals, Andy Barr from 10 Yetis will show you how to get the most from campaigns and look through the murky world of spotting fake influencers. He will take you through how to plan, execute and meaningfully report back on influencer marketing campaigns. You will learn to cut through the B/S and stride purposefully through the land of influencer marketing.
Key Takeaways:
How to plan an influencer campaign
How to spot a fake influencer
How to track influencer campaigns
How to reach out to influencers
What content works best
---
*We have a limited space per course, so if you'd love to attend one of them hurry up and grab your ticket to our November event.
If you have any questions about the schedule for our November event or want to learn more about our 90-minute workshops, then please do get in touch.