After hosting 10 events, we're really excited to announce that our biggest event to-date is coming to the Round Room of The Mansion House on Wednesday 1st November. We're inviting back some of our top rated past speakers from the past three years to the Learn Inbound stage, as well as some new names we know you will be fans of once you've had a chance to hear them speak.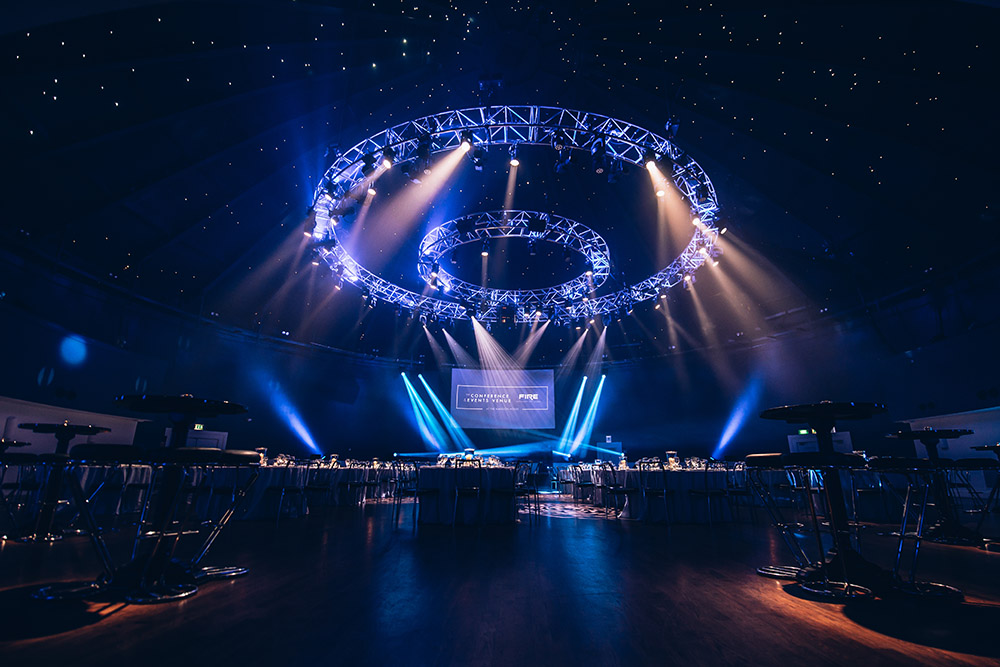 Our Speakers
Whether you want to learn next-level tips, tactics and strategies in SEO, PPC, CRO, Analytics, PR or Content Marketing, we're confident our ten speakers will be able to provide some new advice that will have an immediate impact on your own campaigns.
You can look forward to presentations from Learn Inbound favourites Wil Reynolds, Oli Gardner, Aleyda Solis, Lexi Mills and Mackenzie Fogelson, as well as amazing new speakers like Michael King, Purna Virji, Annie Cushing, Hannah Thorpe and Mike Ramsey.
---
Afterparty
After a day packed to the brim with talks, we will be heading across to NoLita, 64 South Great George's Street to unwind over a couple of cocktails. It'll be the perfect chance for you to chat to our speakers, fellow attendees and our team in a relaxed and friendly environment. Some might suggest it's probably best if you book the following day off at work so you don't miss out on an opportunity to network with like minded marketers!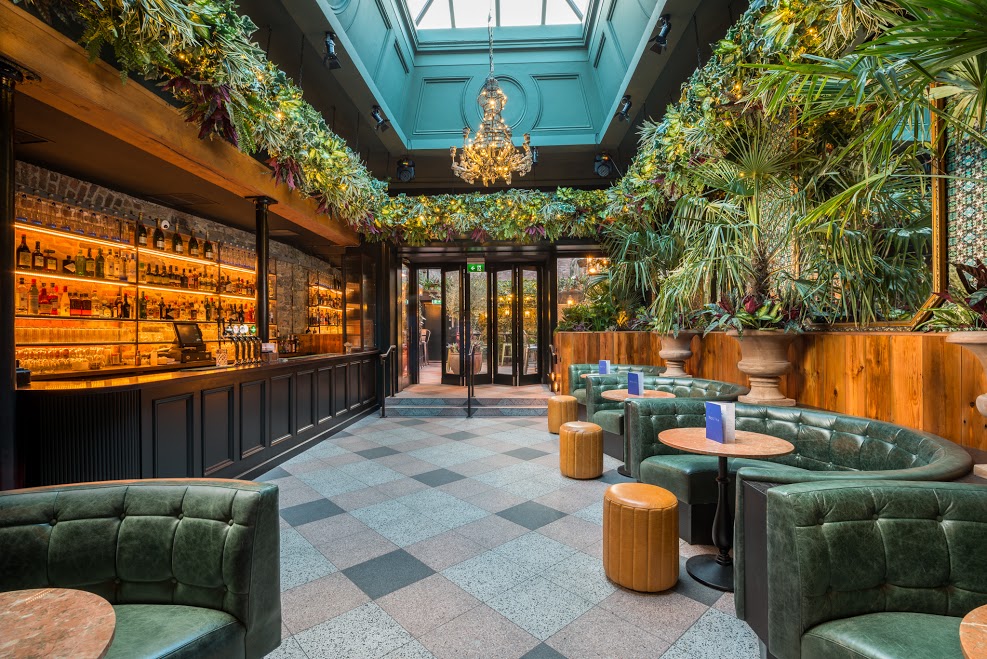 Schedule
At the moment we're busy working on the schedule for the day, so keep an eye out over the coming weeks for the confirmed list of topics, descriptions and times for each talk. We've been listening closely to the feedback we've received from our past 10 events so we're pretty confident that you'll be able to walk away with pages of notes from our November event. If you have any questions in the mean time, be sure to reach out to us and we'll be more than happy to answer any questions.
Have you never attended Learn Inbound? Take a look at the videos from our past 10 events to get a feel for the types of tactics and strategies covered by the speakers at our events. We have more than 20 hours of SEO, PPC, Content Marketing, PR, Analytics and CRO talks for you to digest before our 1st November event. No excuses for not catching up by then – you have 77 days to do so 😉
Tickets
Early Bird tickets are now on sale! You have until 31st August to grab your discounted ticket for only €199 (or €175 per group ticket) which will provide you with a free breakfast, lunch and snack breaks throughout the day, as well as access to all 10 keynote presentations and afterparty following the conference.
Do you want the VIP experience? For the first time ever we're making a limited number of VIP tickets available to anyone who wants to mingle with our speakers the night before the event. If you buy a VIP ticket, you will have the opportunity to join us for dinner and drinks (venue will be announced shortly), have access to a VIP Wi-Fi connection at the event, as well as a bunch of other perks that you can check out here. So, what are you waiting for? Pick up your ticket to the November event now and we'll see you there!