These days being an inbound marketer requires wearing many hats and having many skillsets. Here is a list of great free online resources to help you upskill in the many growing areas that inbound marketers are exposed to. These facilities offer a way to grow and extend your skillset with some even offering certifications and diplomas for free! These are courses that can all be done online from the comfort of your own home in your free time, so what are you waiting for?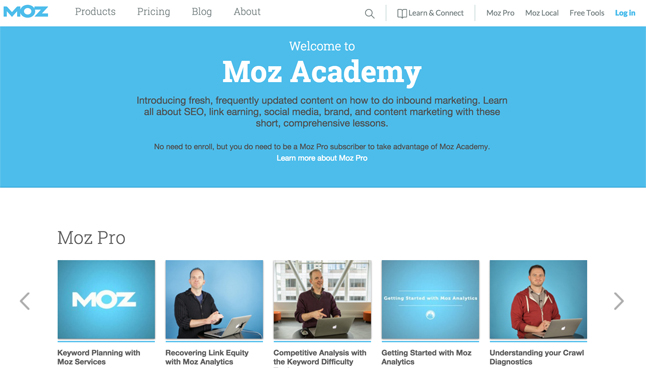 Take advantage of free guidebooks, short video tutorials and how-to guides on everything from inbound marketing overview to SEO, link building, content and social! These helper videos and guides are invaluable. Should you be really serious about it, join the Moz Academy for $99 p/ month and get access to Moz Analytics, SEO and link Building tools along with any added and updated tutorials. Unsure if you want to sign up? Join for 30 days for free and then decide! Or try out any of the individual tools free for 30 days here: https://moz.com/tools Videos are only a few minutes long each, but block off "study time" slots perhaps in half hour blocks to watch a few per viewing and make notes, as you will want to keep viewing, trust me!
Why do it?
Simple, become more expert in your field and drive more (valuable) traffic to your website! OR take Moz's word for it "one-stop source for inbound marketing best practices and lessons on using Moz tools to measure and improve your marketing efforts."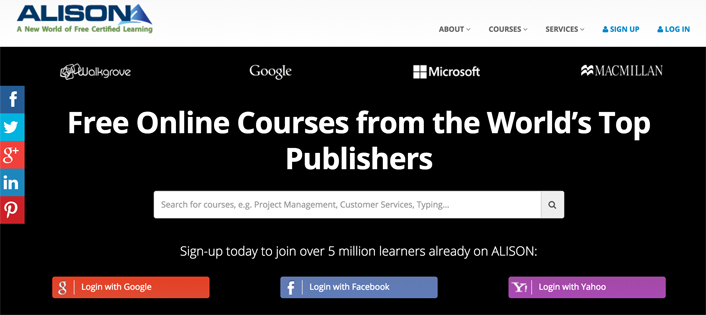 When it comes to inbound marketing, design is unavoidable. Having the skill set to create landing pages/ design strong visuals for social campaigns and add weight to your content is invaluable. Whether you have been doing it for years and simply want to learn how to do things faster or are looking to expand your design skills, this site offers online study courses for free that can help you do so. This is an ideal way to have a play with techniques and new software for free and see if you would like to explore further and invest your money. A good example is this Adobe Photoshop course which takes 2-3 hours with a certification upon completion! In order to do the courses, you will need the software which you can download as a 30 day free trial from Adobe.
Should you become really serious about it, you can study to take your Adobe certification exams and be officially certified giving you design skills true weight! You can study for photoshop, illustrator, in-design and many others!
Why do it?
You can extend on your skill set, increase how efficiently you use the software, learn new tips and tricks to make you a better designer but also have qualifications that give your experience and understanding validation and credibility!
Get all study resources for the exam here: Adobe Certification Marketplace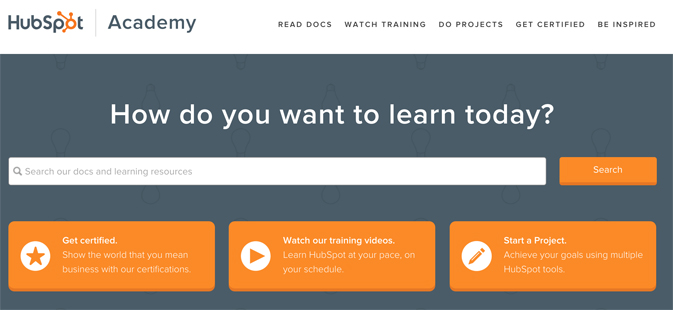 Inbound Marketing Certification
This course will help you build on what you know and extend your knowledge of converting inbound marketing:
"The curriculum introduces the fundamentals of how to attract visitors, convert leads, close customers and delight customers into promoters."
It's a free course with certification at the end. It can be for anyone from an executive to understand inbound marketing or a senior marketer to simply revise on what you may already know. http://academy.hubspot.com/certification
Why do it?
Well besides the fact it will help you either build on your skill set or simply validate it with a certification, it's free and you'll receive a personalised badge and certificate that you can add to your website, email signature, LinkedIn profile or cv!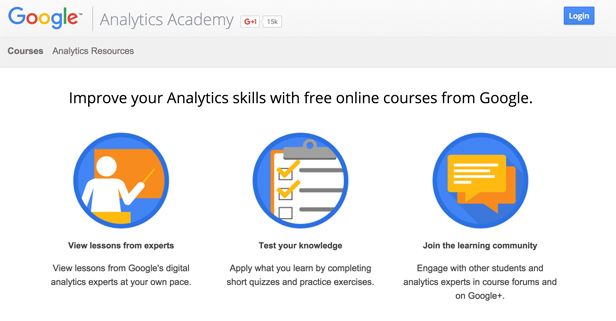 Most of us already use analytics in some shape or form but are you optimising it? Are you asking the right questions of analytics and measuring all your inbound marketing efforts effectively? One of the best ways to ensuring you are doing so is to get Google Analytics Certified!
There Are Two Ways To Get Certified
1) Go here: https://www.google.com/partners/#h_p
Register as a Google Partner, then once you have taken your exam and received your certification, you will earn the Google Partner badge, which means you are trusted by Google and therefore clients and that you follow Google best practices!
You also then go onto a Google Partner data base where companies may approach you to work with them/ advise them.
2) Go to https://google.starttest.com/
Pay a $50 fee and take your exam and get certified!
*Top Tip*
One huge piece of important advice, have your analytics account open in another tab as you study and flick in and out checking that you understand what you are learning. So if you do not have a Google Analytics account get access to one before you start, ask a friend or your employer.

The best way to approach the modules
Each course is broken up into modules with videos on the topics in each section and a short Q& A section at the end of each. DO take the Q & A, you'd be surprised how much information you actually may have missed during the video, it also helps embed the information into your noggin! Doing the modules in the below order helps you understand the overall analytics, then digital specific, into mobile to understand one of the most important forms of analytics on online engagement today than how to make choices based on the data you collate.
Sounds Good, So How Long Does It Take?
Each course has 15 video lessons, at approx. 2 – 6 minutes each.
Google recommends allowing for studying and completing exercises, so up to 3 hours per course, that's 6 hours study for your Analytics IQ Certification and a further 6 for upskill! But, they do point out that your level of familiarity with the material will, of course, affect this. Just remember certifications are valid for 18 months so make sure to set a reminder to upskill when they expire.
Why do it?
By taking the Google Analytics IQ Exam, you can add that you have this Google certification to your CV, LinkedIn and general knowledge bank. The Analytics IQ Exam covers Google Analytics Platform Principles & Digital Analytics Fundamentals.
Happy Studying!