Whether hosting conferences or courses, Learn Inbound is always searching for ways to help like-minded marketers to connect. If you're searching for a new job, a business opportunity or you simply want to make more contacts with people having similar challenges, we aim to create that space for you. After all, Learn Inbound is a marketing community.
We're proud and happy to be supporting marketers for over three years so far, and we'll keep hosting our traditional events and our newly released advanced courses. However, they only occur a few times a year. We found that marketers would love to get together more often. Sometimes stepping away from your keyboard and having a good chat with other smart minds can help you to crack a problem that has been bugging you for a long time!
That's why we're excited to announce our first Pint-Sized Marketing Meetup on 5th October at 6pm at the Foley's Bar in Dublin city centre, between St Stephen's Green and Merrion Square. This meetup is free, will run monthly and you can expect to meet people who want to chat about their digital marketing challenges and learn from each other over a pint of beer.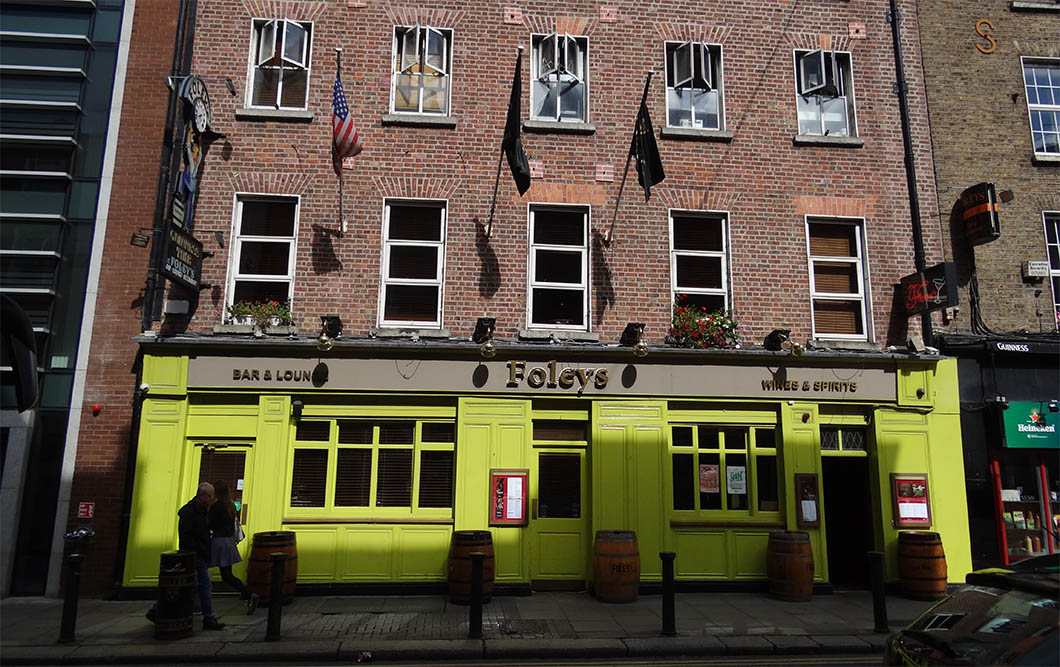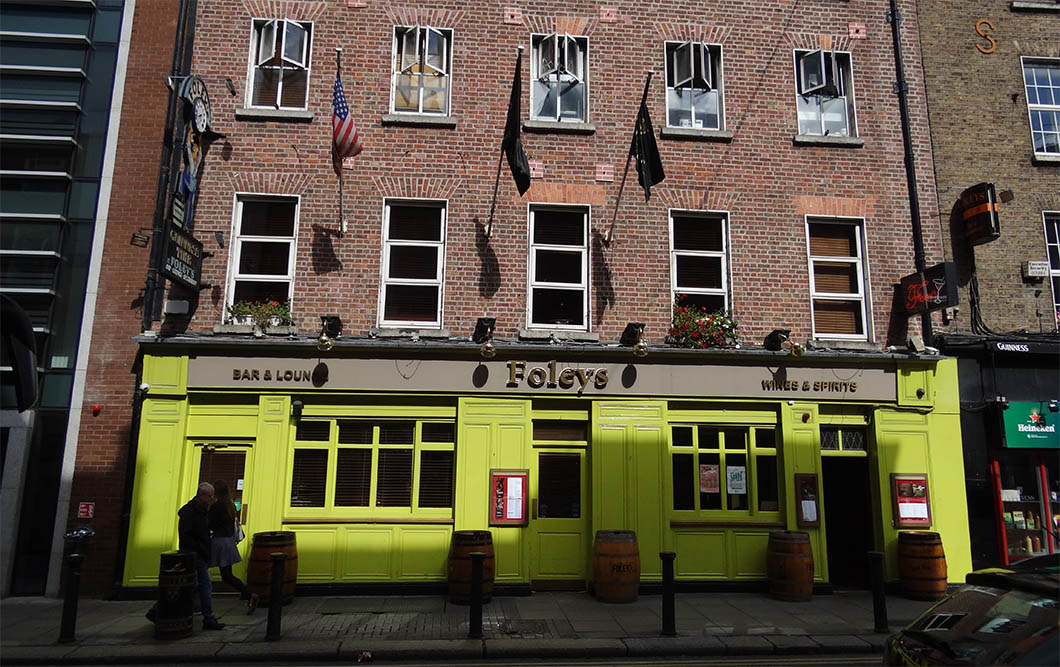 To kick things off, we'll take care of your first drink and also some light snacks. It's free to attend, but we have limited places in a dedicated space in Foley's Bar. This is why we need you to be quick and grab your free ticket here in order to become a part of Dublin's smartest marketing community.
We'll have a list at the door, so you don't need to print your ticket. Just come, chat and relax!
This is an event for everyone in digital marketing: students, juniors, business owners, directors, graduates, and experienced marketers. We'll be glad to have you with us and enjoy this evening together!
The Learn Inbound team is waiting to see you at our first meetup on October 5th at Foley's Bar. If you have any questions, drop us an email at [email protected], and we'll be happy to help you out!