Take a deep breath…..
It's always a big step to change roles, so give yourself plenty of time to consider your options and never feel like you're rushing yourself to a decision. You have lots to consider and this is a big step that can end up being one of the biggest decisions in your life.
Be sure to discuss this with your friends, family or those whose opinions you trust to help make sure you really are looking for a new job for the right reasons.
Start by looking at the pros and cons of your current role. If the cons are outscoring the pros then it's a clear sign that something probably needs to change and it might be the right time to start the job search. You might also find that the issues have a common theme and could be solved without having to change jobs or change careers while still providing a higher quality of life. Taking the time to sit down, consider what you are currently doing and seeing how that fits into your plans for the future has lots of potential benefits, so often something worth doing. If there is a balance, maybe this could be the perfect time to speak to your boss about their future plans for you which could improve things further.
If you've decided that it is time to consider new positions, it's time to start doing some work. You'll need to research various companies in your industry and figure out which ones you'd most want to work with. Having done the work in figuring out the pros and cons of your existing role, you'll have a good idea of what is most important to you to achieve job satisfaction and the ambitions of your future career, so you'll be well-armed to consider various options here. While you might not always get a role with these companies, sometimes this can be a lucky escape, the information you learn by doing this will stand to you in any role. Having a better idea of your industry, especially one as dynamic and fast-paced as digital marketing, will be valuable in every business and knowing what your competition or peers are doing can prove invaluable.
Marketers commonly quote that 94% of B2B customers research a purchase online before making it, or other equally impressive numbers to show just how important a strong digital footprint is, which makes perfect sense for a customer who wants to ensure they get the right product for their needs. It should be no different when you're planning on looking for a new job. The more work you do, especially early in the process, the better position you'll be in when it comes time to act.
Taking it a step further, many roles are rarely ever advertised. Speculative applications often lead to employers hiring for the ability and the potential of the applicant and what they could go on to achieve rather than simply be hiring to fill a current gap.
Putting in this work at an early stage will help ensure you are targeting companies that get you excited about going to work for every day and doing work that you're passionate about while proud of doing it.
Optimise your CV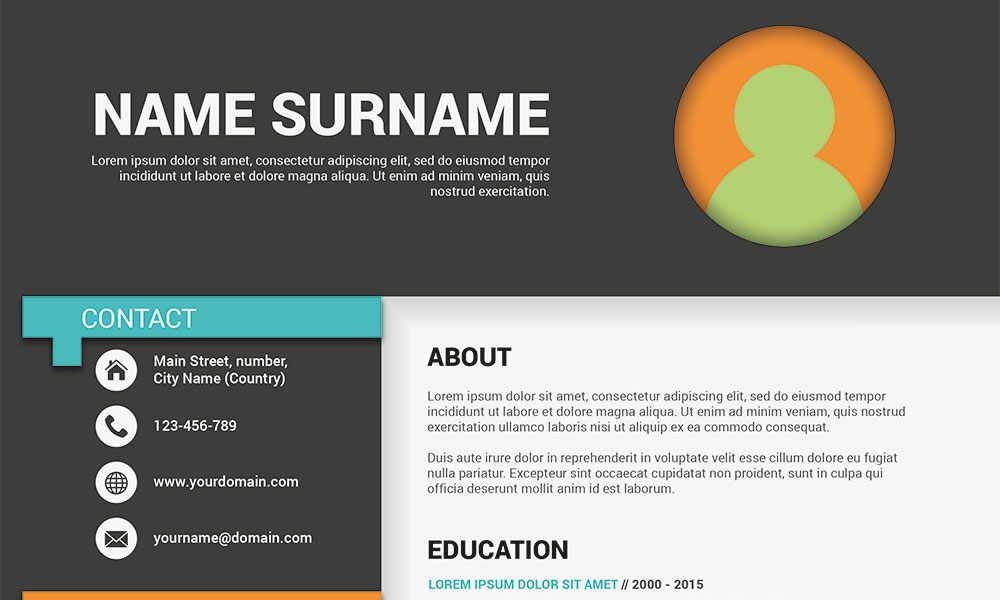 As with your marketing activities, you want to make sure your CV is efficient, effective and solves the problem while exceeding the expectations of the reader. You want your CV to show you as the right person for the role, highlight you as the person that will not only meet the requirements but add all sorts of additional value to the role and bring all of the benefits in a package that will fit into the existing processes quickly and hitting the ground running.
Make sure you think in terms of achievements and what you've delivered, quantifying it where possible, as it's no longer suitable to just list core responsibilities if you want to secure that 1st round interview. You can check out free CV templates here for some inspiration.
From chatting with a large number of both applicants and employers looking to fill the roles, I find the following steps can be really helpful to ensure you're putting your best foot forward:
Create a first draft – the brain dump
Create a full list of all your qualifications, experience, employment history, personal history, hobbies and interests. This is the fixed information that won't change, or at least not much. Once you have the headings in place, build out the information by expanding with as much technical information and statistical information or figures as you can add to each section. Remember that you'll be tailoring your CV to highlight different skills and abilities depending on the role to be filled, so having a wide range to select the most appropriate for will be helpful and having the complete list will ensure you're picking the best match for a position.
Now write down everything you've gained personally from these experiences. What achievements did you have in each role and what growth you managed, personally or professionally, as a result? At this stage fill as many pages as you need to get the brainstorming process done. You're better to have too much information at this point than too little when you're condensing it you can ensure only the very best material that shows you in the most positive light remains. Don't ever think that you need to keep your CV to 2 pages.
Filter out the unimportant
As you're completing the brainstorming, some of the information will jump out as very relevant while much of it will be of little value in terms of highlighting your skills and abilities. Focus on picking out the most beneficial content that puts your talents into focus and shows you have the experience to be the right match for a role. Your CV will end up forming and structuring the majority of what you discuss in interviews, so you want as few distractions as possible on the page. Showing you know how to gather blocks of information, prioritise it by importance, frame it in a positive way and use this to put something in a positive light are all crucial for establishing you as a competent marketer.
Split your achievements and responsibilities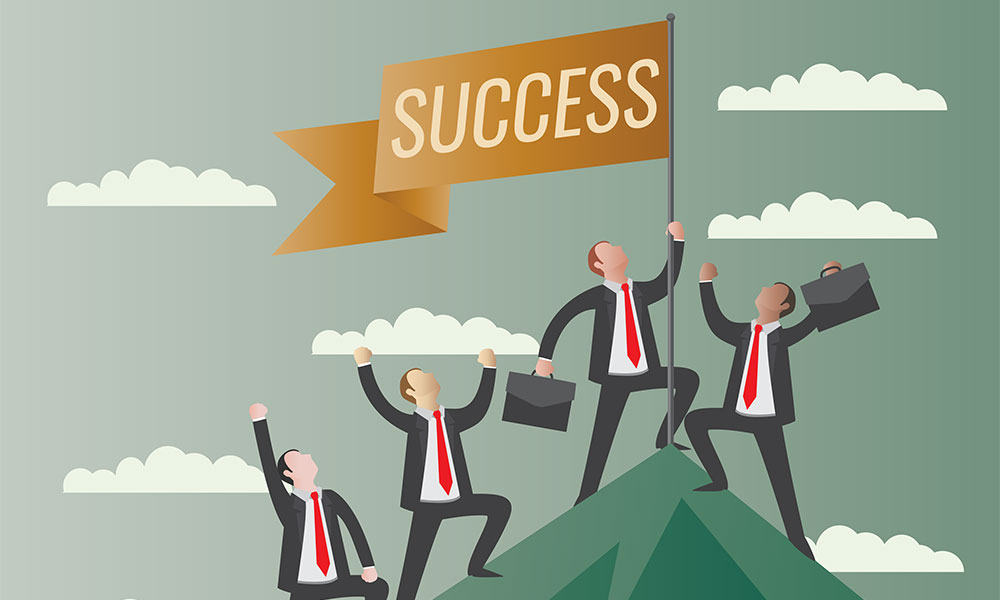 Always split these in each of your roles. It makes the information easier for employers to digest at a glance and helps put the information into context. Knowing you've achieved 10% year on year growth for a household brand is very different to achieve the same result for a brand new start-up. Carrying this out, you will also feel really good about yourself as you will probably have forgotten some of the great things you have achieved in the past.
Digital is perfect for this as you'll be able to speak in terms of improvements in CPA, CRO, CTR or budget savings in SEO/PPC costs as your key achievements. Analytical abilities and working with numbers will be part of your role, so displaying your ability to speak competently in these terms and your ability to convey that information to others would be a huge benefit.
This is one area many people fall down in during interviews, so if it's not your strong point do invest a little time here ensuring you're comfortable speaking about the numbers relating to what you're highlighting on your CV as your main achievements. It's very easy to steer the conversation in certain directions at times to control what areas you'll be asked to expand upon.
Eliminate unnecessary details.
HR and hiring managers are busy people, so don't make the mistake of asking them to read through an unnecessarily long CV or one that contains irrelevant details. Showing that you understand what is important to a role, that you can align your CV information with the job requirements (producing a unique CV for each application if necessary and some variation between roles) and that you know what additional information adds more value to you as a prospective employee is a chance to shine when you do it right, but is often an area where people fall down by failing to invest sufficient time and energy in.
HR departments won't read a lengthy CV if they are short on time, or have a lot of CVs to wade through.
Remember that there may be inundated with CVs for more attractive positions, so keep it on point and ensure there are no sloppy mistakes or errors. Have trusted friends or colleagues proofread and provide feedback on your CV when you can, listening to everything and taking on board the elements that resonate with you.
The interview process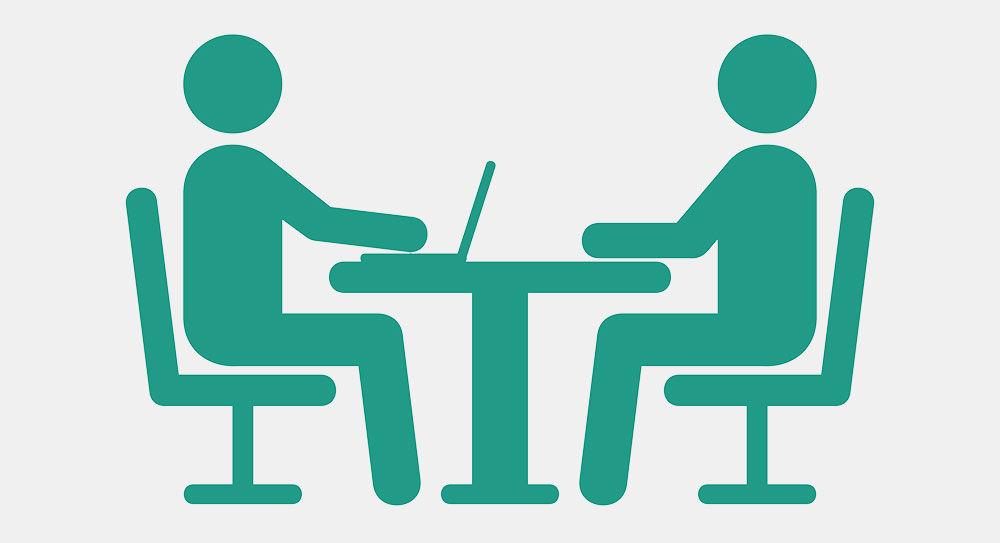 Especially in the marketing industry, an industry all about making the right impression, there are so many horror stories around interviews. From candidates exaggerating and inflating skills and experience falling down under technical questioning to really talented candidates being put off of a role due to awkward interviewing by a nervous employer. It's a stressful situation, so be sure you give yourself time to enter the process relaxed and confident. There's nothing worse than turning up late and unprepared to ensure you'll get off on the wrong foot.
I always think in terms of threes, like Steve Jobs used to do when selling his latest creation.
1) Know your story: Good storytelling is the best form of advertising. It gets all of the required information across, while also striking an emotional connection. You'll know that your previous experience will come up during the interview, so it's a perfect opportunity to prepare some thoughts on how to tell the story from your first role to where you are now. From the start of your career to the present role things will have changed dramatically. You'll have learnt new skills, developed more knowledge, gained more experience working with others and had chances to use creativity and innovation to solve various problems along the way. Some interviews will proceed with the most recent role first and working backwards, some will start with the first role and come up to the present day and others will pick and choose what they feel is most relevant, so take care not to have an overly prepared answer in a specific format so much as being comfortable talking about the various stages of your career.
2) Know your achievements, these are your USPs. Whether you're speaking about numerical data like a 243% increase in sign up rates to awards your team won for previous employers, be able to speak about your various achievements with confidence and knowledge. Showing a strong grasp of the figures and being able to explain the various acronyms that surround technical data is a great way to build confidence and trust in an interview. Working in Digital there's huge potential to have good examples to give. Do take care to ensure you're not breaching any disclosure agreements when mentioning figures, but where you do mention them ensure you're able to answer questions that dig further into that data. If stating that you increased newsletter signups, be ready for questions on what knock-on impact this had for conversions from future mailshots. If increasing the numbers of social followers, be ready for questions on engagement rates and CTRs to future campaigns. These are the day to day skills you're selling yourself on, so be comfortable speaking about them at a technical level. Not all employers will have that technical knowledge, but those that do will expect you to share it and those that don't will expect you to be able to speak about the topic in a manner they can grasp and they can grasp.
3) Know the why (you want this role) and the because. Saying I want a new challenge is no longer good enough and never really was. Using your achievements, here again, combined with a little more storytelling, is a great way to provide answers to this question that make you memorable and add value for the employer. They will act as the proof of concept as to how you can really make an impact when you start in this new role and help show that it's the type of role you're passionate about doing. It is all about positioning and this is your chance to position yourself in the role in the minds of those people interviewing you.
Stage 3 – The final act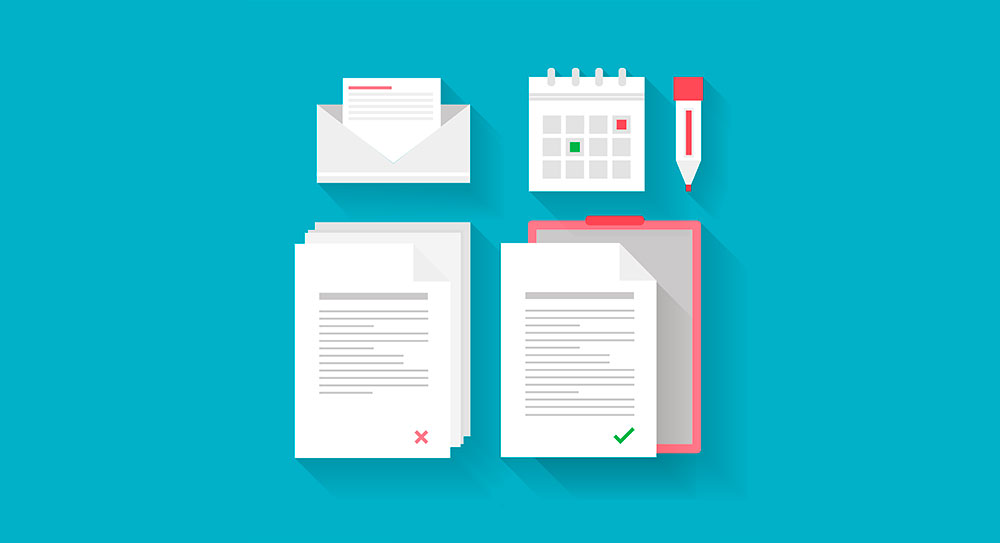 After the interview, you'll hopefully feel great and fingers crossed you'll really want the job.
Remember to take a moment to go back to the pros and cons of your current role to ensure that this new role is going to deliver more for you. You wouldn't be doing yourself or a potential employer any favours taking up the position if it wasn't a good fit for both. You can end up feeling trapped in a role, not wanting to change jobs too frequently in a short period of time, which isn't allowing you to pursue the type of role you want or move to achieve the goals you've set for yourself.
This is a very important thing as making that final decision to hand in your notice can be a stressful time. Having confidence in the fact that you're making the right decision makes the move far easier and mitigates any potential guilt you might feel at letting your current employer down. Be prepared that you'll need to be able to explain to your current boss your reasons for leaving, so thinking about this in advance can be helpful to avoid giving more information that you wanted to share or being unsure what to say when asked. It's always worth remembering that in the current environment, where everyone is networked to everyone else, it's very important not to burn bridges by potentially insulting a current employer when it comes to reasons for leaving.