So we're at that time of the week again. In a couple of weeks, it'll be all over. Yup, we'll be suffering from meat sweats, be about 7lbs heavier, and swearing off alcohol until after lent…only to HAVE TO have a glass of champers at New Year.
Ah yes – it's a magical time of year.
I'm still in Boston training in Chez HubSpot. I am having the time of my life. It's hard; it's intense and my brain hurts quite badly. But I'm having the best fun, I laugh every day, and I'm having the most intelligent daily conversations with the smartest people I have ever met. I'm also learning heaps. I'm walking around every day with a big happy head on my shoulders, and my face hurts from smiling so much. This is where I belong. I feel right at home.
Enough about me. I know you're hungry. Tuck in!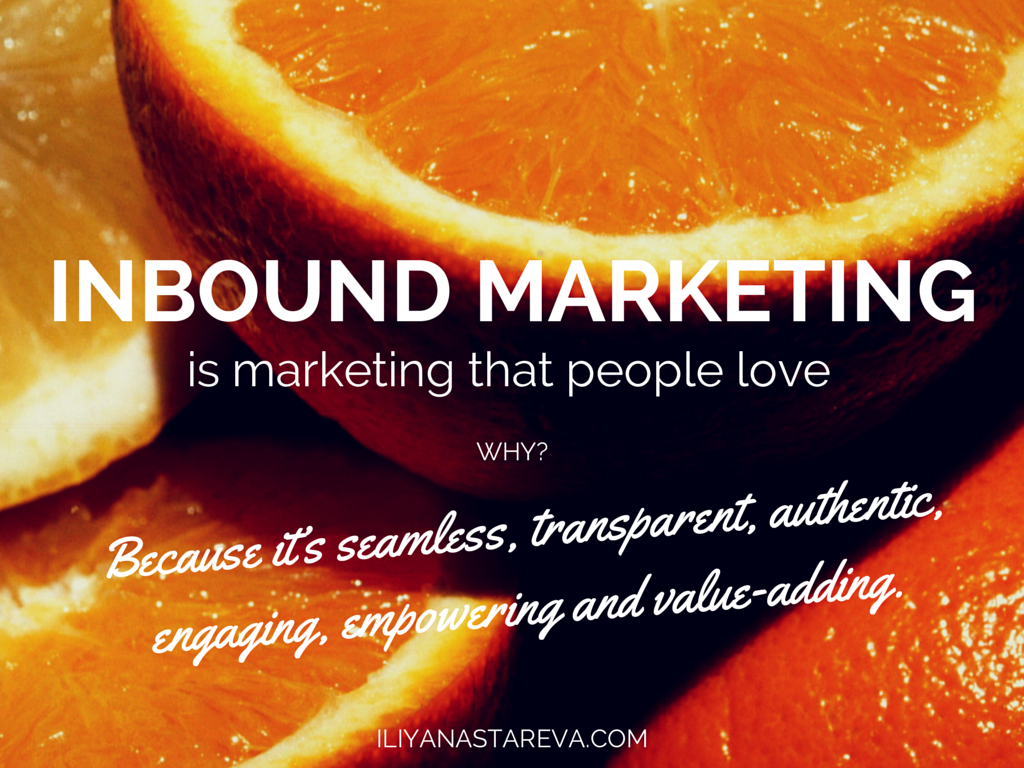 Source: Iliyana's Blog
Seeing as Mark blogged earlier in the week about landing your dream job in inbound marketing (which we'll cover later). One of my HubSpot classmates – Iliyana Stareva has written a really nice blog post on her first few days as an inbound marketer.
She includes a quick defining overview of inbound marketing and distinguishes between inbound and outbound marketing. A self-proclaimed beginner, she is planning to add more and more inbound marketing content to her blog, so be sure to keep up with her and her journey to inbound marketing expertise.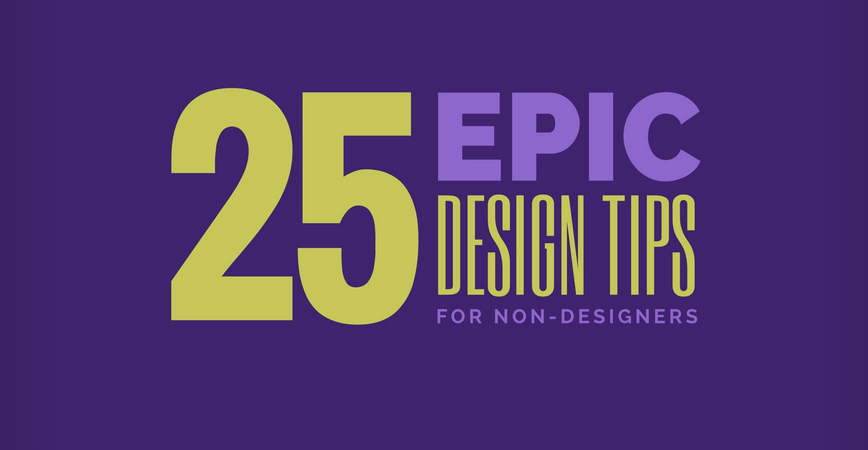 Source: Canva
Canva is a tool I have loved for a long time. It was an absolute lifesaver when I couldn't use Photoshop. I still like to use it from time to time. It makes making professional-looking presentations, images and Twitter/Facebook cover images nothing short of a walk in the park (I'm even thinking of making my Christmas cards using Canva!).
This week, I stumbled upon their latest blog post on design tips for non-designers. As inbound marketers, we need to be able to design our own images to accompany blog posts – they don't need to be Picasso standard, but they cannot be embarrassing either! Personally, I've learned all my design skills from YouTube, but when it comes to theory, I know nothing! I just use my eye as a guide.
It's good to know some theory, and these great design tips from Canva are a brilliant starting point.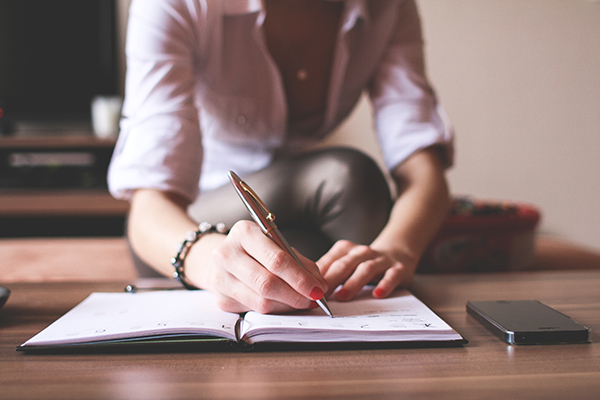 Sure it wouldn't be Takeaway Friday without input from Neil Patel. Optimising content is a challenge for every digital marketer. It's hard to know where to draw the line between writing content in a way that will get found and writing it in a way that will satisfy the reader. It's the typical "who do we optimise content for – robots or humans?
The answer is always humans. Always.
To guide you along your merry way, Neil Patel has developed six steps to follow to perfectly optimise any content. It's not exhaustive, but it's a great start.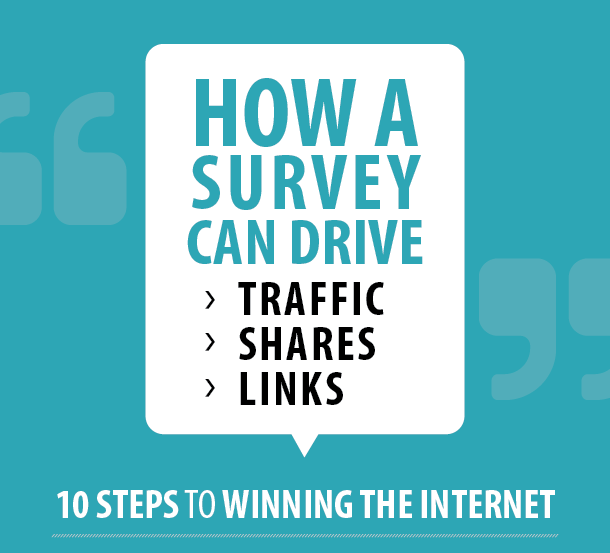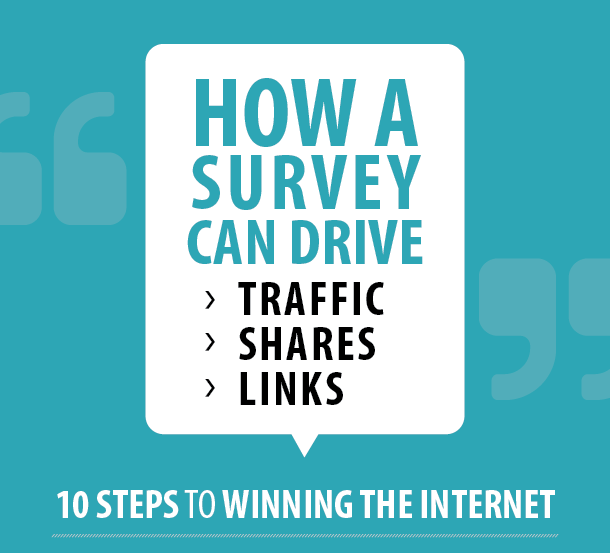 Source: Orbit Media Solutions
A marketing survey is the easiest way to produce something truly original, something new and unique to your website. A survey can provide the data that will make your site a reference and resource for your industry. This best thing is, is that they are FREE to run.
Andy Crestodina from Orbit Media put together a super list of ten steps you should follow when running a survey. It covers everything from deciding what your survey should be about to what you should actually do with your survey data.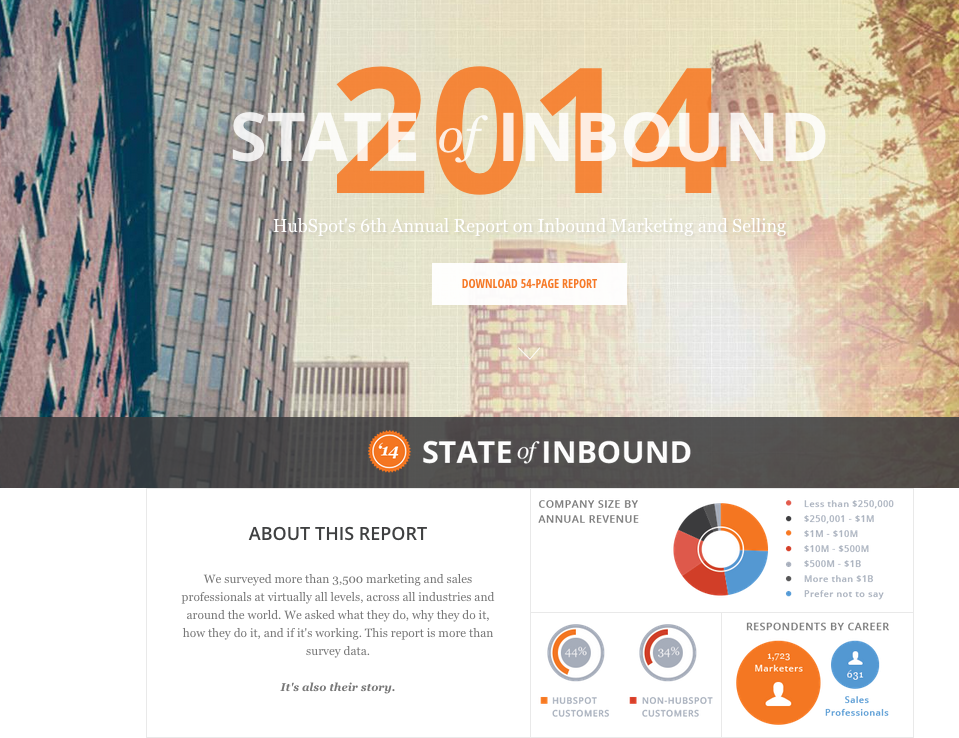 This week, Mark caught up with a few recruiters. He asked them to share their advice on landing your dream job.
If you would like to change jobs, this post is full of tips on how to make a career move that you're not only happy about but also excited about.
Alan Murphy (Sigmar), Lorraine Lally (CPL) and Cecilia Desmond (Morgan McKinley) were our contributors. Drop them a line if you are searching for a new challenge.
That's it for another week. Happy weekend – and until next time, keep inbounding!