Hello there good folk.
Now I'm not going to harp on about myself or anything (I will save that for another post), but I just felt you guys needed to know that I have had the MOST AMAZING week of my career to date.
You see, since I became familiar with the term "inbound marketing" back in 2011ish, I dreamt of becoming an amazing inbound marketer. A couple of weeks ago, I was lucky enough to be offered the job of my dreams with HubSpot. In prep for starting in my role in the Dublin office, I have been sent to Boston (with 5 other new Dublin hires) to train alongside 20 odd other inbound marketer passionistas.
A.M.A.Z.I.N.G.
Anyways…millions of stories there for another day, and another post.
Even though I'm living the high (busy) life here in Boston, it's business as usual for me and the Learn Inbound side of my life. So ding, dong, delivery – your Friday Night Takeaway has been served…
Personal Brand Punch: Why Your Brand Should Be Represented by Real People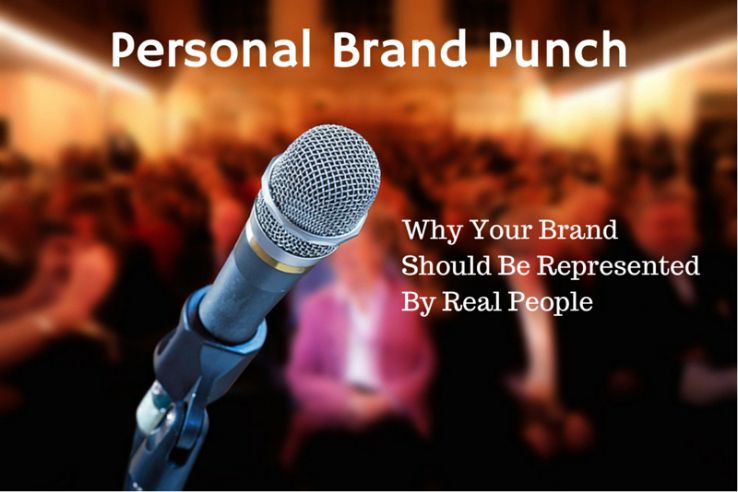 Mark Traphagan is probably one of my favourite people in the marketing world at the moment. He has such a talent for crafting content that is genuinely useful and interesting. His latest post on Moz is no different. It's on the topic of personal branding and why it's important to have people associated with your brand. Having a strong personal brand is really important if you want to be successful in the inbound world. When companies recruit for an inbound marketer, they usually look for people who have a strong personal brand, someone with a strong social media presence, as well as a successful blog.
Note: don't confuse having a strong personal brand with having a huge ego!
4 Ways to Immediately Improve Results from Your Email Marketing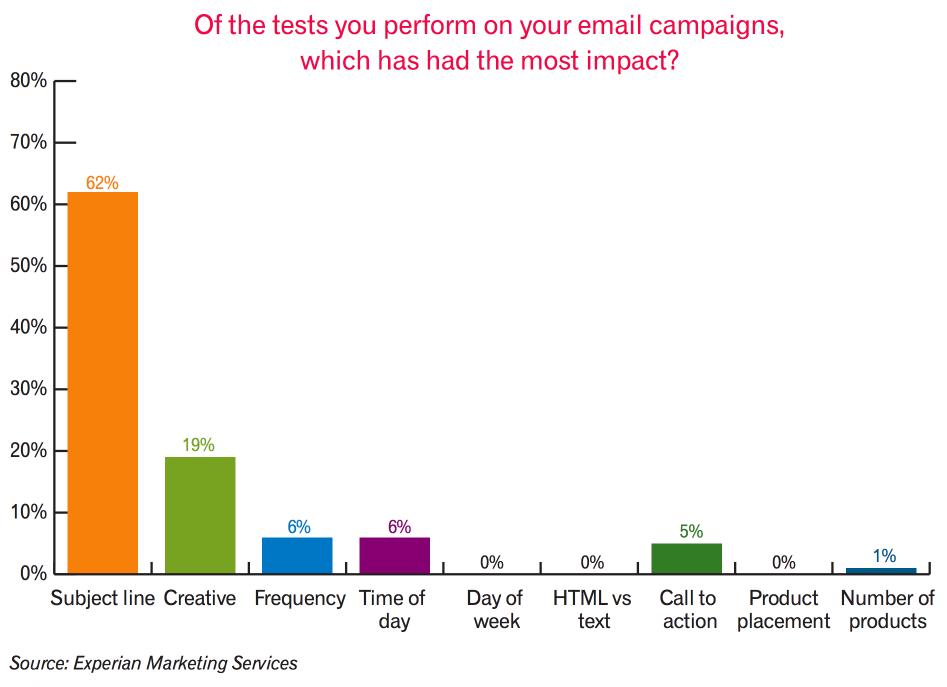 Close to the heart of inbound marketing (content) is email. Email is the best way to get your content in front of an interested audience. It's also one of the most common ways content is shared online. Email is often referred to "dark social", and there has been a stat bouncing about the place which states that 60% of all social sharing actually occurs on email. So what?
In a sentence, this means we need to nail email. Nothing less.
This article is a great start if you want to go about improving results from your email marketing right away. There are some really great tips for email subject lines in this article, so get stuck in!
Social Listening Tools to Strengthen Your Content Marketing
Many marketers are still harping on about content and saying it is king. Get over it people…we know content is important. It's not only important, it's essential.
Many marketers open a Word doc, start writing what THEY think is important to their audience, and click publish. And then they scratch their heads and wonder why their content is not going viral.
The answer is simple. What those marketers think is interesting to their audience is incorrect. How do you solve this problem? You research them, define personas, but most importantly, you LISTEN to them.
This post by the Content Marketing Institute presents some tools that will help you with social listening. It includes tools such as Pulsar, Hootsuite, SocialBro, and so on.
We were given two ears, so let's start using them.
Panda 4.1 Google Leaked Dos and Don'ts – Whiteboard Friday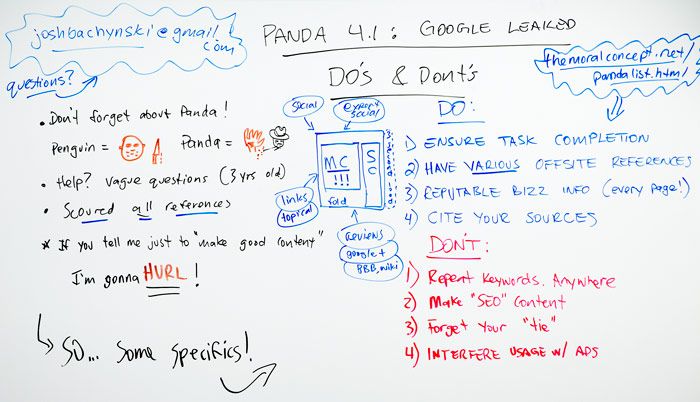 I know we have already included a Moz article, but bear with me. I was SO SO SO excited when I saw who was doing the Whiteboard Friday this week. I have been following Josh Bachynski (Ginger Rand) for a couple of years now. He runs an amazing SEO YouTube channel which he updates a few times per week. He is really knowledgeable, gets to the point, and makes it easy to understand.
This week's Whiteboard is on the topic of Panda 4.1. Josh presents a walkthrough on the dos and don'ts associated with this algorithmic update – all of which have been leaked by the big dawgs at Google.
Looking forward to more contributions from Josh!
[Guest Post] The Essential Guide to UTM Tracking Codes for Beginners
Do you have trouble tracking how your content is consumed? It's a common headache for many marketers. Personally, I was working on content marketing a while before I learned about UTM tracking codes. When it came to reporting, I found it really difficult to attribute stuff to other stuff. This is so important when you have KPIs, which – as digital marketers – most of us have.
This post by Colm Reilly brings you through the basics of UTM tracking and all you need to know to implement it successfully.
That just about wraps up our update for this week! Keep inbounding!