Your Company has a big product launch coming up. You are the firm's digital marketing hot-shot. You get excited about the prospect of creating slick landing pages and updating the company website to help attract new customers and increase sales.
But you have a problem. Your trusty web developer is unavailable and you now have to find another one at short notice. No time for vetting, you have a deadline to meet and you need a new designer fast!
In a situation like this, wouldn't it be great if you had the skills perform some of this work yourself?
Below are five key reasons why learning code and becoming a more technical marketer should be on every modern marketer's list of priorities.
1) It enhances your SEO skills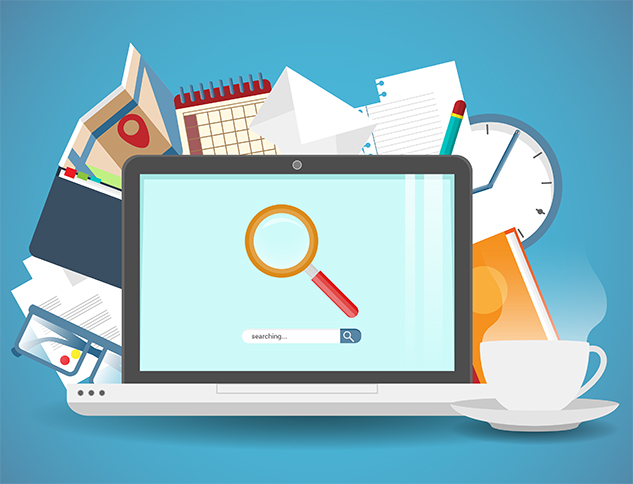 Learning code will allow you to do things to improve your website's SEO. For example, having the ability to read the source code will enable you to quickly audit the Meta description, view keywords and image alt tags and get a general sense of how well optimised a page is without having to access a CMS, go to Webmaster tools or use any SEO software.
Reading the code of a website and being able to identify and update formatting errors can have a positive impact on how your site loads, functions and how Google interprets the pages which affect the site rankings in the SERPS.
2) It helps you to improve your website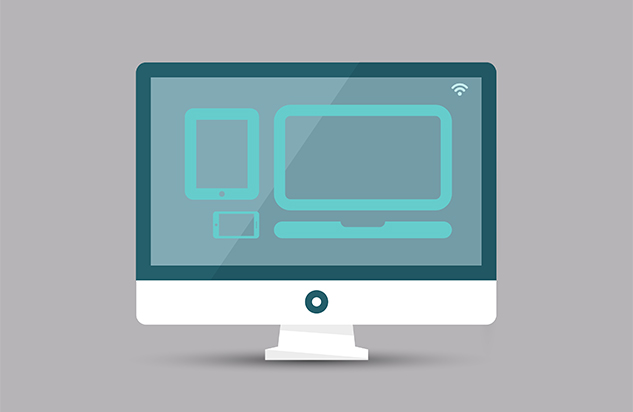 If you have knowledge of CSS and are capable of updating style sheets, then you can get your web pages looking better by making simple changes that you would otherwise need to call your web designer for.
If certain pages on your site are looking a little stale or if the site as a whole is in need of a new look but you don't have the budget for a full redesign, adding some CSS or making changes to the existing stylesheets could get it looking a lot sharper. It's amazing what a new layout with colour changes and some new graphics and page banners can do to get a site looking like new. Investing big money in a redesign isn't necessarily always the right answer – and if you have the skills to make those changes, you'll be doing your firm (and yourself) a big favour.
3) It makes you a more qualified and valuable marketer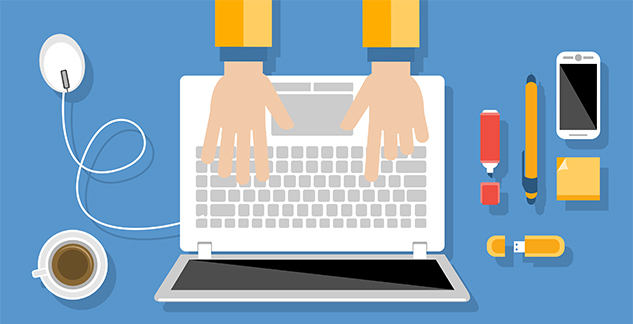 From a career perspective, adding coding to your list of skills should be a no brainer. Not only will it allow you to strengthen your firm's digital marketing strategy but it makes you a more indispensable employee.
An additional benefit to you is that when the time comes that you start seeking new career opportunities (if that time isn't already here), having experience in front end web development will make you more attractive to prospective employers, many of whom may be seeking more technical marketers who have web development experience.
4) It facilitates better technical communication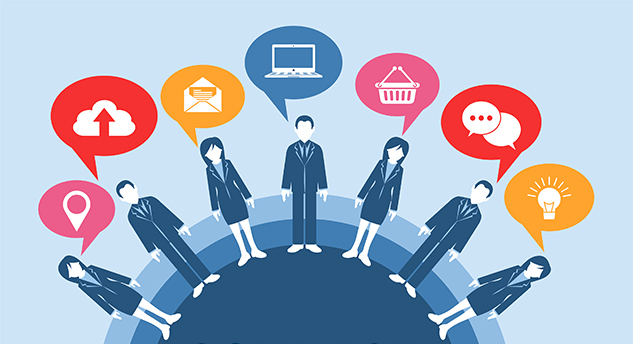 Just because you should learn to code does not mean you need to become an expert! In fact, most digital marketers could benefit greatly from just understanding the basics of HTML5 and CSS3, particularly as companies are moving increasingly more into the mobile marketing space.
Digital marketers may regularly deal with in-house or external web developers as managing websites is often a responsibility many digital marketers have. Having the ability to speak the language of web development makes it easier to communicate and advise your developer what updates need to be performed and other tasks that need to be performed.
5) It can help you increase ROI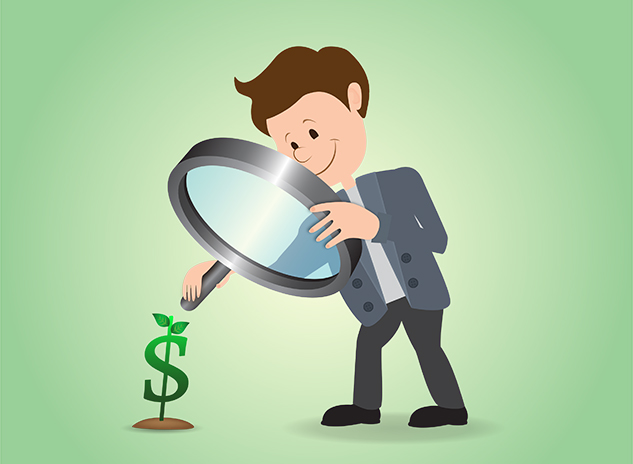 Regardless of whether you work for yourself or work for someone else, the ultimate goal is to achieve ROI. As a digital marketer, your role is to generate high quality leads that convert, build brand awareness and increase your company's online visibility and reputation. Coding will help you become more capable and efficient in your efforts to achieve your marketing goals.
The ability to understand and write HTML or update CSS to design web pages well has not always been a skill required of digital marketers. But with the online user experience being the primary focus of modern day SEO strategy, learning to code is becoming increasingly important.
Going forward, marketers with coding ability will have a distinct advantage in terms of improving the quality and functionality of websites, their popularity with users and of course search engine rankings.
Are you thinking about learning HTML? Wondering where to start?
Check out W3Schools or Code Academy as two excellent resources for people of all levels of proficiency.