ok, so here's the pitch
We're on a mission to accelerate the knowledge of digital marketers by crafting hands-on digital marketing courses that are taught by industry leading experts. They have worked with companies of different sizes - from FTSE 500, large agencies, to small businesses needing help with improving the knowledge of their in-house staff.
If you've attended one of our past events, you will have sampled the type of actionable tactics and strategies that our trainers will expand on at one of our upcoming in-depth training courses. Each session will give you practical advice to have a measurable impact on your campaigns when you return to the office.
upcoming courses
Our courses are in-depth, hands on and practical. They will teach you advanced tips, tactics and strategies for you put into practice the very next day when you return to the office. Check out our upcoming courses now.
meet your trainers
We work with leading industry experts to craft hands-on digital marketing courses to take your knowledge to the next level. Our trainers are experts in their fields who will share next-level tips, tactics and strategies with you in small intimate groups to help you become the marketing superstar of your company.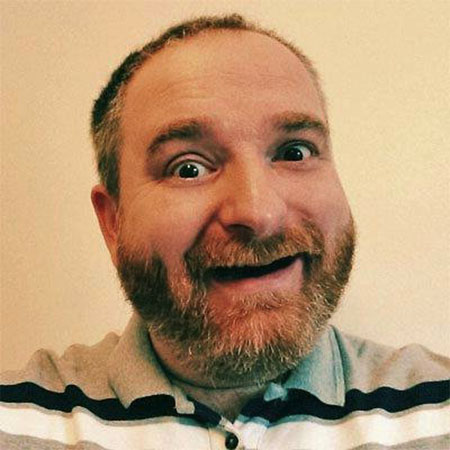 Technical SEO
Barry Adams
Barry Adams has been building and ranking websites since 1998. Over the years he's honed his skills in a wide range of businesses, from small agencies to Fortune 500 multinationals. Barry was named the Digital Industries Person of the Year at the 2014 DANI Awards and in the same year, he founded specialised consultancy Polemic Digital to deliver world-class SEO.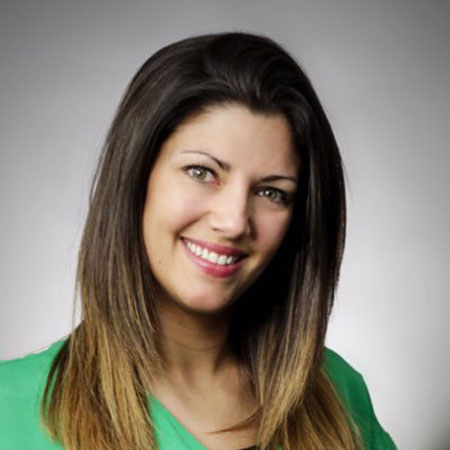 Advanced PPC
Samantha Noble
Samantha Noble is the Founder of Biddable Moments, an agency dedicated to Paid Media helping clients increase their revenues through PPC. She recently won the UK Search Personality Award at the UK Search Awards and was also rated 6th in PPC Heros 'Most Influential PPC Experts' list in 2016. Back in 2011, Samantha also founded the Digital Females group which now has 750+ members.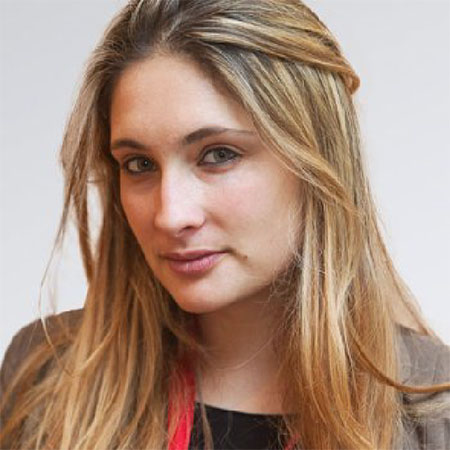 Conversion Optimisation
Talia Wolf
Talia is the founder and CEO of GetUplift. She helps businesses plan and execute conversion optimisation programs to create better customer journeys that generate more revenues, leads, engagement, and sales using emotional targeting, psychology, and persuasive design. Talia is a skydiver, Harry Potter fan, and listed as one of the most influential experts in conversion optimisation.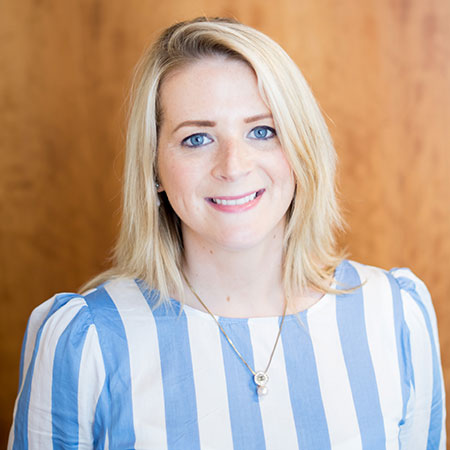 Google Analytics
Joanne Kearney
Joanne Kearney is managing director of digital analytics agency GlowMetrics, Ireland's only Google Analytics, Tag Manager and Data Studio certified company. She has worked in the marketing analytics field for over 10 years and regularly lectures in the digital analytics area. She has delivered customised Google Analytics training to some of Ireland's biggest companies.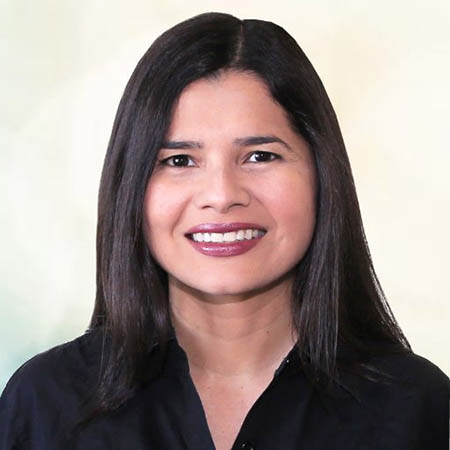 International SEO
Aleyda Solís
Aleyda Solis is an international SEO consultant, a blogger (Search Engine Land, State of Digital and Moz), and renowned marketing speaker. After working in different SEO roles, both agency-side as well as in-house, she founded her own consultancy, Orainti, to help a range of businesses from startups to Fortune 500 multinational companies to grow their search visibility.
why study with us?
Learn Inbound has trained over 2,000 marketers since 2013 through a quarterly series of digital marketing events. The level of knowledge shared by world leading experts at the events is just a teaser for what you can expect to learn at one of our upcoming hands-on training sessions. We will teach you tactics and strategies which will have a measurable impact on your work.
Expert Led Training
Our courses are taught by leading industry experts who practice what they preach every day. Learn in-depth tactics you can incorporate into your marketing campaigns by studying with us.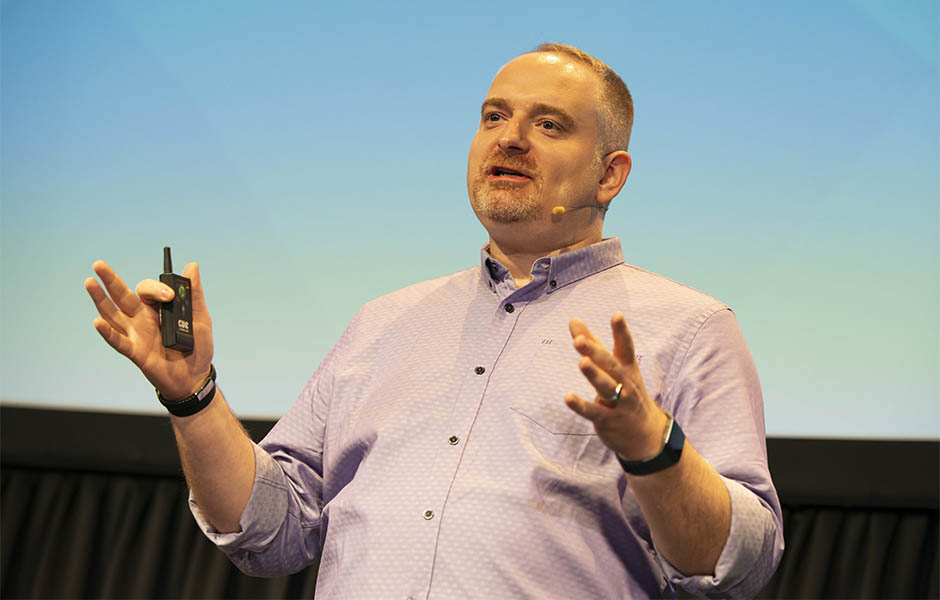 Small Class Sizes
Our courses are limited to small groups to allow you to work closely with our trainers and fellow students to get an in-depth understanding of the course content.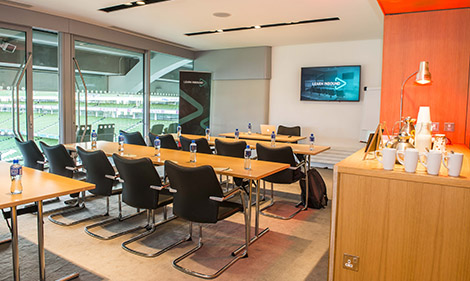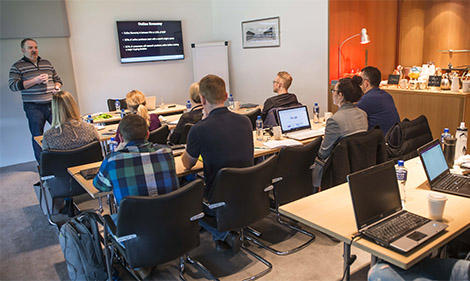 Breakfast, Lunch, Snacks
We don't expect you to learn on an empty stomach. Along with tea and coffee, you can look forward to a delicious catered breakfast, lunch and snack breaks to keep you focused on the learning experience.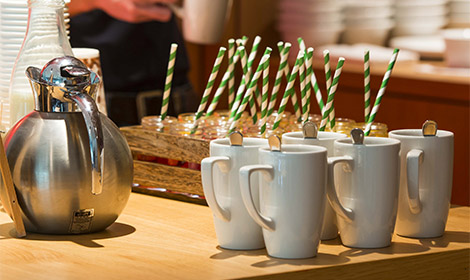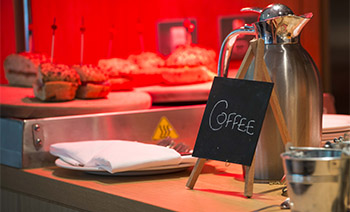 our classroom
Located in Dublin 4, just a few minutes stroll from Landsdowne Road DART Station, the Aviva Stadium has forged an indelible mark on the event landscape of Dublin city. In the seven short years since opening we not only played host to major international sporting fixtures and concerts but has become one of the most popular conference and events venues in the city.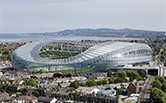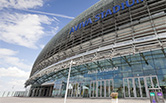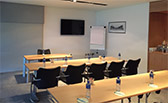 Any Questions?
How much are the courses?
Do I need to have digital marketing experience?
Why should I enroll in a Learn Inbound course?
Will the training be tailored to me?