perfect your marketing, start winning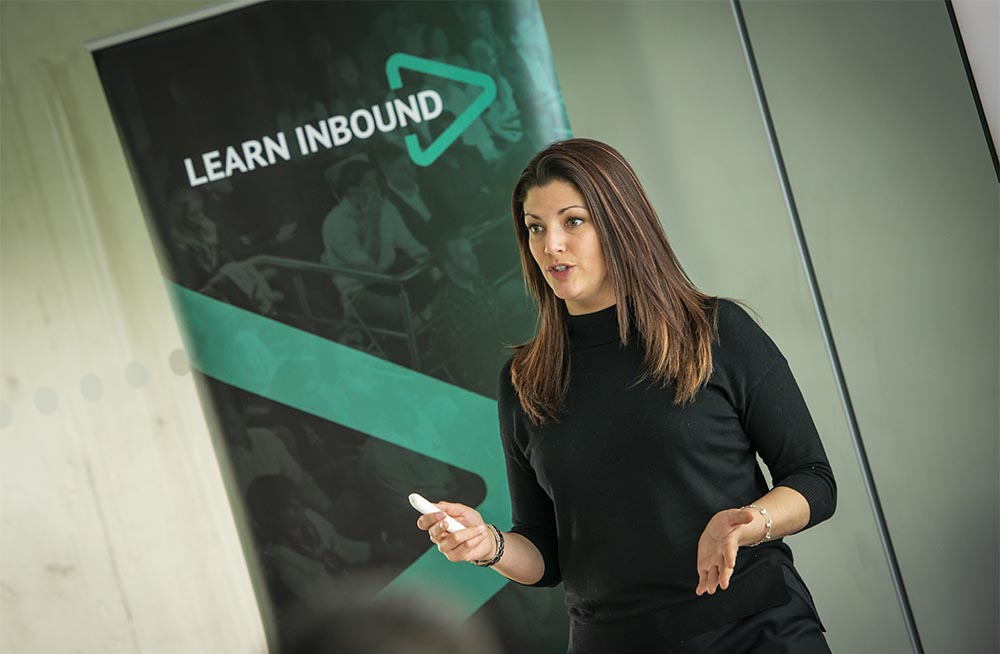 As the digital marketing world continues to grow, competing for eyes online may feel impossible. With every update or algorithm tweak, the rules of the game are always in motion.
This is why you need proven, enduring strategies to stay ahead of the curve.
At Learn Inbound, our hands-on digital marketing courses are taught by industry-leading experts who've worked with everyone from Fortune 500 giants to locally owned enterprises. Our experts will teach you proven frameworks and actionable strategies to accelerate your ad campaigns and produce outstanding ROI.
Skip the guesswork, learn from the best and skyrocket your business today.
upcoming courses
Ready to start making sales? Sign up today, and come away from the course with clear, actionable strategies for a surefire return on investment tomorrow. All our small-group courses have caps on numbers, so be sure to register today before a class fills up!
Facebook Ads
In this course, you'll learn how to drive engagement, extend your reach and maximise your revenue using Facebook and Instagram ads.
Whether you're starting from scratch or looking to optimise your existing campaigns, this course will teach you how to conduct powerful ad tests and make data-driven decisions to achieve your business goals.
LEARN MORE
meet your trainers
Our courses are delivered by digital marketing experts whose life's work is about staying ahead of the curve. We're confident they're some of the smartest people in the digital marketing world, so you'll be in good hands.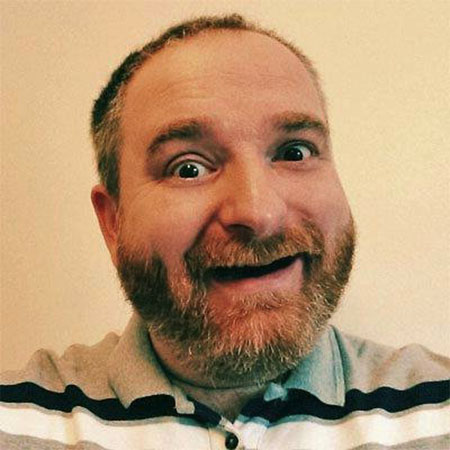 Technical SEO
Barry Adams
Barry Adams has been building and ranking websites since 1998. Over the years he's honed his skills in a wide range of businesses, from small agencies to Fortune 500 multinationals. Barry was named the Digital Industries Person of the Year at the 2014 DANI Awards and in the same year, he founded specialised consultancy Polemic Digital to deliver world-class SEO.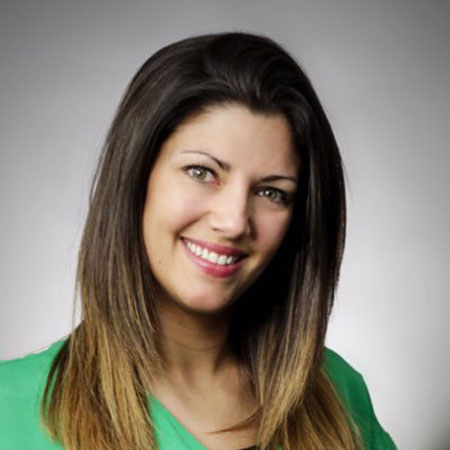 Google Ads
Samantha Noble
Samantha Noble is the Founder of Biddable Moments, an agency dedicated to Paid Media helping clients increase their revenues through PPC. She recently won the UK Search Personality Award at the UK Search Awards and was also rated 6th in PPC Heros 'Most Influential PPC Experts' list in 2016. Back in 2011, Samantha also founded the Digital Females group which now has 750+ members.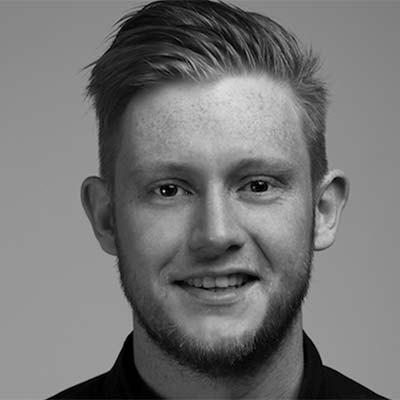 Facebook Ads
Ned Poulter
Ned Poulter is the Founder & CEO of Pole Star Digital, an award-winning digital marketing consultancy who deliver high performing, intelligent, data-driven digital marketing solutions. Having spent in excess of €3M on Facebook / Instagram Ads over the last several years, he's worked with everything from startups to some of the world's most recognisable brands.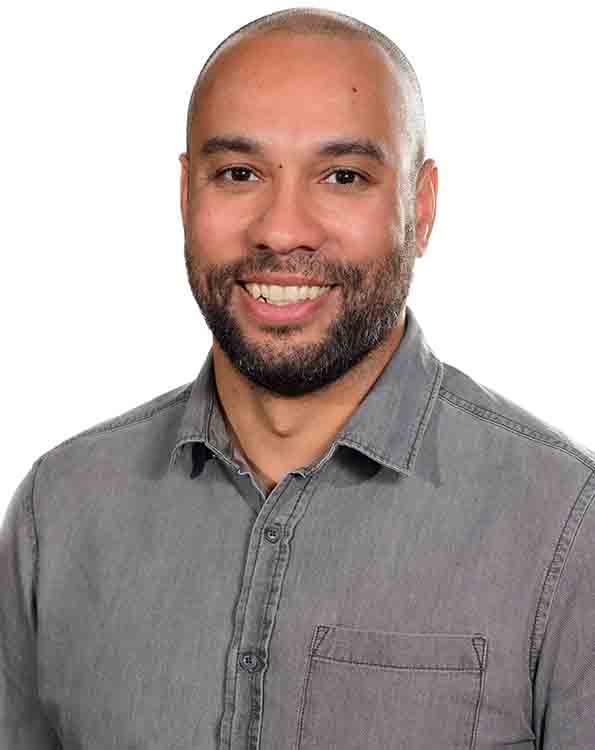 Digital Strategy
Andi Jarvis
Andi Jarvis is the Founder and Strategy Director of Eximo Marketing. He is a marketing strategist, trainer and keynote speaker with over 17 years' experience and holds an MSc in Marketing from Ulster University. In recent years he has worked with clients such as Hallmark Cards, Electric Ireland, Expedia, Budweiser, Corona, Cathedral Quarter Belfast and Yellow Tail.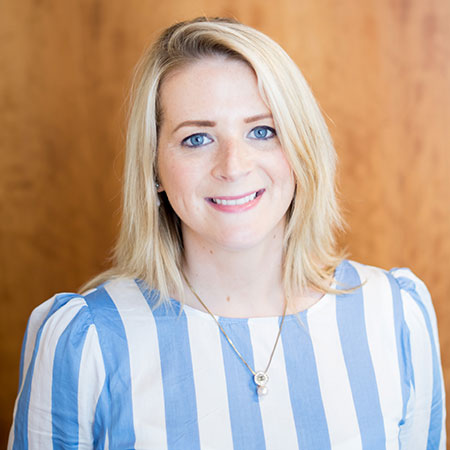 Google Analytics
Joanne Kearney
Joanne Kearney is managing director of digital analytics agency GlowMetrics, Ireland's only Google Analytics, Tag Manager and Data Studio certified company. She has worked in the marketing analytics field for over 10 years and regularly lectures in the digital analytics area. She has delivered customised Google Analytics training to some of Ireland's biggest companies.
why study with us?
Our trainers take the time to understand the specific needs of your business or clients, rather than dispensing generic advice. Our courses will help you get your questions answered and take your business to the next level.
Learn from the Best
Our courses are taught by leading industry experts who are at the height of their digital marketing careers. Rest assured that you'll be getting the most up-to-date, in-depth advice.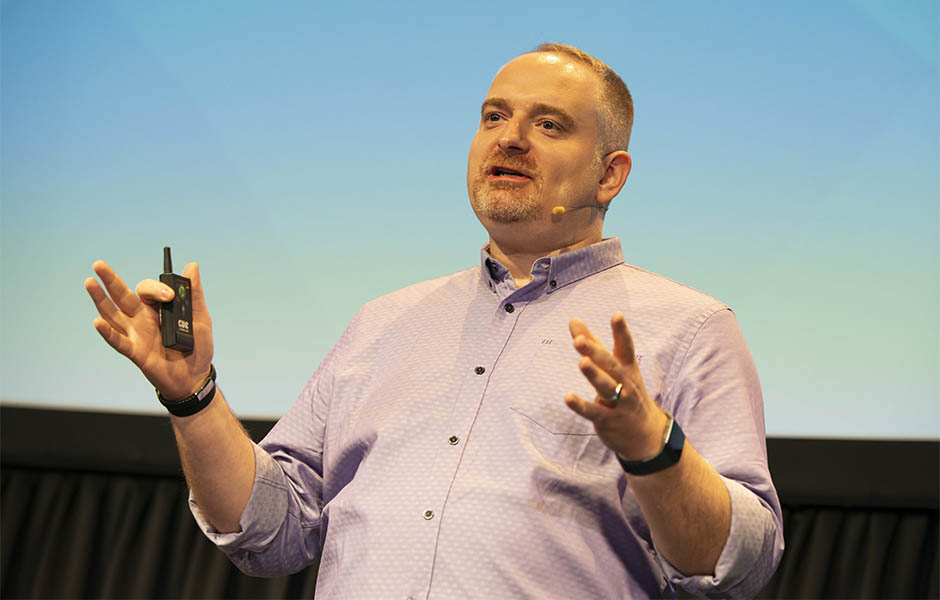 Small Groups and 1-to-1 Time
All courses are run in small groups and include dedicated time for Q&A. Each course also includes a 1-to-1 call with your trainer so you can get answers to your specific business problems.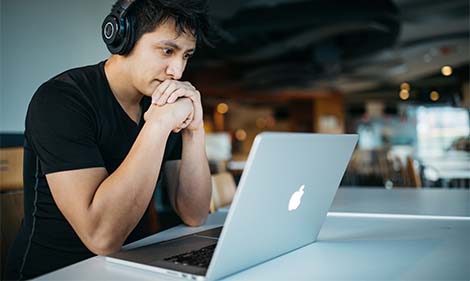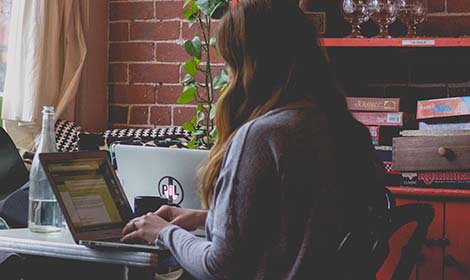 LinkedIn Certification
Learn Inbound is an authorised LinkedIn education provider. Show off your new skills and attract new business by updating your LinkedIn profile with a fresh certificate and badge.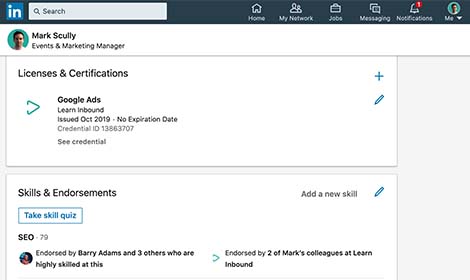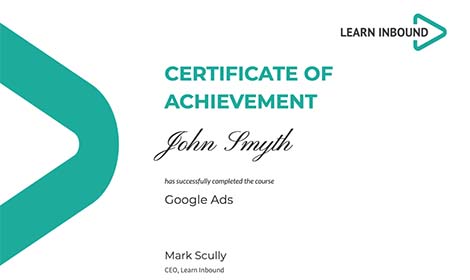 Lifetime Access to Materials
Refresh your knowledge at any time. You'll receive a copy of all course materials, including worksheets, PDFs and slides, after the course is complete.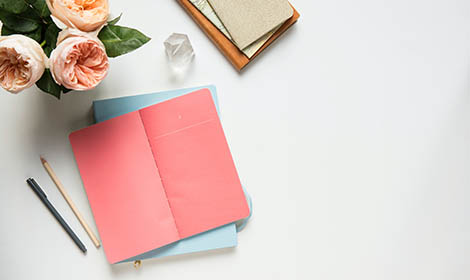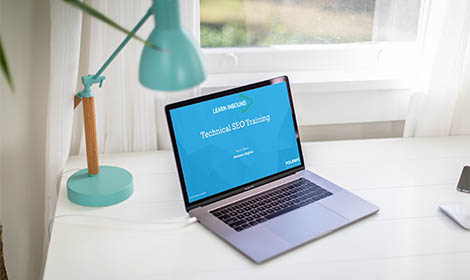 Join the Discussion
The learning doesn't stop when class ends. By signing up to one of our courses, you'll gain exclusive access to our private community forum, filled with digital marketing experts from around the globe.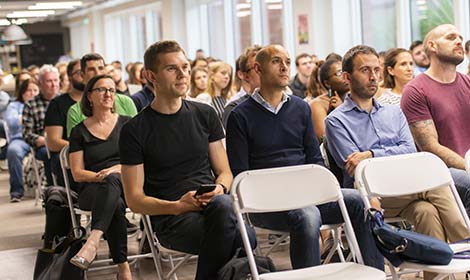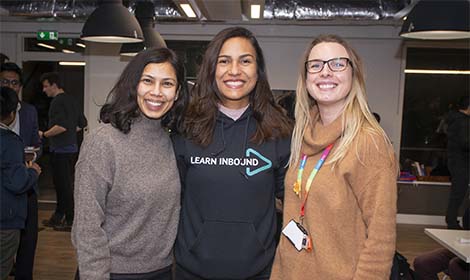 expert insights, direct to you
Our live digital marketing courses are now 100% online.
Each course will take place via Zoom Webinar for two half-day sessions (9am-1pm).
Every session includes plenty of scheduled Q&A time, small group discussion, and of course, scheduled breaks to refill your coffee mug.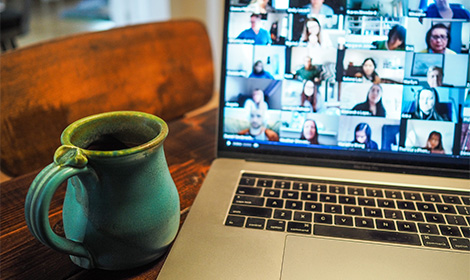 Any Questions?
Why should I choose Learn Inbound?
Will I receive a certificate when I complete a course?
How long are the courses?
How much are the courses?
Do I need to have digital marketing experience?