ok, so here's the pitch
We LOVE inbound marketing. Plain and simple.
We're trailblazing to round up the BEST inbound marketing experts in an effort to help advance your knowledge and fuel your professional growth. By combining the very best in speakers with an active and engaged community for you to get involved with, we're trying to build something different around Learn Inbound.
From tactics and tools to campaigns and case studies, our talks will provide actionable information to help make you more efficient and more effective.
Ready to become a part of Learn Inbound? Grab your seat now.
what to expect
3 X actionable talks
You won't find any sales pitches here. You'll leave with actionable Google Tag Manager, Facebook Ads and Site Speed optimisation tactics.
food for thought
Delicious snacks and drinks to keep your mind focused on learning and your blood sugar levels topped up.
networking
Learn and network with other super smart marketers like you. Trust us, they won't bite. Promise.
sources of wisdom
Learn Inbound brings together the brightest minds in digital marketing to share next-level tips, tactics and strategies in SEO, PPC, CRO, Analytics, PR, Content Marketing and Growth Marketing. Join us in March as we welcome another three industry leaders to share actionable advice for you to take back to the office the very next day to make you the superstar of your company.
Registration & Networking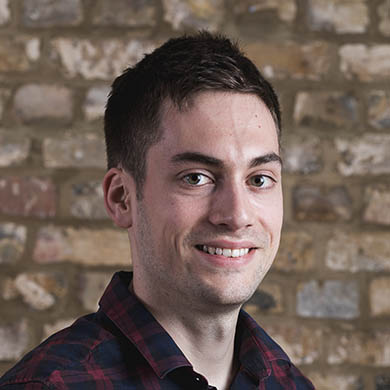 Tom Bennet
Head of Product Development at Builtvisible
Breathe Life into your Data: Unlocking Insights with GTM
Data-driven marketing means understanding what's working for your business. As a marketer, it's not enough having accurate data, you need the right data.
In this talk, analytics expert Tom Bennet from Builtvisible will demonstrate five ways marketers can use Google Tag Manager to yield profitable insights for their business. While your competition fumbles with thoughtless event tracking and hastily configured click triggers, you'll come away equipped with actionable techniques to apply immediately. Learn how to make yourself indispensable to your development team with valuable data on usability issues and browser incompatibilities, and supercharge your ecommerce tracking with dynamic goal values and granular product data.
This talk is a must-see for business owners, developers, marketers and search specialists, as it sits at the intersection of dozens of roles within digital marketing.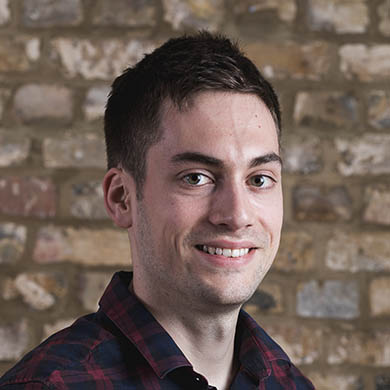 Tom Bennet
Head of Product Development at Builtvisible
With a proven record of driving performance for prominent international clients, Tom is responsible for keeping companies on the cutting edge of organic digital marketing and helping them understand, attribute and report on their data. As a web developer, conference speaker, workshop trainer, and published writer, Tom has a uniquely diverse skillset that bridges the technical and creative sides of the field.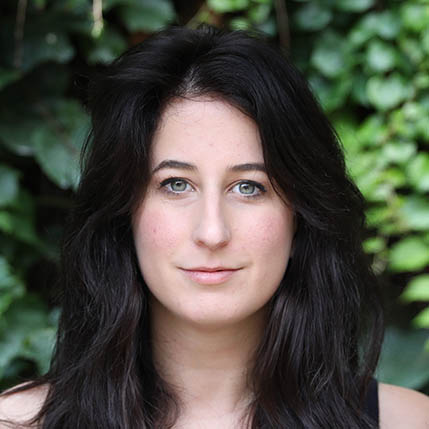 Emily Grossman
Making Performance a Marketing Priority
The speed at which users can load and use your website can have a critical impact on your marketing initiatives and your bottom line. Now that web traffic is dominated by mobile devices with unique connectivity issues, delivering fast web experiences can be more difficult than ever. However, this also presents an incredible opportunity for your business to distinguish itself from its competitors by investing in performance improvements. In this session, Emily will discuss how marketers should be measuring, auditing, and optimizing performance for the greatest impact in your organization.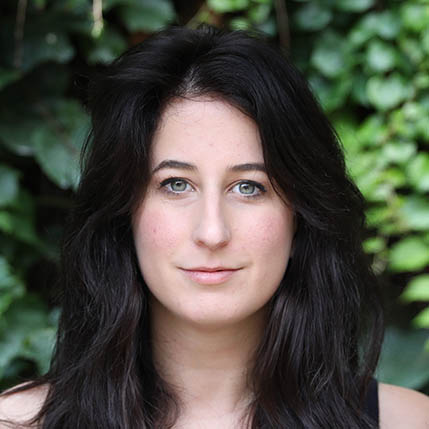 Emily Grossman
Emily Grossman specializes in app search marketing, with a focus on strategic deep linking, app indexing, app launch strategy, app store optimization (ASO), JavaScript-based web apps, and Progressive Web Apps (also known as PWAs). Emily has spoken about mobile application marketing at national and international conferences and has collaborated with major US brands on their mobile marketing and mobile app strategies. Emily was one of the original employees at Double Encore, Inc, one of the first native application development agencies (acquired by WPP's POSSIBLE in 2014).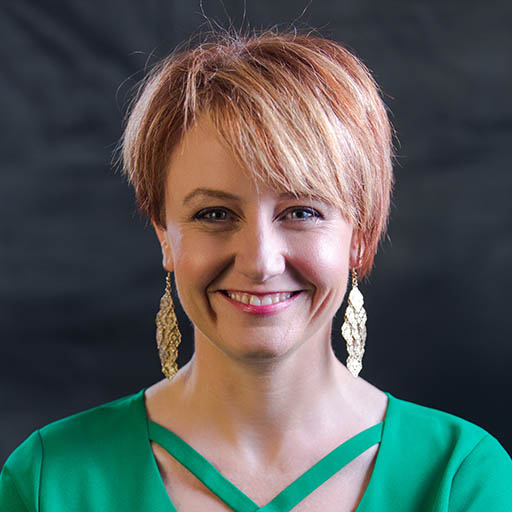 Susan Wenograd
Paid Social/Paid Search Consultant at SusanWenograd.com
Lighting a Fire With Facebook Funnels
Facebook Ads can feel like a tangled world that feeds through a black box. In this talk, Susan will review how to skillfully craft a sales funnel that will get you more purchases and more leads. Leveraging the multiple campaign options in Facebook Ads can help you drive a string of objectives that will work together towards your goal, without selling your soul to one Campaign type that keeps struggling. By understanding Facebook's optimization and objectives, you can use your target market expertise and creative to get more in control of your outcomes.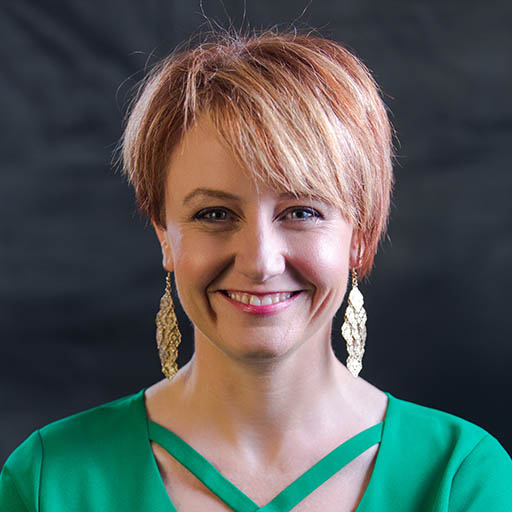 Susan Wenograd
Paid Social/Paid Search Consultant at SusanWenograd.com
Susan Wenograd is responsible for the management and optimisation of client's media buys across multiple platforms in order to deliver the best ROI possible, with a speciality in Facebook Ads. Previous to her current role, she spent over 10 years both client-side and agency-side, in roles that spanned media management and team management for brands such as General Motors, CircuitCity.com and many others.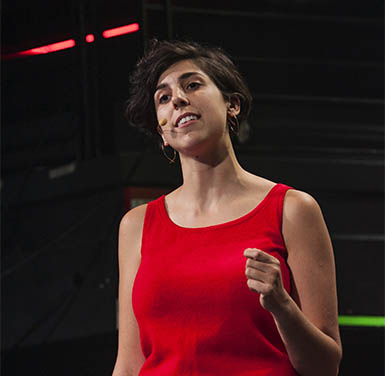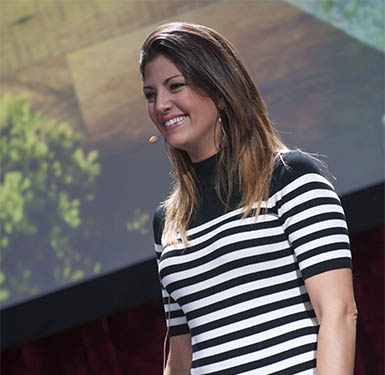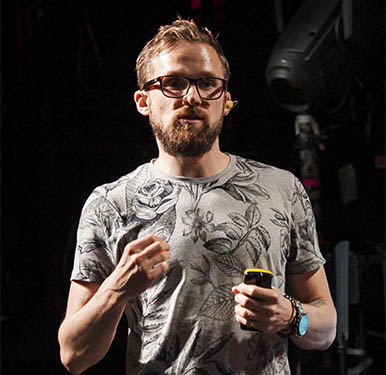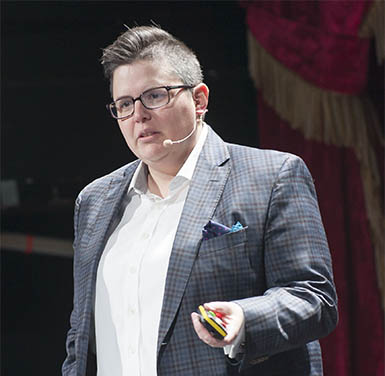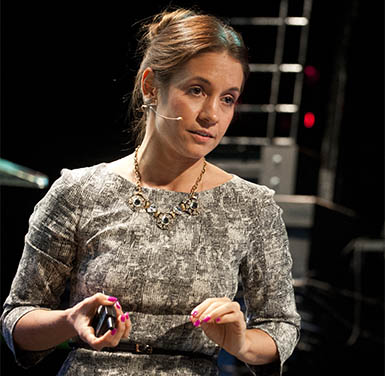 "
Learn Inbound is a conference that ticks all the boxes for me. It is well organised, attracts a great lineup of speakers and above all, the audience are fantastic. The networking before and after the event was great with everyone sharing ideas and talking about campaigns they have run.
Samantha Noble
Biddable Moments
"
My experience here at Learn Inbound has been amazing. There's very few conferences that I've been to that have been this well organized. I felt extremely welcomed by everyone in the Learn Inbound team. It's been a really fun and engaging conference with lots of friendly attendees and top notch speakers.
Dana DiTomaso
Kick Point
"
Learn Inbound is a fast-moving, high-energy event that manages to teach in one day what a lot of conferences take days to cover. Not a moment wasted! As a speaker, I loved the pace, the atmosphere and the vibe in general. I highly recommend any marketer attends Learn Inbound.
Joanna Wiebe
Copyhackers
"
Learn Inbound is a premier inbound marketing event in Dublin. It's a really great event. I thought the audience were really engaged, they asked great questions and there was a ton of amazing knowledge shared. I'm really proud to have something like this in Dublin.
Kieran Flanagan
Hubspot
"
Learn Inbound does a phenomenal job. There's a real grassroots feel to the event and speakers share knowledge in a way that you just don't experience at the more established conferences in the UK. One of the most actionable – and slickest – conferences I've attended. Highly recommended.
Stephen Kenwright
Branded3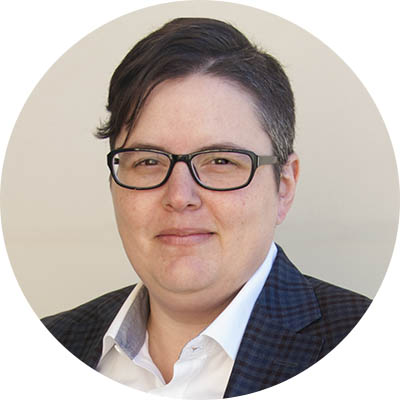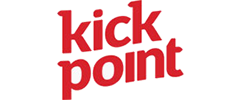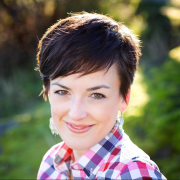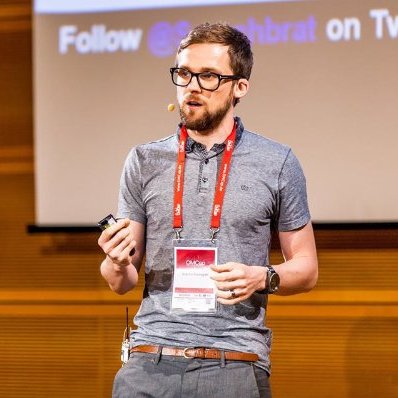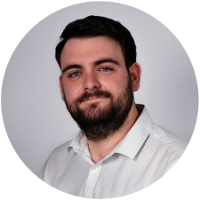 The Academy
The Academy is a live music venue situated on Middle Abbey Street. It is a unique city centre venue that offers 4 floors of entertainment of every kind to music lovers of every persuasion. It's cool, it's edgy and it's our home for the first Learn Inbound event of 2018. Grab a drink, mingle with fellow inbound marketers and learn from the best in the industry.



who makes this possible
Sponsorship plays a huge part in the success of our event. Without the support of these companies, our events simply wouldn't take place. So a quick shout out to these fine folks...
If you're interested in getting involved in our upcoming events, get in touch with our team for a chat so that we can develop a unique sponsorship package just for you. We work closely with each sponsor to deliver an experience that encourages our attendees to engage directly with your brand. Tell us how we can help, and our team will work hard to deliver the result you expect.
Become A Sponsor