ok, so here's the pitch
Learn Inbound brings together the brightest minds in the digital marketing industry to share next-level tips, tactics and strategies in SEO, PPC, CRO, Analytics, PR, Content Marketing and Growth Marketing.
At our annual two-day, single-track conference we will welcome 20 industry leaders to share their knowledge and insights with you. By combining the very best of speakers with an active and engaged community for you to get involved with, we're trying to build something different around Learn Inbound.
From tactics and tools to campaigns and case studies, our talks will make you more efficient and more effective.
what to expect
20 SPEAKERS
You won't find any sales pitches here. Our events bring together the brightest minds in digital marketing to share actionable advice.
2 DAYS
Over two days you can expect next-level tips, tactics and strategies in SEO, PPC, CRO, PR, Content Marketing & more.
600 MARKETERS
Learn and network with 600 other super smart marketers like you. Come as an attendee and leave with new connections.
what you'll learn
Learn the latest tactics and strategies from industry experts in order to improve your campaigns and grow your business. Here are some of the topics we will be covering at our upcoming conference.
Search Engine Optimisation
Improve your knowledge of Technical SEO, learn the importance of "mobile-first indexing" and strategies that can improve the organic visibility of your website.
Content Marketing
Fine-tune and grow your company's content marketing capabilities by learning how to deliver content that will be most relevant and useful to your audience.
Paid Advertising
Keep on top of the latest innovations in Google Adwords and Bing Ads. Our speakers are practitioners who will share real-world examples and actionable ideas.
Copywriting
Take the guesswork out of how to create copy that delivers, whatever the medium. Learn the steps to writing copy that attracts, engages and converts.
Analytics & Reporting
Don't waste budget on outdated tactics or underperforming campaigns. Learn how to accurately measure and report on your digital marketing efforts.
Product Marketing
Satisfy the needs of your target audience to overcome their pain points by learning how to appropriately position a product and its new features on the market.
Conversion Rate Optimisation
Develop a process-oriented mindset to help cut through the clutter, define a problem and identify the best approach to improving leads and sales.
Digital PR
Learn how to develop and run your own Digital PR campaigns in order to generate high authority links to help improve search visibility and traffic.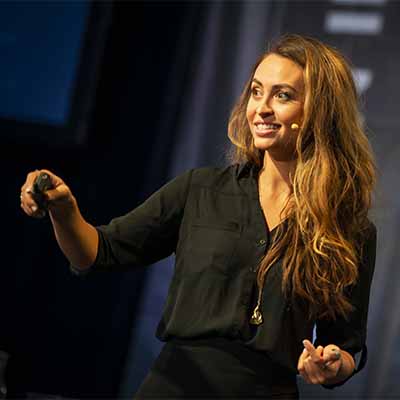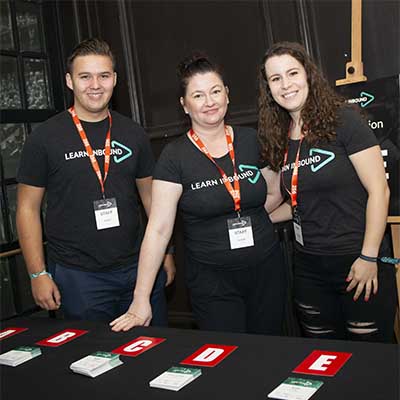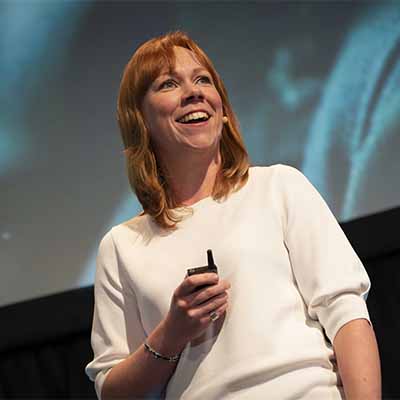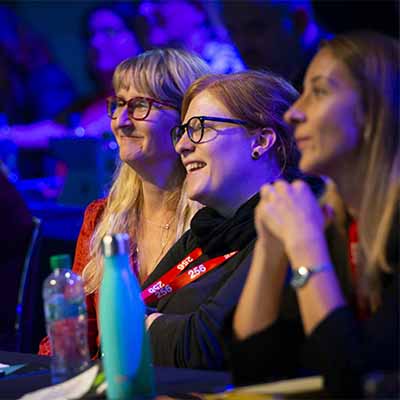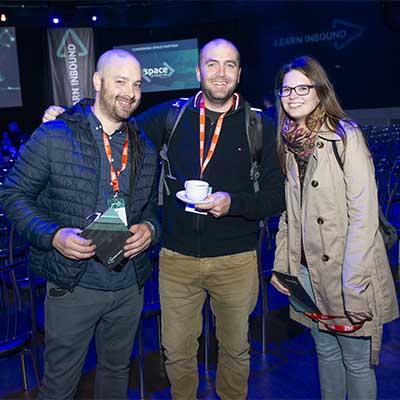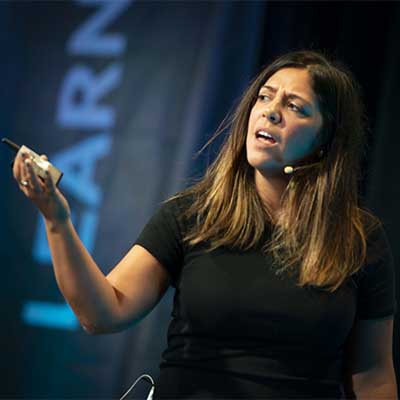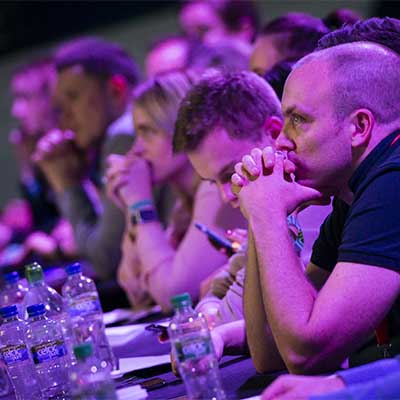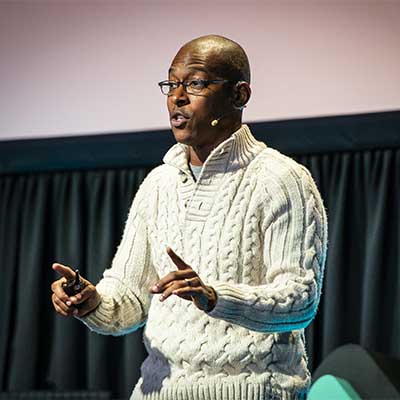 here's why we're different
Conferences cost money and time out of the office to attend. With hundreds to choose from, it can be challenging to make a case to your boss about why you should attend one as it's logical for any business to seek a return on investment. Here's why we believe Learn Inbound is an unmissable conference for you.
Single Track
We pour our heart and soul into creating a friendly, memorable and inspiring marketing event. To achieve this, we stick to a single track format to help you avoid missing any sessions and to ensure you can get comfortable for the day.
HAND PICKED SPEAKERS
Our speakers are hand-picked by our team. No sales pitches. No fluff. We work with them to ensure they bring their A-game and deliver the best content to help you be better in your day-to-day role.
WELCOMING COMMUNITY
Let's address the elephant in the room about events: attending one by yourself can be both scary and off-putting. Well, worry not. From the moment you check in with our team at the start of Day One, you'll be among marketers who are open to sharing knowledge and building new connections.
AMAZING VENUE
You won't find any bland Convention Centre style furnishing here. Our events are hosted in a vibrant, upbeat venue with state-of-the-art equipment and within walking distance of Dublin's local tourist attractions.
X
"
Learn Inbound is one of the rare conferences where I want to come back every single time. It has a great community, excellent organisation, and speakers are made to feel welcome and appreciated. Speaking there has definitely been one of the highlights of my career.
Barry Adams
Polemic Digital
"
Learn Inbound was one of the best conferences I've ever been too. The speakers chosen were so passionate about their subjects, the attendees were so open to learning new things and sharing their experiences and Mark and his team were so organized and professional. This conferences set out to educate, inspire and entertain -- and it succeeded with flying colours.
Tiffany daSilva
Flowjo
"
Learn Inbound is one of my favourite marketing conferences. Everything about it is great, from the content to the venue, organisation and networking. Mark and his team make a real effort to deliver a great conference for everyone and you can really feel it when you're attending. I'd highly recommend it and am planning on sending more of my team to future events.
Paddy Moogan
Aira
"
Learn Inbound is one of the most well-planned, insightful and actionable conferences I've ever spoken at. The team is dedicated to making the event valuable for each and every attendee and the speakers teach the most relevant and important topics you need to fast-track your results. If you have the chance to attend, don't miss it! Jump on the opportunity to attend one of the best events in the world, and believe me - you'll be back again.
Talia Wolf
GetUplift
"
Each talk at LearnInbound was jam-packed with executable takeaways! It was hands down my favorite international conference last year. Not only was it incredibly well organized, in a beautiful space and had an incredible lineup of speakers --it also housed one of the nicest and smartest groups of audiences I've had the pleasure of getting to know! Am so grateful to have met so many kind and brilliant people. Thank you!!!
Britney Muller
Moz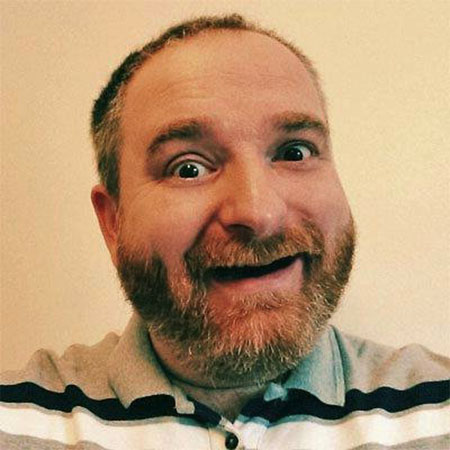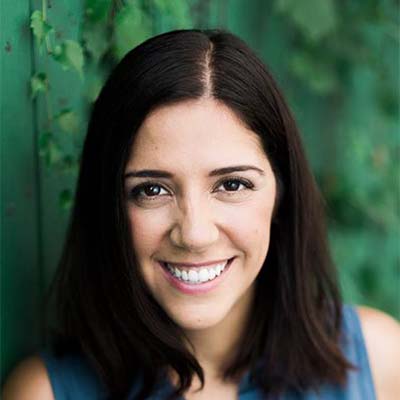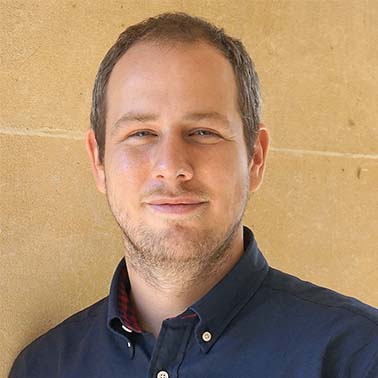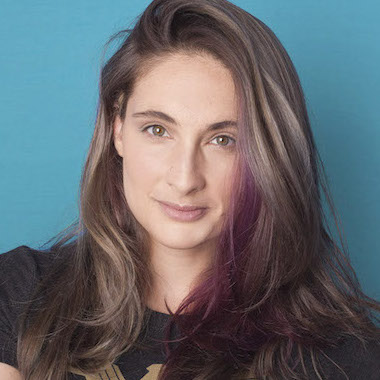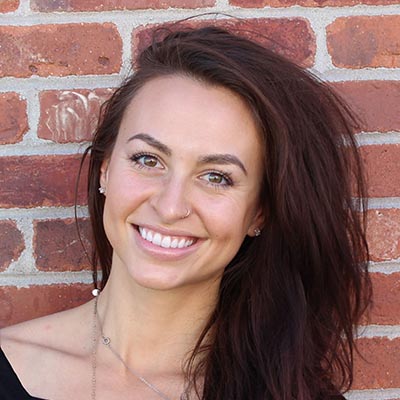 The Aviva Stadium
Located in Dublin 4, just a few minutes stroll from Landsdowne Road DART Station, the Aviva Stadium has forged an indelible mark on the event landscape of Dublin. As one of the most popular conference venues in the city, it has state of the art facilities that offer cutting-edge visuals and sound. It's cool, it's edgy and it's our home for the two-day Learn Inbound conference.