ok, so here's the pitch
We LOVE inbound marketing. Plain and simple.
We're trailblazing to round up the BEST inbound marketing experts in an effort to help advance your knowledge and fuel your professional growth. By combining the very best in speakers with an active and engaged community for you to get involved with, we're trying to build something different around Learn Inbound.
From tactics and tools to campaigns and case studies, our talks will provide actionable information to help make you more efficient and more effective.
Ready to become a part of Learn Inbound? Grab your seat now.
what to expect
actionable advice
You won't find any sales pitches here. You'll leave with new ideas you can put into practice right away.
networking
Learn and network with 600+ other super smart marketers like you. Trust us, they won't bite. Promise.
food for thought
Delicious breakfast, lunch and snack breaks to keep your mind focused on learning and your blood sugar levels topped up.
sources of wisdom
Learn Inbound brings together the brightest minds in digital marketing to share next-level tips, tactics and strategies in SEO, PPC, CRO, Analytics, PR, Content Marketing and Growth Marketing. Enjoy 10 amazing presentations that will give you actionable advice to take back into the office the very next day to make you the superstar of your company.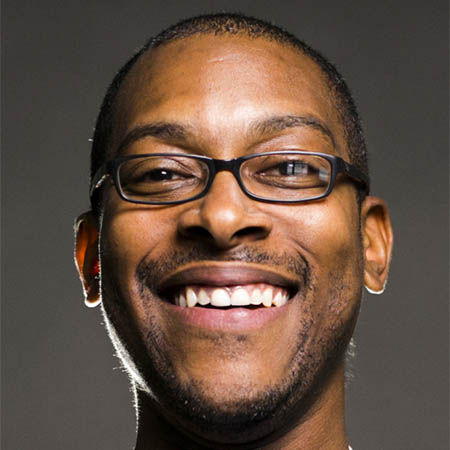 " alt="person">
Wil Reynolds
Founder
Seer Interactive
SEO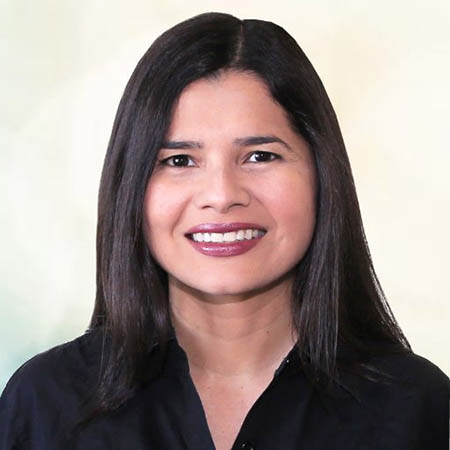 " alt="person">
Aleyda Solís
International SEO Consultant & Founder
Orainti
SEO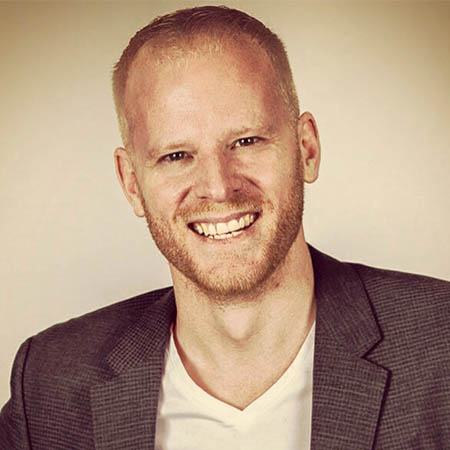 " alt="person">
Oli Gardner
Co-Founder
Unbounce
CRO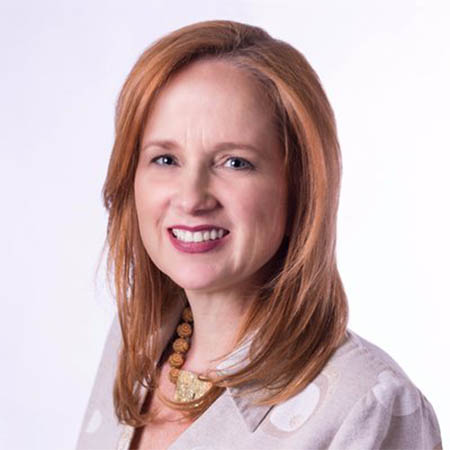 " alt="person">
Annie Cushing
Chief Data Officer
Outspoken Media
Analytics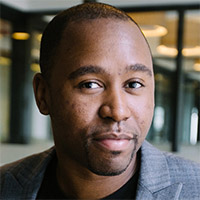 " alt="person">
Michael King
Founder and Managing Director
iPullRank
SEO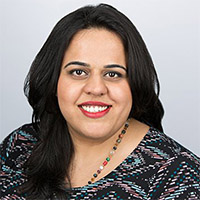 " alt="person">
Purna Virji
Senior Training Manager
Microsoft
PPC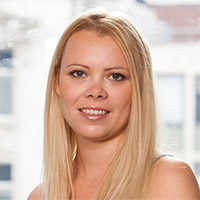 " alt="person">
Lexi Mills
Managing Director
Marquis Communications
PR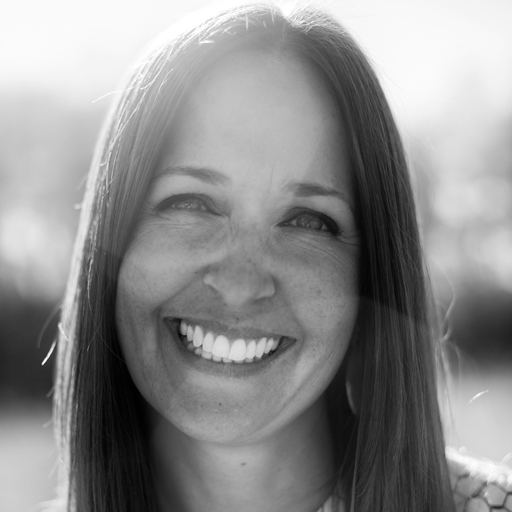 " alt="person">
Mackenzie Fogelson
Founder & CEO
Genuinely
Growth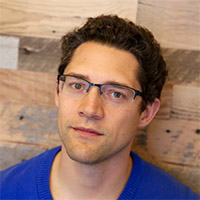 " alt="person">
Mike Ramsey
President
Nifty Ventures
Local SEO
" alt="person">
Hannah Thorpe
Director
White.net
Content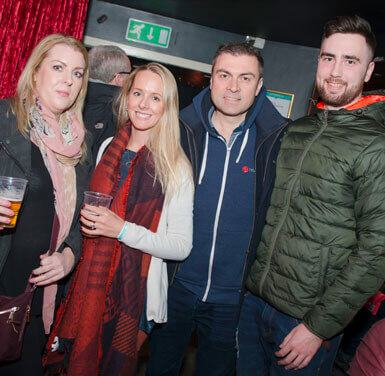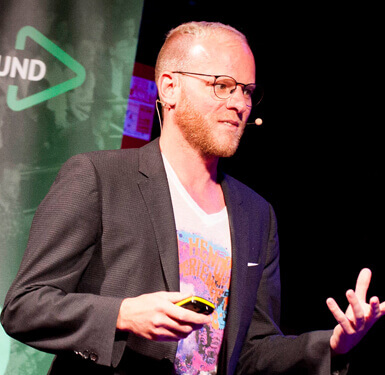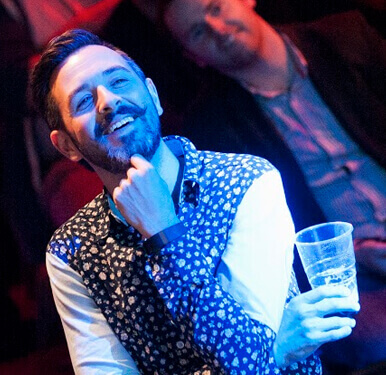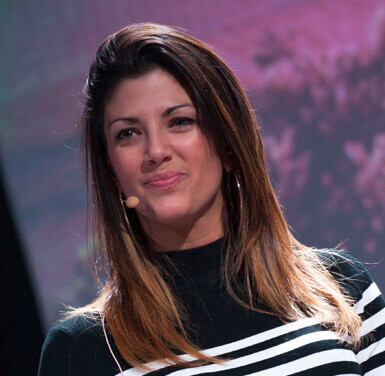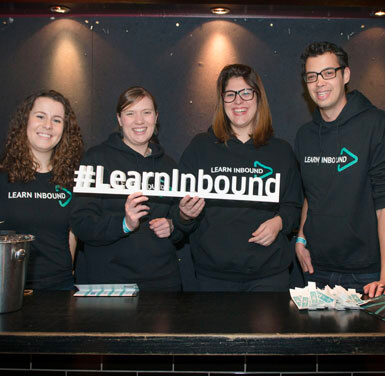 "
Learn Inbound is a conference that ticks all the boxes for me. It is well organised, attracts a great lineup of speakers and above all, the audience are fantastic. The networking before and after the event was great with everyone sharing ideas and talking about campaigns they have run.
Samantha Noble
Koozai
"
My experience here at Learn Inbound has been amazing. There's very few conferences that I've been to that have been this well organized. I felt extremely welcomed by everyone in the Learn Inbound team. It's been a really fun and engaging conference with lots of friendly attendees and top notch speakers.
Dana DiTomaso
Kick Point
"
Learn Inbound is a fast-moving, high-energy event that manages to teach in one day what a lot of conferences take days to cover. Not a moment wasted! As a speaker, I loved the pace, the atmosphere and the vibe in general. I highly recommend any marketer attends Learn Inbound.
Joanna Wiebe
Copyhackers
"
Learn Inbound is a premier inbound marketing event in Dublin. It's a really great event. I thought the audience were really engaged, they asked great questions and there was a ton of amazing knowledge shared. I'm really proud to have something like this in Dublin.
Kieran Flanagan
Hubspot
"
Learn Inbound does a phenomenal job. There's a real grassroots feel to the event and speakers share knowledge in a way that you just don't experience at the more established conferences in the UK. One of the most actionable – and slickest – conferences I've attended. Highly recommended.
Stephen Kenwright
Branded3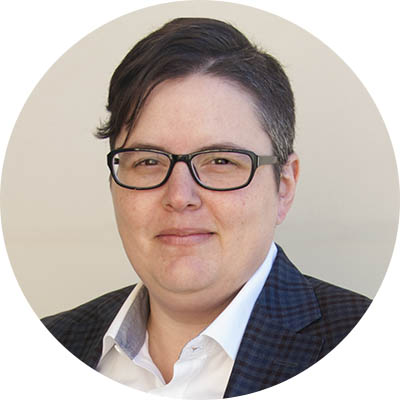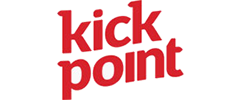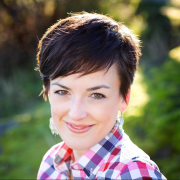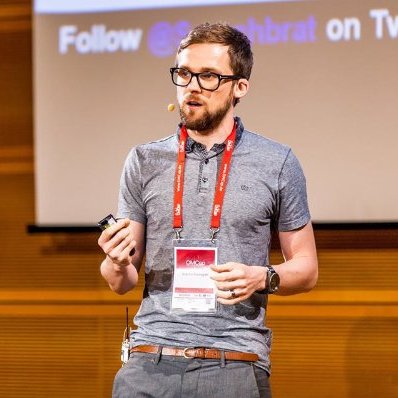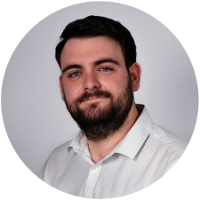 Round Room, Mansion House
The Round Room at the Mansion House has been Ireland's premier events venue in the heart of the city since 1821. It is a unique city centre venue that has 6 versatile and flexible spaces with state of the art facilities that offer cutting edge visuals and sound. It's cool, it's edgy and it's our home for the largest Learn Inbound event of 2017.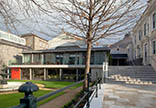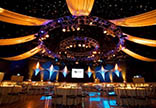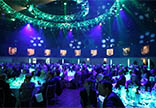 who makes this possible
Sponsorship plays a huge part in the success of our event. Without the support of these companies, our events simply wouldn't take place. So a quick shout out to these fine folks...
If you're interested in getting involved in our upcoming events, get in touch with our team for a chat so that we can develop a unique sponsorship package just for you. We work closely with each sponsor to deliver an experience that encourages our attendees to engage directly with your brand. Tell us how we can help, and our team will work hard to deliver the result you expect.
Become A Sponsor