Ireland's Premier
Digital Marketing Event
Partnering with Learn Inbound positions your brand alongside the most recognised digital marketing events in Ireland. With over 25 events hosted since 2015, we have attracted more than 5,000 marketers to Dublin to learn, connect and grow together. Working with us will allow you to access experienced digital marketing professionals; from startups to established agencies, you will have prime networking opportunities to build your brand, generate leads and demonstrate a measurable ROI.
The partnership extends well beyond the day of the event. Before, during and following the two-day conference, you will be aligned with our strong brand and nurtured a community of 15,000+ marketers. Let us know what your needs are, and we'll help you achieve your business goals.
Why should you sponsor?
Our partnership packages are designed to build awareness and form lasting partnerships for your company. We will work with your team to identify how you can get the most out of our two-day conference by tailoring our offering to your goals.
Engaged Digital Community
Learn Inbound is Ireland's largest community of digital marketers. As our events don't operate in isolation, you have the opportunity to tap into a network of digital marketers through our monthly meetups that attract 100 people per event (and growing).
More Networking Opportunities
A partnership with us for our September conference doesn't end at 5:00 pm. You will have the opportunity to network with the digital community at our pre and post event networking parties. Build and nurture connections with other senior decision makers over a drink or two in Dublin, the digital hub of Europe.
tailored to your goals
We tailor each partnership package to the goals of our sponsors. If it's lead generation, brand awareness or sales, we'll work closely with you to identify how you can get the most out of our two-day conference. You will be able to clearly show an ROI on a partnership with us by working with our team.
BUILD INTERNATIONAL CONNECTIONS
Learn Inbound is a world-renowned digital marketing conference. Unlike many Irish marketing conferences, we attract the best talent in the world to Dublin to present to our audience. Aligning your brand with us will add more credibility and help you to build connections with an international audience who may not already be aware of you.
X
attendee statistics
A detailed breakdown of who came to Learn Inbound in 2018. Attendance increased by 200% over the past 3 years.
by company size
1-10 Employees
11-50 Employees
51-500 Employees
500+ Employees
by profession
Marketers from Companies
Marketers from Agencies
Entrepreneurs
Other
by job title
Marketing Director/Manager
Marketing Specialist
CEO, CMO, VP, Founder
Designer, Developer, Student
"
We are delighted to be in our 3rd year of partnership with Learn Inbound. Every event is meticulously executed, and there is always a genuine buzz among the attendees as they get the chance to connect with like-minded people, engage with all of the sponsors and hear from the industry's leading professionals. We are really looking forward to supporting the two-day conference in September.
Emma Quinn
Next Generation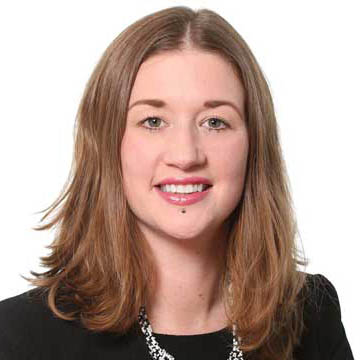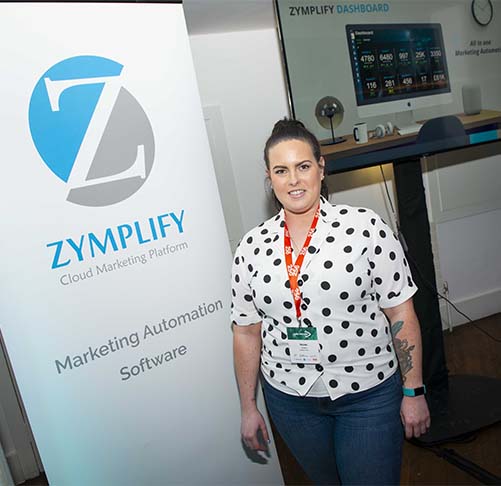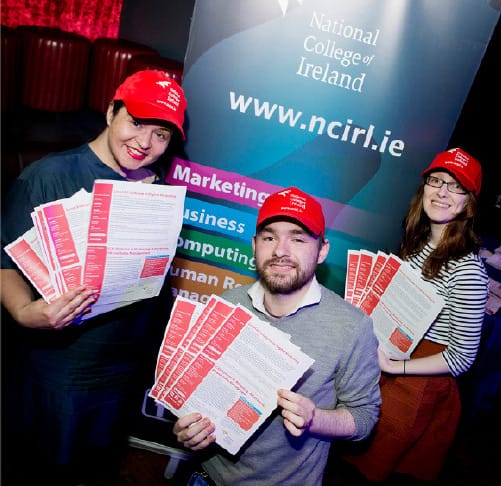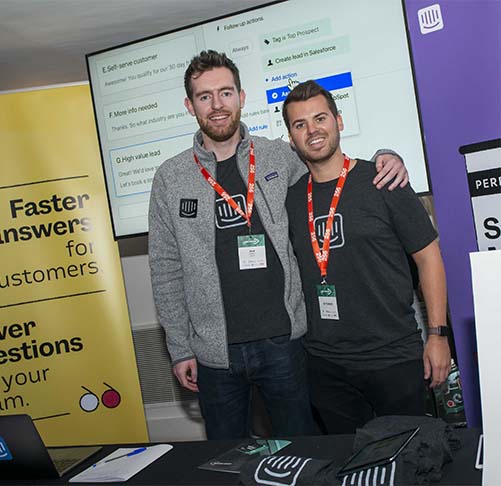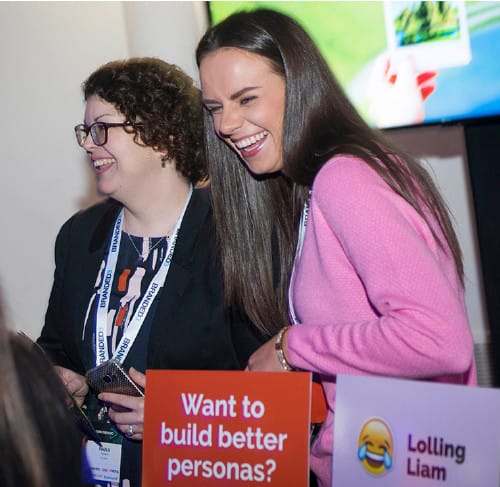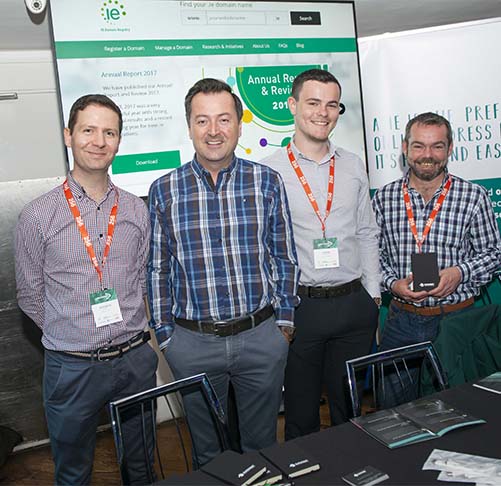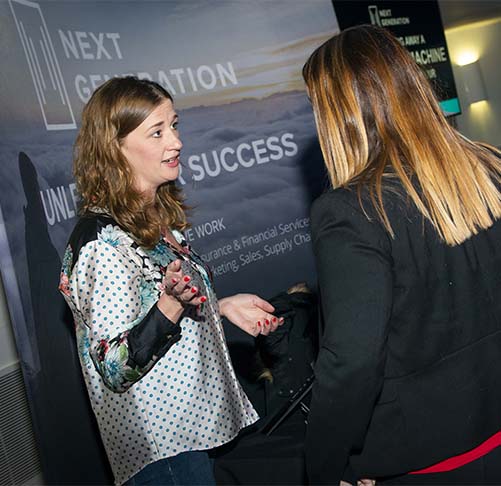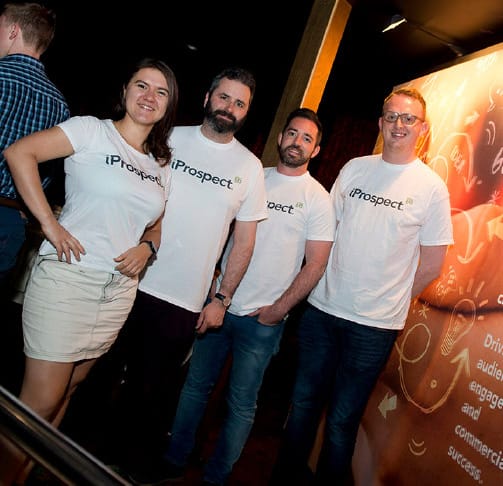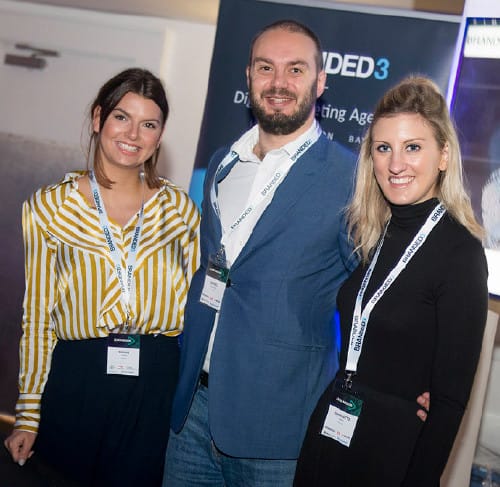 get in touch
We'd love to hear from you. If you would like to discuss a partnership for our upcoming two-day conference in August 2019 then get in touch with our team today.