Schedule & Topics
We have hand-picked 20 amazing speakers for our two-day, single-track conference. We're welcoming back some of our past top-rated speakers and some who will be taking to the Learn Inbound stage for the first time this September.
Details about their talks will be confirmed shortly.

*Session times are subject to change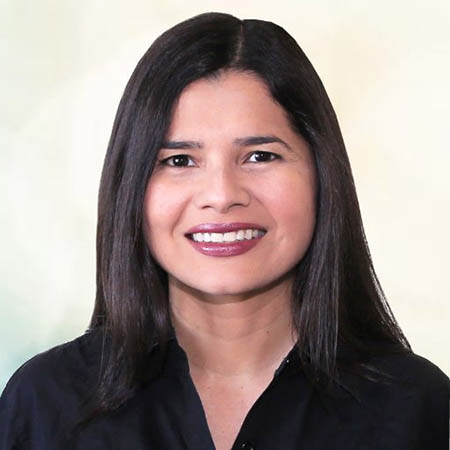 Orainti
Aleyda is an International SEO Consultant with Orainti, a boutique SEO consultancy, a blogger (Search Engine Land, State of Digital and Moz), an experienced speaker and entrepreneur. Aleyda has worked with European, American and Latin-American companies, helping them to grow their organic search visibility, relevant search traffic and conversions in complex environments and industries.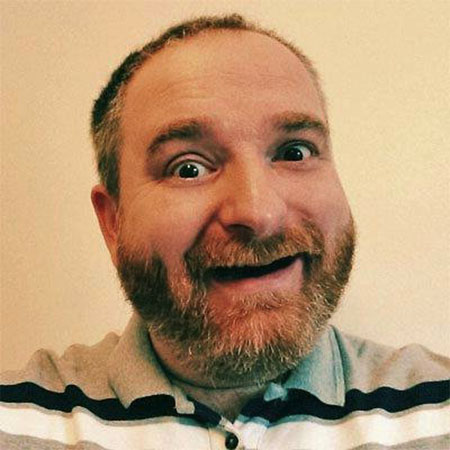 Polemic Digital
Barry Adams has building and ranking websites since 1998. Over the years he's honed his skills in a wide range of businesses, from small agencies to Fortune 500 multinationals. In 2014 Barry founded specialised consultancy Polemic Digital, delivering specialised SEO services to clients such as the UK's most-read newspaper The Sun and America's most popular news channel Fox News.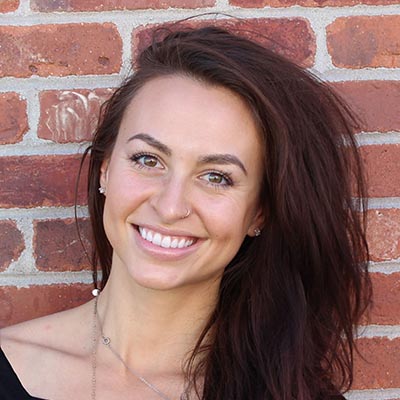 Moz
Britney moved to Breckenridge, CO after graduating from the U of MN to pursue her dream of being a snowboard bum. After 100 days on the mountain, Britney taught herself to code, manipulate search results, and founded a data-driven medical marketing agency, Pryde Marketing, in 2012. Britney is now Moz's Senior SEO Scientist.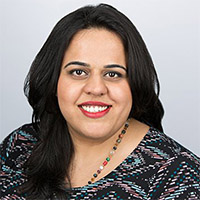 Bing
Named by PPC Hero as the #1 most influential PPC expert in the world, Purna specialises in SEM, SEO and the future of search. With over a decade in search, she is a regular keynote speaker at conferences across the globe such as MozCon, Hero Conf and BrightonSEO, and writes for Moz, Search Engine Land and Search Engine Watch.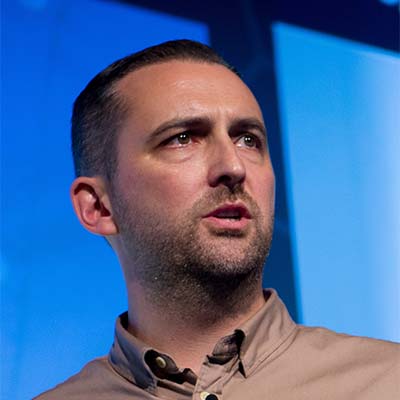 Jon is an experienced Digital leader with 19+ years' experience, a dedication for which he was named Search Personality of the Year at the 2017 UK Search Awards. His diverse background includes SEO, PPC, Display, and Paid Social across large agencies, publisher-side with Yahoo, and more recently the Ad Technology space as VP and MD EMEA of Marin Software before joining DeepCrawl as Chief Growth Officer. Jon is active in the Search community, and most likely found charming audiences at conferences around the world, whether speaking, moderating, judging awards or sharing knowledge with the community.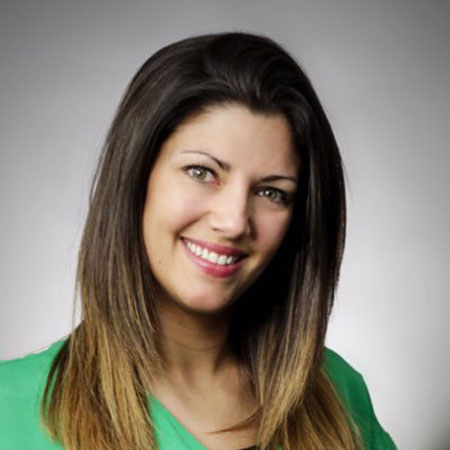 Biddable Moments
Samantha Noble is the Founder of Biddable Moments, an agency dedicated to Paid Media helping clients increase their revenues through PPC. She recently won the UK Search Personality Award at the UK Search Awards and was also rated 6th in PPC Heros 'Most Influential PPC Experts' list in 2016. Back in 2011, Samantha also founded the Digital Females group which now has 750+ members.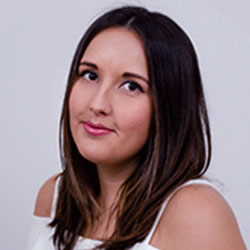 Silverthorn
Laura is the Founder of Silverthorn, a PR, Social & Content agency that sparks conversations and engagement to get brands talked about in all the right places. She won PR Moment's Young Professional of the Year 2017, was named in The Drum's 2017 50 Women in Digital Under 30 and was shortlisted for the CIPR's Outstanding Young Communicator 2017. Laura has led campaigns that have gained coverage by top international publishers such as BBC, Mashable, Daily Mail and many more.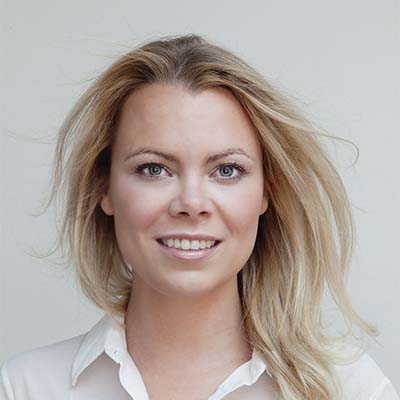 Shift6
Lexi Mills is a multi-award winning digital marketing expert, with a focus on integrating PR and SEO at both a strategic and tactical level. Her journalism and research work focuses on the ethics, risks, and potential of machine learning and AI within the sector of internet search. Lexi combines technical search algorithm knowledge and psychology to create data-driven measurable communications strategies that maximise influence on human behaviour. She applies this to external and internal communications alongside change management.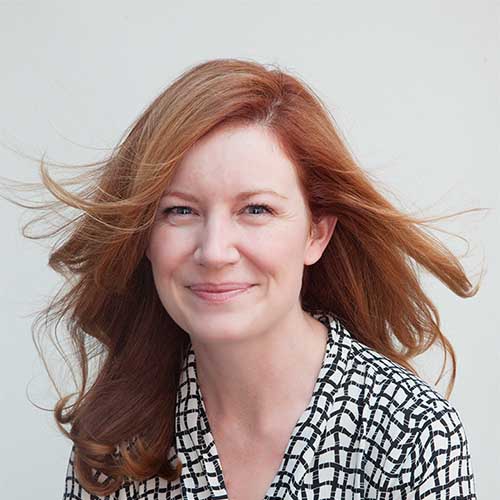 Keyphraseology
Lindsay has extensive experience in SEO, beginning in the year 2000. She's helped hundreds of businesses grow, from local brick-and-mortar shops to the Fortune 100. Having worked SEO in-house, as an agency employee (leading the MOZ consulting team), and now as a business owner at Keyphraseology, Lindsay enjoys sharing her experience with peers and business owners.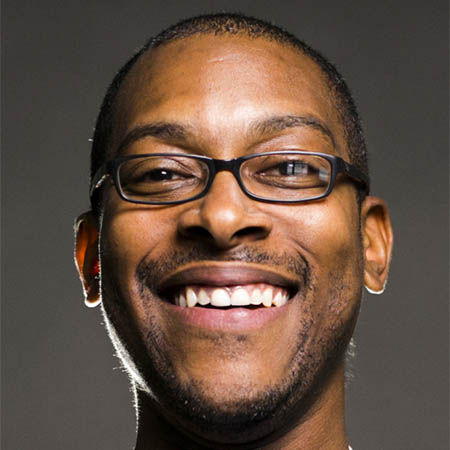 Seer Interactive
Over the past 15 years, Wil Reynolds has dedicated himself to doing two things well: driving traffic to sites from search engines and analysing the impact that traffic has on the bottom line of companies. Wil's career began at a web marketing agency in 1999, where he spearheaded the SEO strategies for companies that included Barnes & Noble, Disney, Harman Kardon, Debeers, Doubleclick, Hotjobs, and Mercedes Benz USA (to name a few).
View Friday's lineup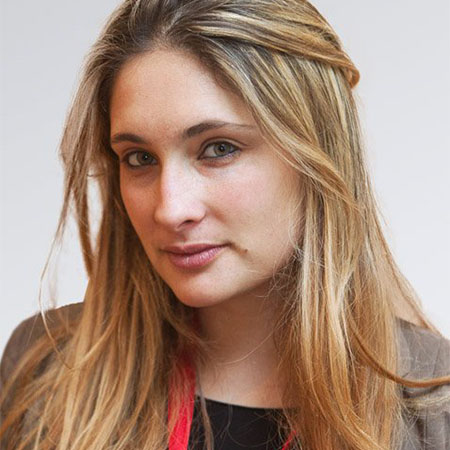 GetUplift
Talia is the founder and CEO of GetUplift. She helps businesses plan and execute conversion optimization programs to create better customer journeys that generate more revenues, leads, engagement, and sales using emotional targeting, psychology, and persuasive design. Talia is a skydiver and a Harry Potter fan, and she was recently listed as one of the most influential experts in conversion optimization.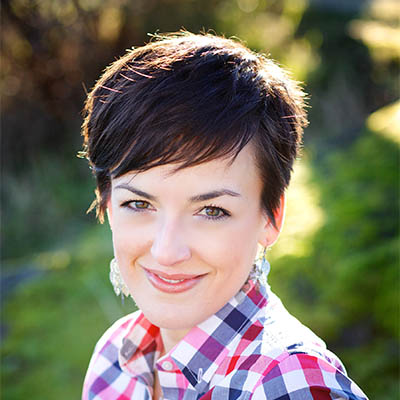 Copy Hackers
Founder and CEO of Copy Hackers, Joanna Wiebe helps businesses to get their message across in a way that converts. As a conversion copywriter, she continually illustrates the dramatic power of words, combining a mixture of old school copywriting techniques with modern optimisation techniques. Merging the best of both art and science to help you create messages your customers will love you for.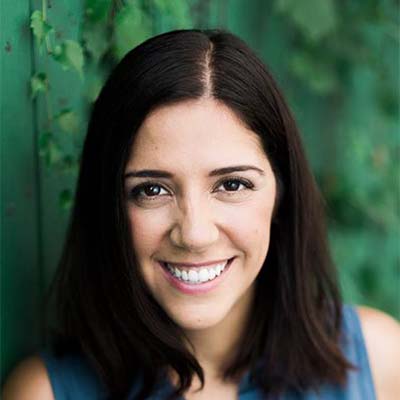 Tiffany daSilva
Growth Hacking
Flowjo
Over the past 13 years, Tiffany DaSilva has worked in all facets of digital marketing including SEO, PPC, social media, email marketing and conversion rate optimization. Currently, she's a full-time growth marketing consultant and founder of Flowjo.co and Fullstack Society.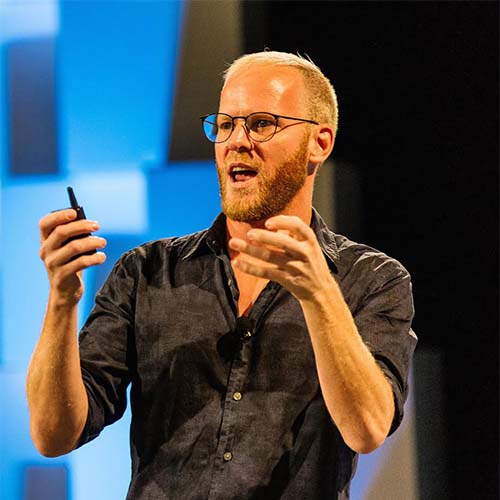 Unbounce
Unbounce Co-Founder Oli Gardner has seen more landing pages than anyone on the planet. His disdain for marketers who send campaign traffic to their homepage is legendary. A prolific webinar guest and writer, he speaks internationally about Conversion-Centered Design and Campaign Experience Optimization (CXO). Oli is on a mission to help marketers combine data and design to create high-converting and delightful marketing experiences.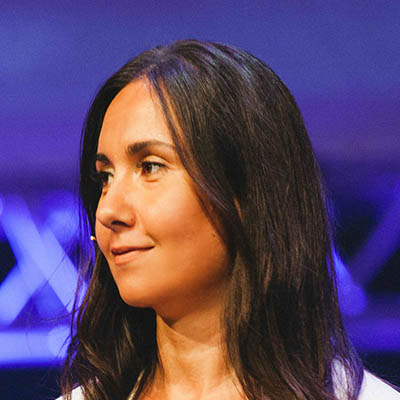 Hana Abaza
Product Marketing
Shopify Plus
Hana Abaza is the Head of Marketing for Shopify Plus, the commerce platform powering Fortune 500s to the world's fastest-growing brands including Leesa, Nestle, MVMT, The New York Times, Fashion Nova, Rebecca Minkoff and thousands more. Prior to joining Shopify, Hana led marketing and growth in a variety of industries with a proven track record for scaling teams, revenue and customers.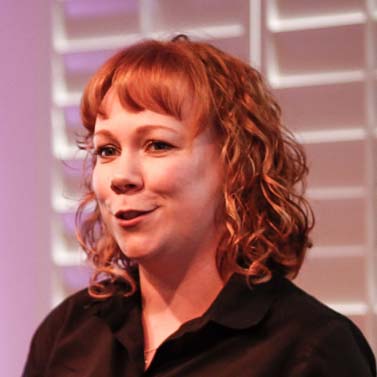 Write With Influence
Amy Harrison is a copywriter, consultant, and owner of Write With Influence: an online resource that helps business owners write better marketing content faster and easier. She talks on the subject of copywriting and the customer perspective at conversion and marketing conferences in the US, Canada and throughout Europe. She works as a content consultant for companies within the financial, manufacturing and pharmaceutical industries, and is also the host (and many of the characters) of AmyTV: an online comedy sketch show about writing compelling business copy.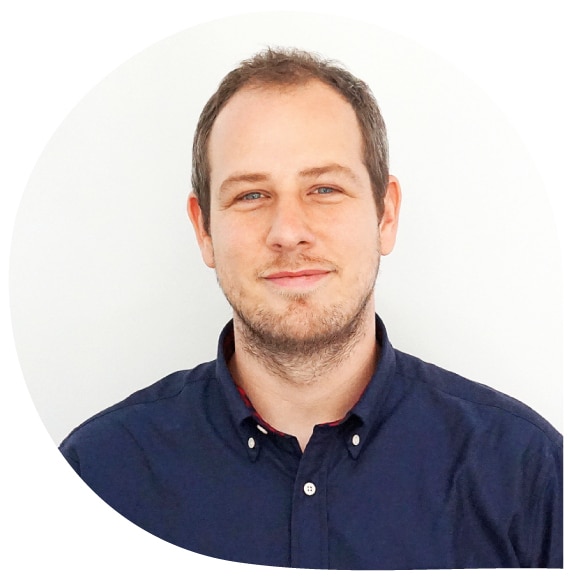 Paddy Moogan
Content Marketing
Aira
Paddy is co-founder of Aira, a digital marketing agency based in Milton Keynes specialising in SEO, PPC and content-driven digital PR. He has been working in SEO for over 10 years since getting bored studying for his Law degree at Coventry Uni and deciding to build websites instead. He now runs a team of 29 at Aira, working with companies from SMEs to FTSE100 companies.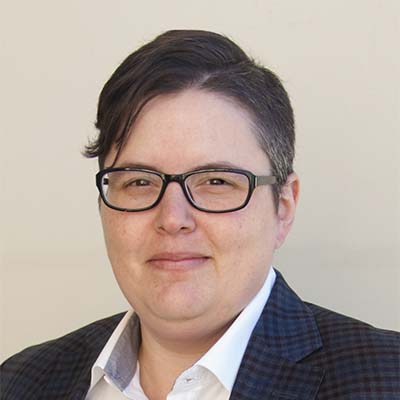 Dana DiTomaso
Content Marketing
Kick Point Inc.
Dana is President & Partner at Kick Point, where she applies marketing into strategies to grow clients' businesses, in particular, to ensure that digital and traditional play well together. With her deep experience in digital, Dana can separate real solutions from wastes of time (and budget).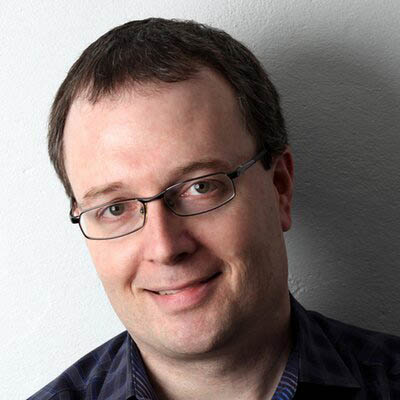 Ian Lurie
Content Marketing
Portent, Inc
Ian Lurie is Founder and CEO of Portent, a digital marketing company he started 1995. Ian's professional specialties and favorite topics are marketing strategy, history, search and all things nerdy.
He is co-author of the 2nd edition of the Web Marketing All-In-One for Dummies and wrote the sections on SEO, blogging, social media and web analytics. He's recorded training for Lynda.com, writes regularly for the Portent Blog and has been published on AllThingsD, Forbes.com and TechCrunch. And, Ian speaks at conferences around the world, including SearchLove, MozCon, SIC and ad:Tech.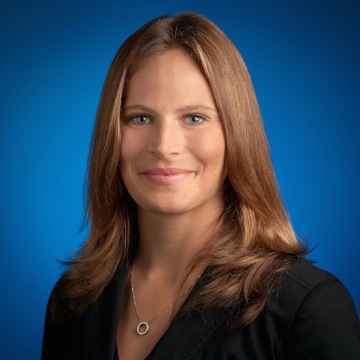 Google
Krista Seiden is the Analytics Advocate for Google, advocating for all things data, web, mobile, optimization and more. Keynote speaker, practitioner, writer on Analytics and Optimization, and passionate supporter of #WomenInAnalytics. She writes and teaches for Google's Analytics Academy and is a frequent speaker at industry events. She holds a B.A. in Economics and Political Science from the University of California, Berkeley and a marketing certification from the Wharton Business School. You can follow her blog at www.kristaseiden.com and on twitter @kristaseiden.
View Thursday's lineup
They're amazing organisers. They put on a great show. It's definitely one of my favourites of the year. It's awesome.
Oli Gardner
Unbounce