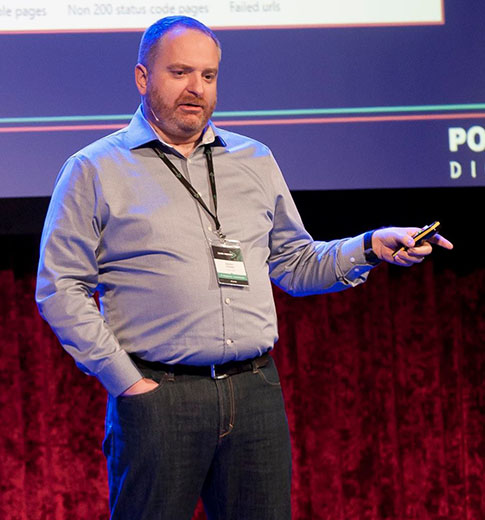 Barry Adams

Barry's articles
Below you will find numerous blog posts and articles published all over the web by [speaker] We're sure you'll enjoy them...
oli's videos
Below you will find some more videos. Very educational and enjoyable as always!
what people are saying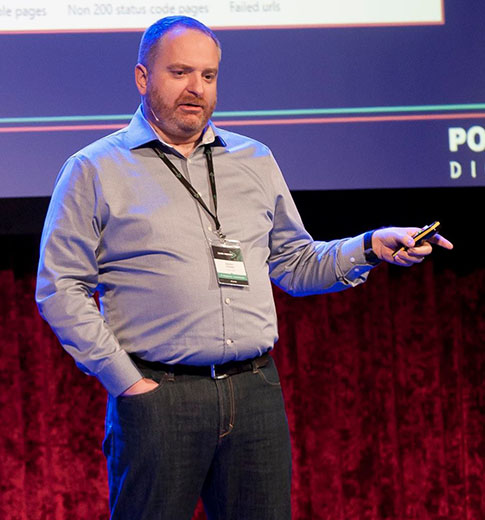 @scullymark
Mark Scully
He wasn't totally shit. I'd pay to see him again.
mark your calendars!
Our next event takes place on