marketing as it should be
At Learn Inbound, we exist to help marketers like you become the best you can be. We're all students who have a passion for growing our knowledge and producing results for the businesses we work for. To help accelerate this effort, our goal is to use our digital marketing courses and events to provide you with tips, tactics, and strategies from leading industry experts that will guide you to the next level.
We're not here to help with the basics – we're confident you already know them. Our digital marketing courses and events are designed to deliver practical and actionable training from world-renowned digital marketing experts that have helped shape how the digital world operates.
what is inbound marketing?
Inbound marketing is about attracting customers who are already looking for the types of products and services your business offers. It's a complete 180° from the old, traditional outbound marketing methods of blanket buying non targeted advertising or email lists and praying for leads.
From content and social media marketing to SEO and SEM, our practical and actionable events and courses give you an in-depth look at how to naturally win over customers.
ATTRACT
Captivate your ideal customer. Draw them in with proven inbound marketing strategies.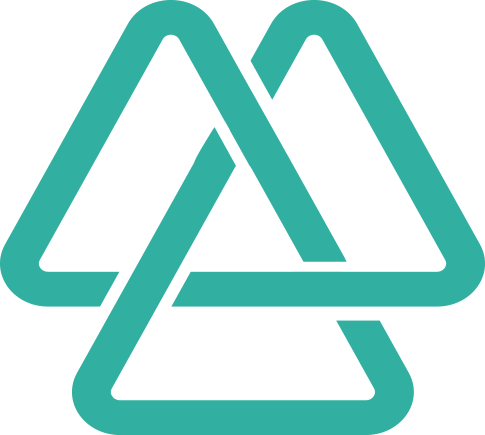 ENGAGE
Start a meaningful conversation. Strive for lasting relationships that move both parties forward.
DELIGHT
Don't settle for a mediocre experience. Create brand ambassadors by consistently blowing your customers away.
mark your calendars!
Our next Pint-Sized meet up is on