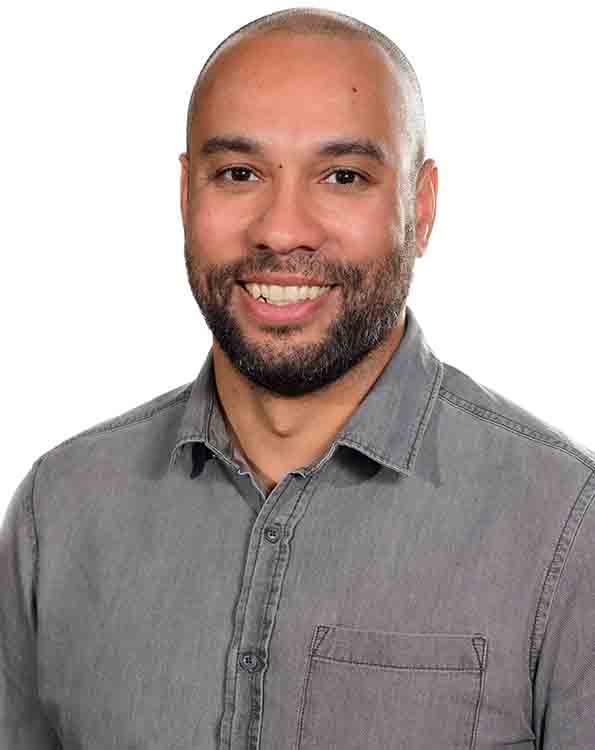 BIOGRAPHY
Strategy Director, Eximo Marketing
Andi is the Founder and Strategy Director of Eximo Marketing, a marketing strategy consultancy based in Belfast and Liverpool. Eximo Marketing helps companies find more customers by creating effective marketing strategies, fixing under-performing parts of their campaigns, and providing training to educate and engage their teams.
Originally from Bradford (so without the sexy, yet unfathomable Ulster accent), Andi has worked with a number of global brands, professional sports clubs and media companies to develop and implement effective marketing strategies.
He holds an MSc in Marketing from Ulster University and also runs a fundraising project, Eximo & Friends, where marketers volunteer to provide consultations to small businesses in return for a donation to Barnardo's work with refugees.
You should also know that Andi likes to talk, at length, about: being a dad, his BBQ, rugby league and cricket.
Andi's articles
Keep on top of what's happening in the industry with Andi Jarvis. We have pulled together some of his best blog posts, how-tos, research and insight that we know you'll love.
Andi's videos
Andi Jarvis regularly speaks at digital marketing conferences around the world. Here are some of our favourite talks that you should check out.
mark your calendars!
Our next event takes place on