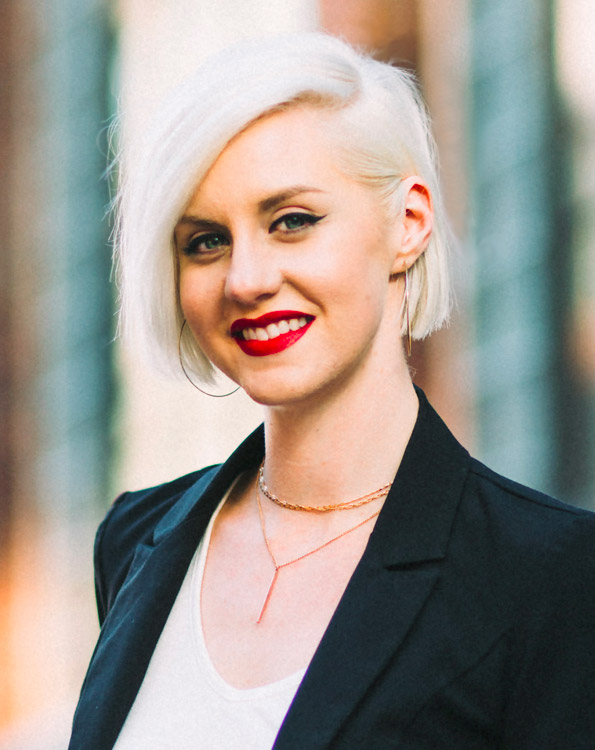 BIOGRAPHY
Marketing & Growth Advisor, Forget The Funnel
Claire helps B2B and B2C SaaS companies like Wistia, FullStory, Edgar, and Death to the Stock Photo get out of the "echo chamber" and inside their best customers' heads. She's spoken internationally about the impact of customer research, and her methods have generated record-breaking email open rates, click-through rates, and new user signups.
She loves helping teams develop greater empathy for their customers, and find marketing messages that create stronger connections (aka: higher conversions).
She's also the co-founder of Forget The Funnel: free workshops and paid training to help SaaS marketers be amazing at their jobs.
UPCOMING TALK
August 16th 201912:30pm
Rethinking "personas" -- create higher-converting campaigns using Jobs To Be Done