As marketers, we're highly aware of branding. Yet we so rarely work on our own.
We understand; we're busy working miracles for our clients or employer. But if we're not working on our own brand, we're missing a very serious trick.
Whether you're looking to land your next role, or your first job, or to network, the best way to do this is to clearly demarcate yourself. And the best way to do that is to develop Brand You.
In fact, you should think of your brand as your product.
Personal branding is similar to product marketing
Product marketing is a niche skill.
Although there are many definitions of product marketing, the way in which it is most similar to personal branding is that product marketing sits at the intersection of product, marketing and sales.
Personal branding includes defining the attributes that make up your brand (product), positioning yourself differently to your competitors (marketing) and then managing every aspect of Brand You (sales).
Too many people approach building their personal brand in an ad hoc manner. Or they just let it develop by itself. These two approaches don't result in consistent success. You might have a few wins, but they'll be sporadic. Worse, your "market" won't have a clear idea on what you stand for and you won't be top of mind for the kinds of opportunities that you may be seeking.
The best way to build your personal brand is to be as strategic and methodical as you would be if you were launching a product into the market. Which you are!
The following action points should help you build the foundations of your Brand You strategy:
Dig deep into what you do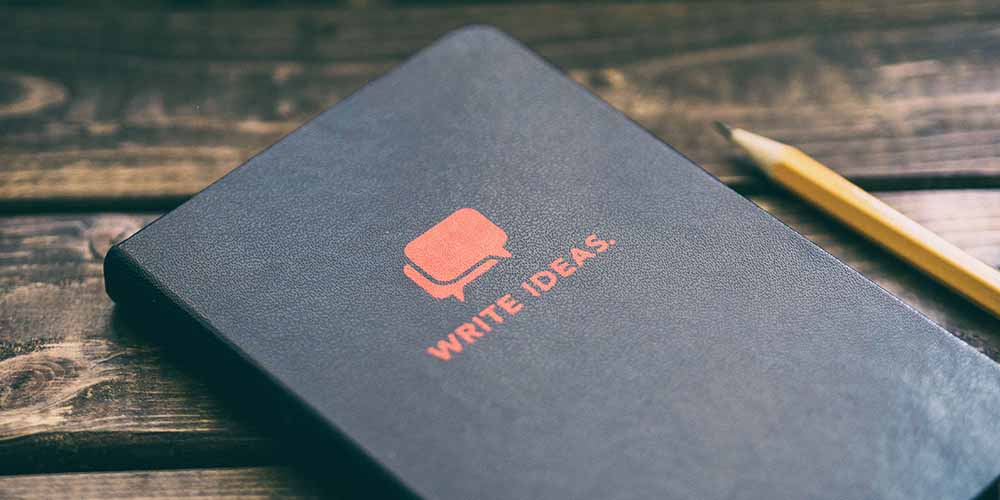 Of course you know what you do. But rather than rattling off your job title from the top of your head, think a little deeper about what it is you do. Yes, you're a marketer but is your "superpower" speaking code and creative? Do you have a demonstrable ability to make a big impact to the bottom line if you're given an area of responsibility? Do you have an understanding of how to integrate organic and paid channels to drastically increase conversion rates?
Brainstorm your areas of expertise to come up with exactly what you do. This will help you understand the attributes you want to showcase in your brand.
Get as narrow and as focused as you can on your attributes. It's easier for your audience to understand your brand when it isn't vague and broad.
Be clear on the opportunity you want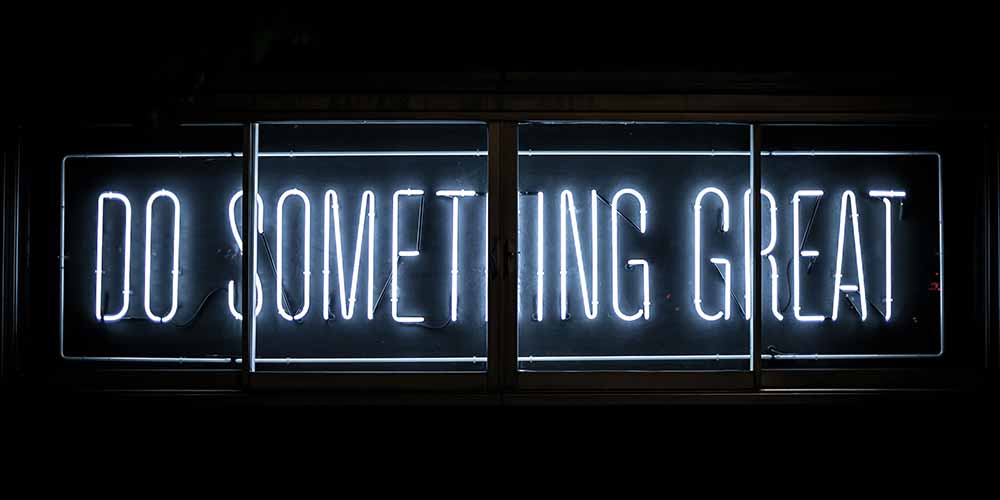 It's equally important to understand what opportunities you're looking for. Yes, these will change over time but it'll be helpful if you can identify the type of opportunities you're looking for.
Are you looking to position yourself as an expert speaker – and attract paid speaking roles on panels and at conferences? Do you want to build your reputation as an expert on leadership – and be called on as a consultant by organisations who want to change their staff's behaviour?
Is your goal to be seen as an inspired inbound marketer – and be head-hunted by some of the top employers in the world? Having a clear idea on exactly what it is you're looking for will help you develop the marketing strategy for Brand You.
Focus on your community first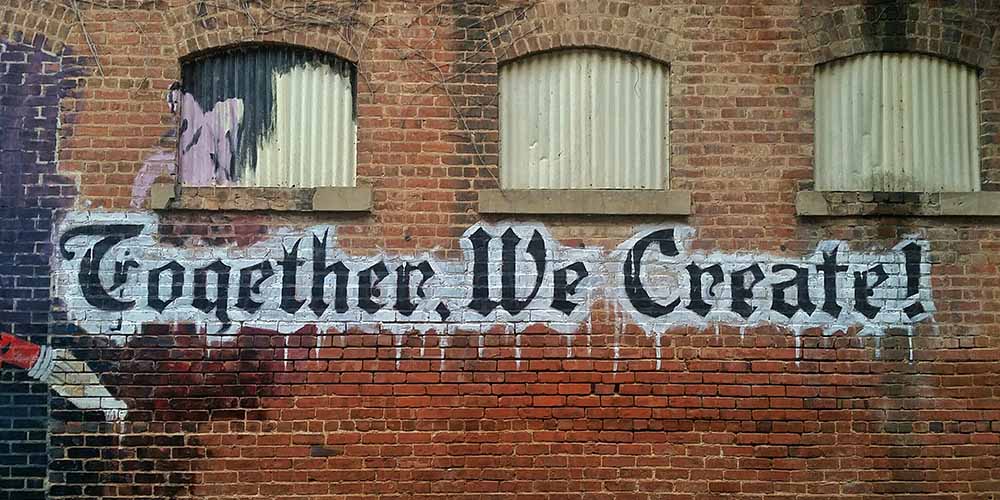 Put selling yourself out of your mind for now. Think about your community instead.
Networking can sometimes be a dirty little word. It's often associated with schmoozing (a word with horrible connotations of fakeness) at cocktail parties and getting your business card into the hands of as many people as possible.
It doesn't have to be this way says Kelly Hoey, author, speaker and master networker.
The moment you start thinking about what you have to offer and give, rather than what you need to take to achieve your goals, networking takes on a different hue.
Also, it'll be a relief to the introverts out there to know that networking doesn't always have to take place at conferences. (But don't kid yourself; showing up at events to participate in and support your community is necessary.)
If you're beginning your networking on social media, don't immediately expect people to like and follow you. Rather begin your interactions by joining in on conversations that are already taking place about your area of interest or expertise and be generous in your promotion and engagement of others.
Share your knowledge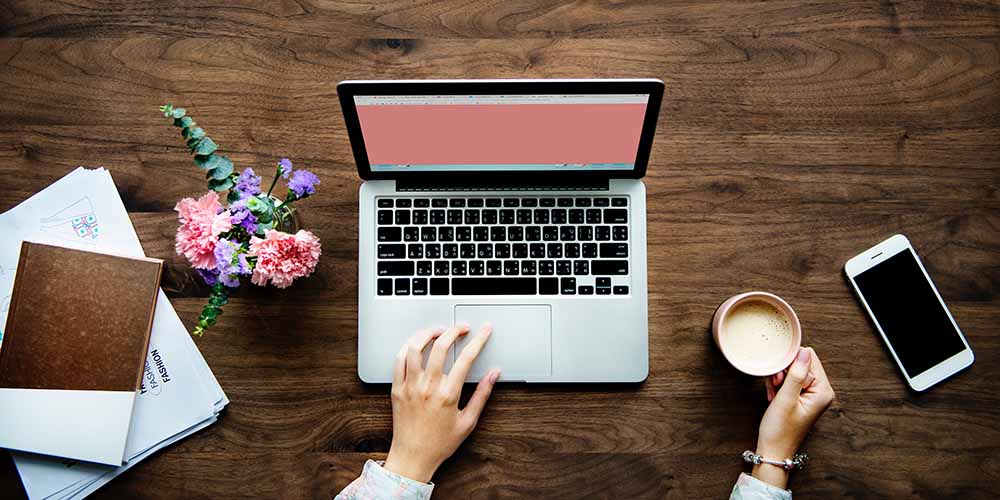 You can't build a brand without letting people know what your brand is about.
Share your knowledge and expertise through your social media profiles and wherever else your community may be (guest blogs, forums, meetups etc.). My own LinkedIn social media profile is here.
Are you publishing regularly on LinkedIn Pulse? Or have you started your own blog that shares valuable information on problems your expertise can solve? Medium provides another publishing opportunity. The platform is well respected and welcomes new writers.
Actively demonstrate what Brand You is about. This immediately helps people position you, and the value you offer, in their minds.
Publish or die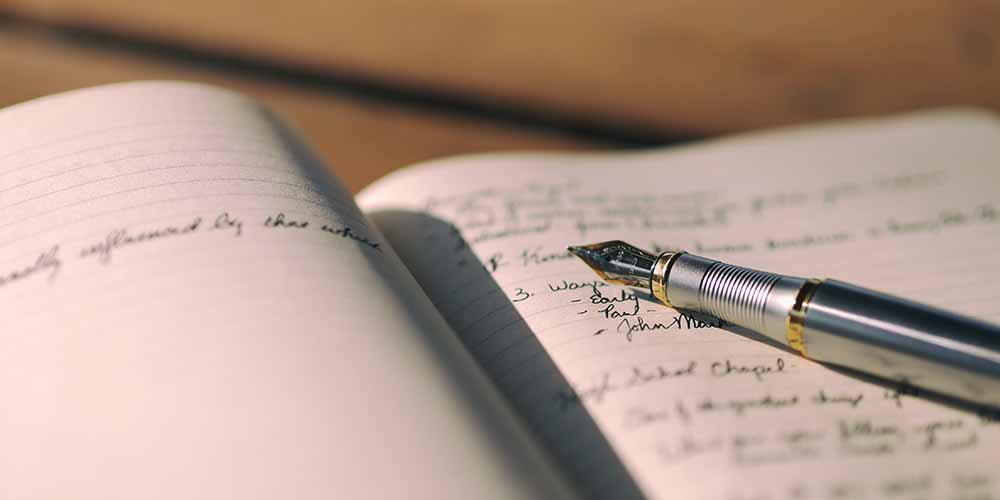 The adage above comes from academic circles where the only way professors could gain funding or recognition for their work was to publish books or papers in journals. But it makes sense for personal branding purposes too.
Publishing a book is a more advanced personal branding tactic. It's not the starting point for building your brand. You need to build your audience and have a defined voice before you publish a book. That way, when you approach publishers with your book proposal or self-publish, you already have a market.
The value of a book though is not only in the sales you'll make. In fact, sales could be of secondary importance even if your book lands on the best-seller list. A book will strengthen your thought leadership status for multiple opportunities, from senior career roles to paid speaking engagements and more.
Invest in your brand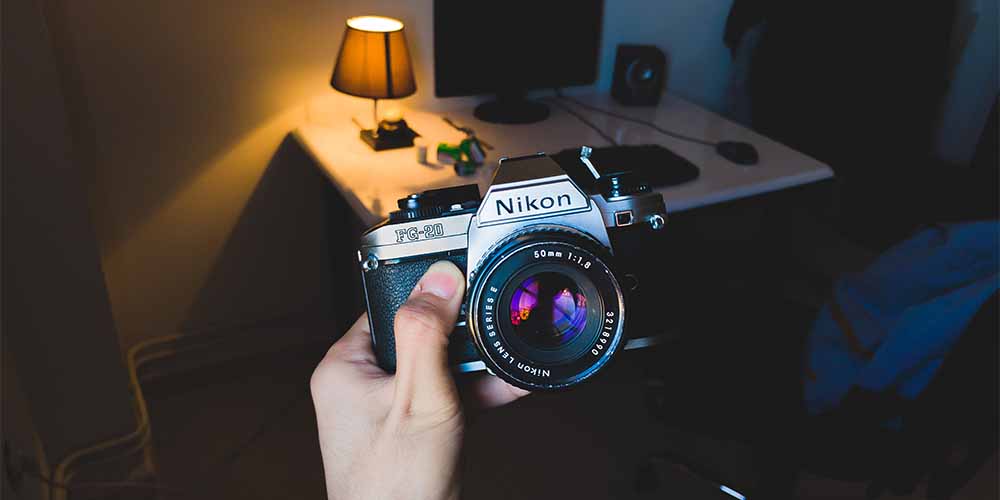 Yes, that means spending money.
But don't worry if right now you don't have a huge budget to invest in your brand. Even a little spend goes a long way.
Headshots are non-negotiable. If you're showcasing yourself to a professional audience, you need to position yourself as professional. Perhaps your brand does allow for more relaxed communication, especially on social media, but initial impressions need to be impactful and powerful.
Videos are also valuable to help amplify your message. You can use the services of a professional videographer or you can create videos yourself using your smartphone.
If you go with the second option, make sure you keep your videos short and upskill yourself on self-serve video editing software. Not only will an amateur-looking video damage your brand, but people will lose interest in what you're saying and not return to give you a second chance.
Organise your own event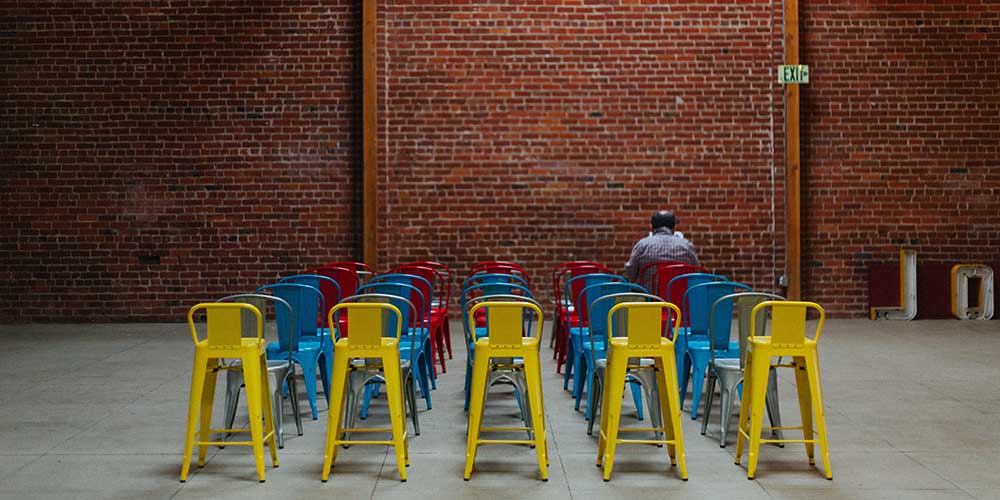 Definitely look around for speaking opportunities at events that are already taking place. But also consider putting on your own event.
This doesn't have to be as expensive as you might think.
Use Meetup to organise a get-together with your local community. Consider inviting two other people to speak on topics that have something in common with yours. This tactic helps you create value for others, lets you tap into a wider circle of people to market the event to and build an event that has a wider resonance.
Don't forget to nurture event attendees afterwards. The success of any event, large or small, rests on what happens post event.
Ensure you're compliant with data protection rules, and follow up with an email and a call to action to follow your social media profiles, read a blog you wrote or RSVP to your next event.
Get to know the media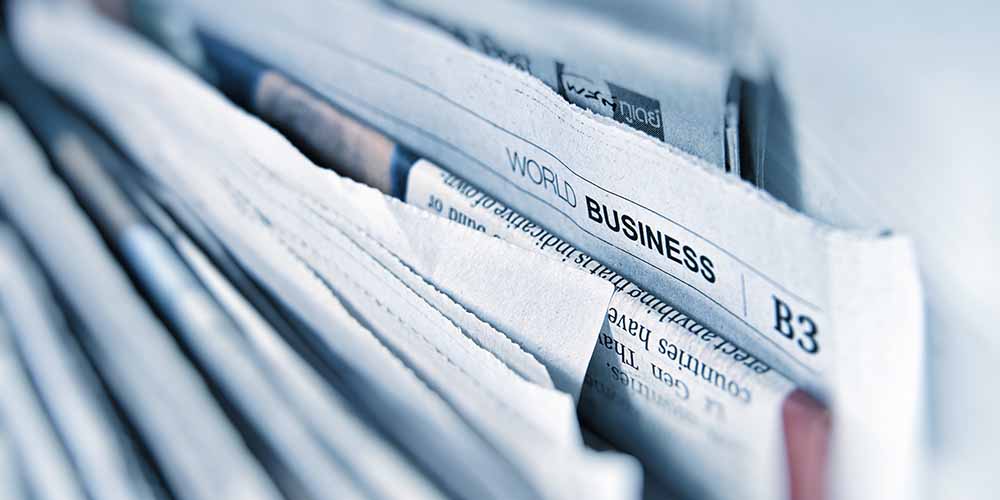 Getting to know the media, of course, means that in turn they're getting to know you. This is a great tactic to grow your thought leadership status and expand your reach.
Consider all types of media (online, broadcast, print). Then focus in on the programs or publications that are most relevant to your message and establish how you can help their readers, listeners and viewers.
Keep an eye on Twitter for information requests tagged with #journorequest and #PRrequest. A journalist could be looking for the expertise you can provide. An additional resource to investigate is HARO, Help A Reporter Out. This website provides the media with a database of experts, and you may be able to get yourself listed.
A great tip here is to investigate what trade publications or websites deal specifically with your area of expertise. For example, Moz for SEO, Content Marketing Institute for all topics relating to content, Business Insider Tech etc.
Working with the media is a long-term game. You'll need to identify the media you want to target and then pitch yourself to them. Pitching is an art in itself and will take some time to perfect. Keep at it. The rewards are highly valuable.
Remain authentic at all times
One of the best examples of an individual with a powerful personal brand is Cindy Gallop. Known for her straight-talking style, warmth and the immense value she adds with her advice and leadership, she's in huge demand as a speaker. Her authenticity shines through.
Make sure you stay true to yourself as you build your brand. That way Brand You will never feel like a brand, but an extension of yourself.