I'm an introvert – there's no denying it. If you have met me at any marketing event, you probably already have your suspicions.
I'm not a great networker, and a lot of social situations make me feel uncomfortable unless I know some of the people in attendance. That's something that may seem weird for an event organiser such as myself to admit to, but after running 20 digital marketing events in Dublin, I have started to become a little more comfortable with it. Large crowds and hours of networking have always made me feel drained, so it can sometimes take days for me to return to my usual self. I'm sure that's something most introverted folks can relate to.
That's one of many reasons why we launched the monthly Pint-Sized Marketing meetups. The audience size is much smaller to our regular Learn Inbound events, so for introverts like myself, it's an excellent opportunity to build new connections without the same pressures of bigger events. They are shorter, have a smaller audience size, and the talks last no longer than 15 minutes each with no pressure to network afterwards if that's not your thing.
For many people though, when they think about extroverts and introverts, they understand that extroverts are typically talkative and outgoing, while introverts are private and reserved. However, that's just scraping the surface of how the two are different.
The Difference Between
Extroverts and Introverts
| | |
| --- | --- |
| EXTROVERTS | INTROVERTS |
| Recharge by being sociable | Recharge by spending time alone |
| Enjoy group conversations | Enjoy one-on-one conversations |
| Have more friends but with weaker bonds | Have closer relationships with fewer friends |
| Speak more | Listen more |
| Easily accept change | Struggle with change |
| Get distracted easily | Deep focus for a long time |
| Are more open | Are more reserved |
| Open up to anyone | Open up to a few people |
| Make decisions quickly | Reflect before making decisions |
| Love attention | Not interested in getting attention |
| Enjoy working in open spaces | Like working in quiet spaces |
| Speak up in meetings | Share ideas when prompted |
Attending marketing events can be a pretty scary experience for an introvert.
Many introverts, myself included, find the networking aspect to be the most difficult part, but you don't need to be a social butterfly to network successfully at industry events. Some of the events I have gotten the most out of involved more one-on-one conversations than group conversations. As introverts, we need to understand what we're good at and feel most comfortable doing, so here are some networking tips based on my experiences of attending marketing events that can help you take advantage of your introversion – rather than fight against it.
1) Get into the right mindset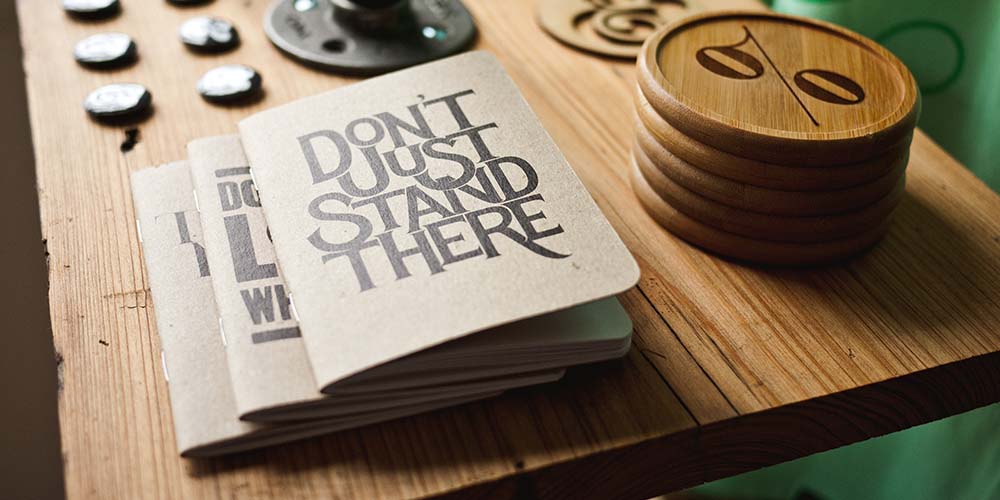 If hearing the word "networking" makes you gulp, break into a cold sweat and shudder at the thought of chatting with other people, you need to reframe your approach. Instead of allowing the size of the crowd to overwhelm you, you need to focus on your goal, which can be as simple as making a couple of new connections – not networking with everyone in attendance. Through setting small goals, you can give permission yourself to leave the event once you have achieved what you set out to do, rather than sticking around which may leave you feeling burnt out and less motivated to attend marketing events in the future.
If you feel your new connections are of value then set a time to meet in the future. Don't forget to exchange business cards if you have them or ask for their email address so that you can send a meaningful follow-up email. Alternatively, if you don't feel like handing over personal information, you can ask them to connect on LinkedIn. Simple.
2) Start With Smaller Marketing Meetups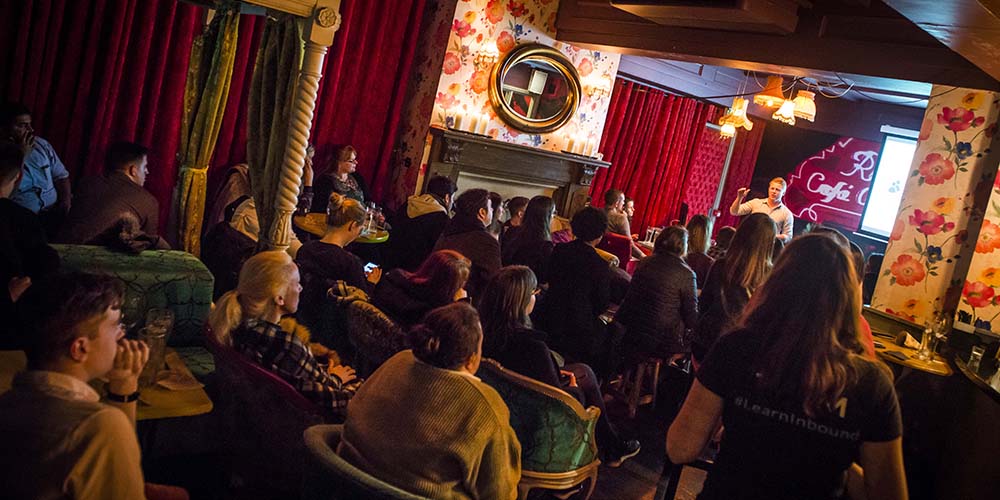 Larger marketing conferences can be great for so many reasons, but if you find crowds to be offputting and haven't a conference buddy to keep you company, it may be best to start with local marketing meetups (*cough* Pint-Sized Marketing *cough*). They typically have smaller audiences, fewer speakers, and require a lower time commitment from you. A few other meetups worth checking out: Cardiff SEO Meet (Cardiff), Optimisey (Cambridge) and SEO Strategy (Dublin).
No matter the size of event you decide to attend, the key to success is ensuring you're genuinely excited about the content. That way, you're more likely to feel enthusiastic and engaged, as well as have something to talk about with other attendees. Over the years, I have sat through a number of marketing events where many of the talks didn't interest me, so it forced me to stay in my shell all day. On those occasions, I made a quiet exit without drawing any attention to myself.
As a fellow introvert, you need to be picky. You don't need to attend as many conferences, meetups and events as you can. You'll burn yourself out, dread those that you attend, and be unhappy with the results. It's best to make a rule only to attend those events that have a significant number of prospects as your time is precious – make it count!
3) Join The Team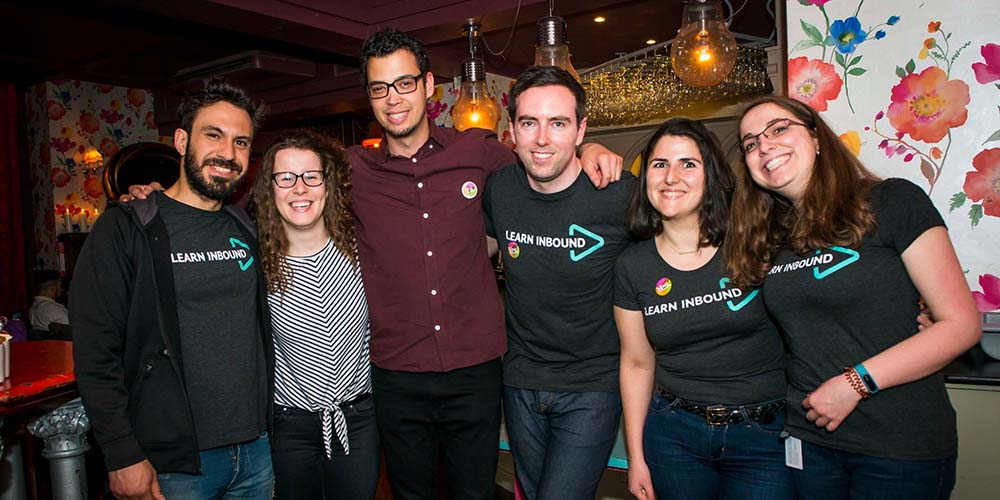 One of the best ways to remove the awkwardness of networking is by getting involved in the event itself – whether this is through helping to organise or volunteering at the event. A number of marketing conferences are always on the lookout for people to join their teams for the day, so keep an eye out for roles that involve assisting with check-in, managing speakers or providing assistance to attendees.
Chating with attendees at check-in can be a great way to meet with your target prospects and help you to score face time with a leading industry practitioner who you may otherwise have struggled to chat with throughout the event. Not only that, but you'll build connections with other members of the team and help to improve your personal brand among the digital marketing community. As with any event though, be picky about the ones you get involved in as you don't want to give up annual leave, evenings or weekends on events that don't attract people of interest. Sometimes, the landing page copy and event's marketing will clue you in on its target audience.
Typically, the smaller the event, the more focused it will be, so it should be easier for you to identify how wide and varied the audience will be on the day. And if in doubt, reach out to the organiser to ask whether they need volunteers and inquire about the types of people who typically attend the events.
4) Bring A Conference Buddy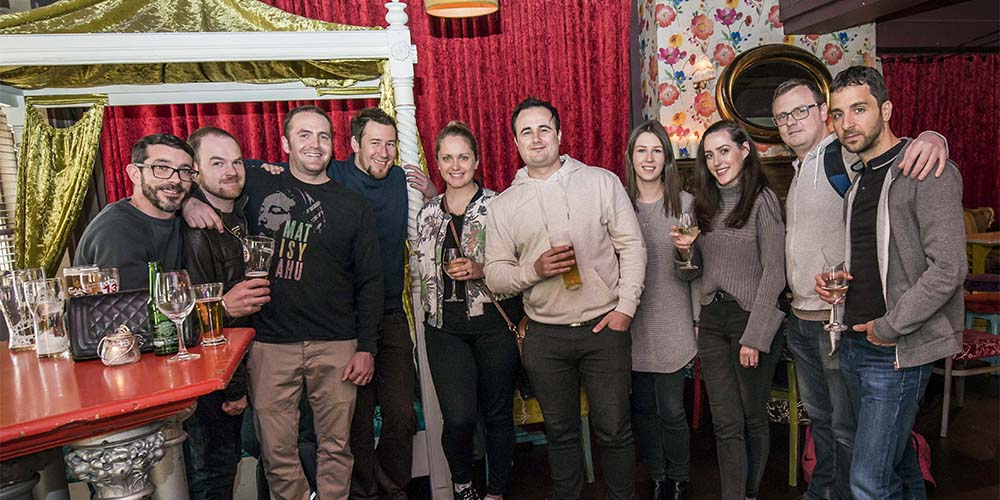 If it's your first marketing event (or even the tenth), you may need a confidence boost by bringing a wingman with you. There's no shame inviting a friend or colleague to join you as they may be able to use his or her connections to introduce you to someone of importance.
However, as useful as a wingman can be, you need to avoid being clingy as it will defeat the purpose of attending the event: networking with people you're not already connected to. Once you feel comfortable, break off into other groups with potential prospects and don't be afraid to introduce yourself. Go in armed with a few conversation-starting questions that will act as an icebreaker. These could be as something as simple as questions about the speakers and talks they're most excited about, or something more personal about what company they're working for and where they travelled from to be there.
5) Pre-Event Networking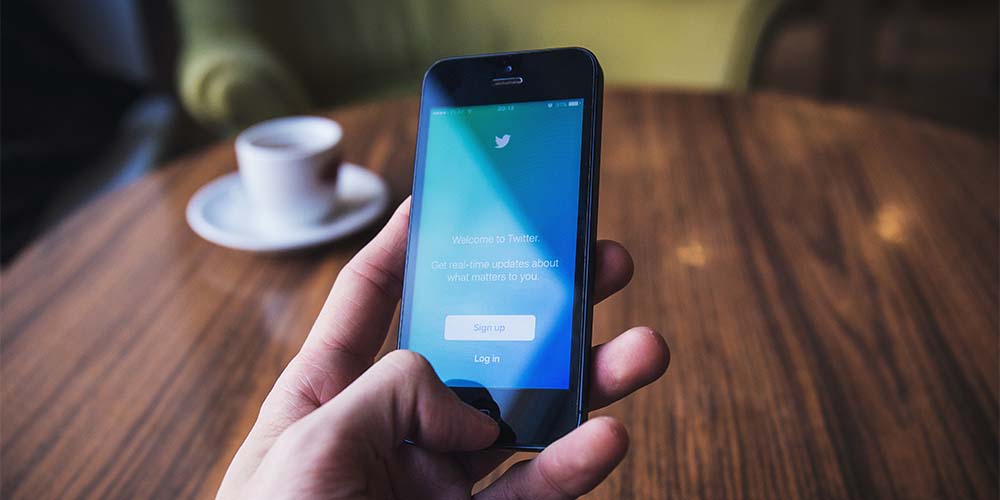 It's much easier to attend a marketing event if you already know someone that will be there. In the build-up to the event, take a look at the official hashtag to find other attendees and strike up a conversation with them. You don't need to be a creep about it though. Just reply to tweets where they mention their excitement about the event and mention how you're also looking forward to it. Try to stay away from having arguments with anyone or asking questions you wouldn't ask in person as no one likes a keyboard warrior.
If Twitter is not your thing, keep an eye out for Facebook groups, forums and webinars related to the event. They can offer a great opportunity to strike up conversations with other marketers. For example, before I attended MozCon a couple of years ago, I was a regular contributor to the Moz Q&A Forum and interacted with other attendees through the MozCon Facebook group. Some of the people I spoke to ahead of the three-day conference I met in Seattle and still keep in contact with today.
6) Arrive Early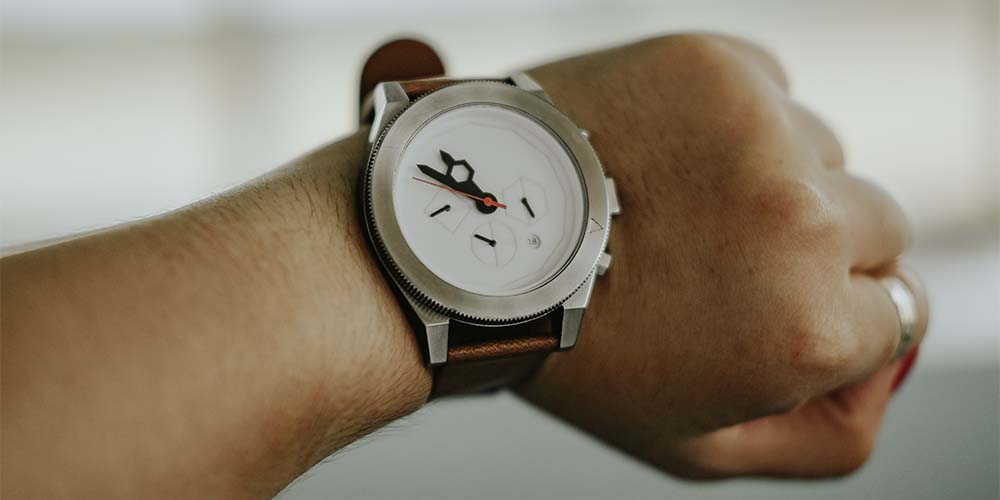 One of the simplest ways to chat with other marketers at events without the pressure of navigating through larger crowds is by arriving earlier than everyone else. You'll typically find that people settle into group conversations once things start to get busier, so if you want to make things a little easier for yourself, get there early. It will provide you with the opportunity to chat with the organisers and anyone else who has opted to arrive early. Once you start to feel comfortable with talking with a few people, it's more likely you'll stick around for the duration of the event.
And if none of these options works for you, online events offer a great way to keep up to date on what's happening in the industry while building connections with other marketers. Online relationships may not be as powerful as those you make in person, but they still provide the opportunity to build a network of contacts that you can tap into whenever you need help.
Do you have any other suggestions? Let us know on Twitter or chat with a member of our team at our next Pint-Sized Marketing meetup – we'd love to hear from you!